Idaho, Washington, USA
Pedal scenic roads, paved bike trails, pristine scenery and endless vistas.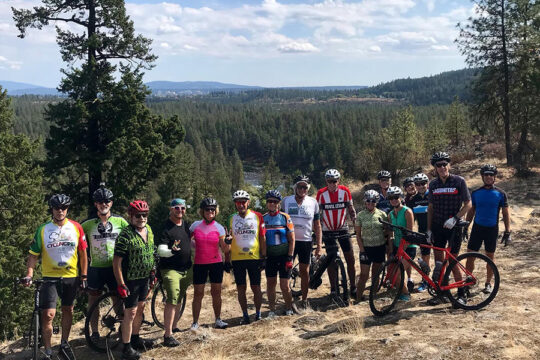 DOMESTIC
Like the looks of a tour, but want it all to yourselves? Adventure Takeover does just that. Choose any existing tour for your own private adventure. If the scheduled date is open and you have a minimum of 6, we'll hold it just for you! Bring 10 or more and save.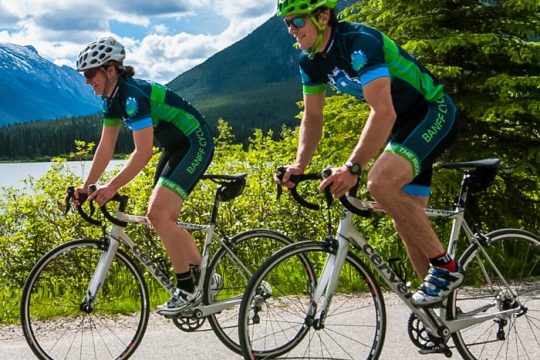 INTERNATIONAL
Like the looks of a tour, but want it all to yourselves? Adventure Takeover does just that. Choose any existing tour for your own private adventure. If the scheduled date is open and you have a minimum of 6, we'll hold it just for you! Bring 10 or more and save