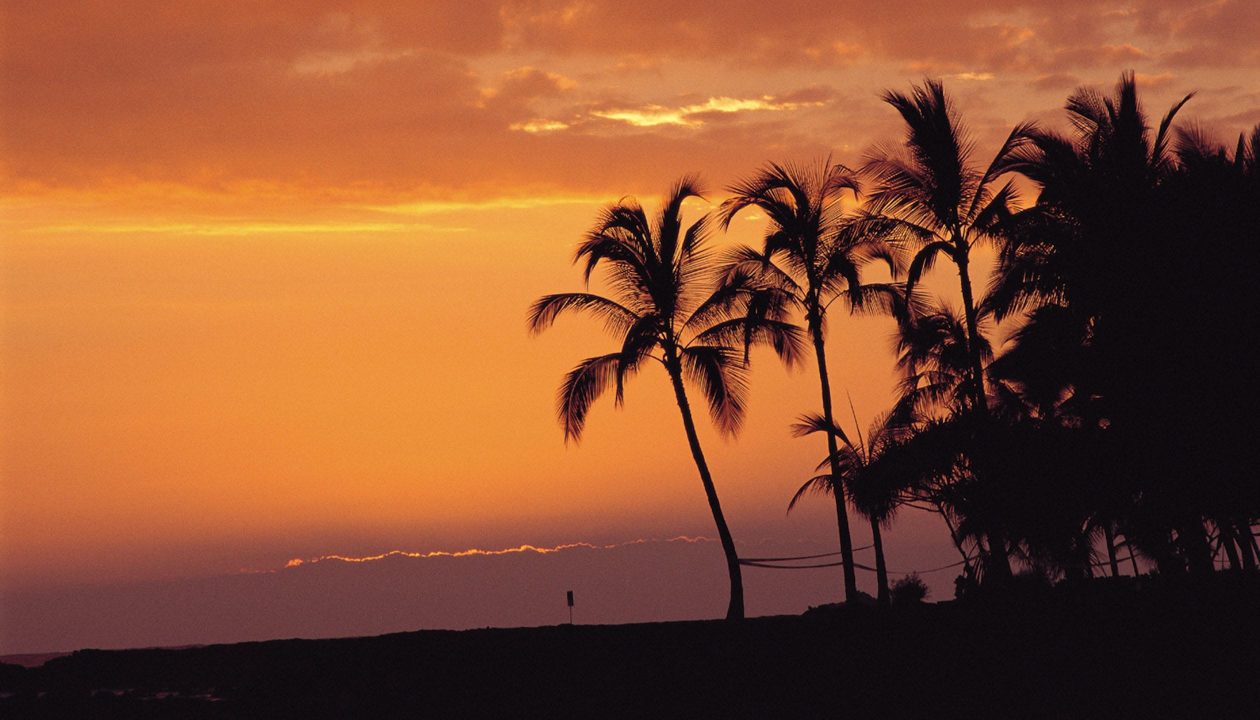 Join us for a tropical cycling adventure through Volcanoes National Park and the City of Refuge on Hawaii's "Big Island".
Sample fresh papaya, coffee and macadamia nuts, while you bike, hike, snorkel and sail your way around Hawaii's most diverse island.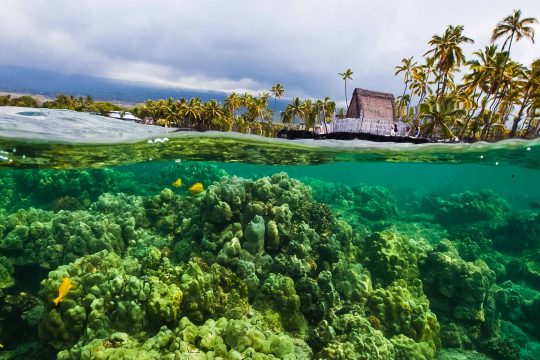 Hawaii, USA
Experience Hawaii's warmth, color, and history - on two wheels!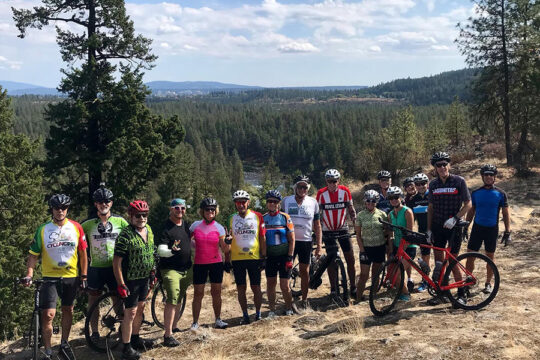 DOMESTIC
Like the looks of a tour, but want it all to yourselves? Adventure Takeover does just that. Choose any existing tour for your own private adventure. If the scheduled date is open and you have a minimum of 6, we'll hold it just for you! Bring 10 or more and save.