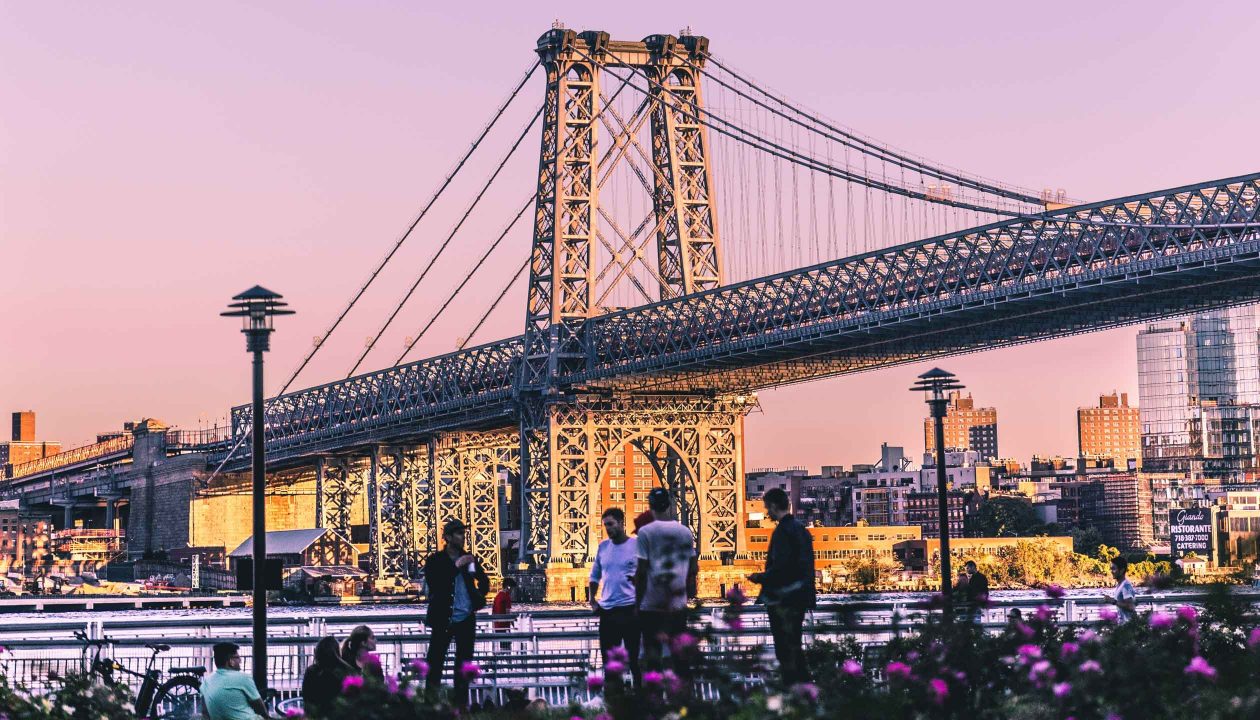 Come join us in the Empire State's "Big Apple" for the TD Five Boro Bike Tour – the biggest recreational bike ride in the world!
In addition to a Broadway show, this tour of Manhattan takes you to Central Park, Grand Central Station, Times Square and the 911 Memorial.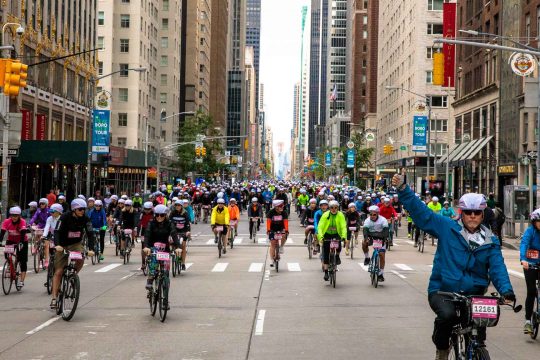 New York, USA
Explore New York's bike lanes and greenways. Cram in many of the city's iconic destinations and as muc...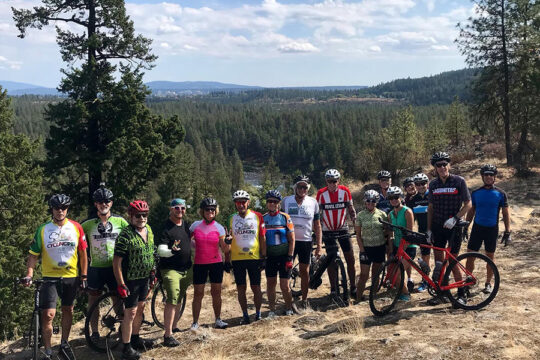 DOMESTIC
Like the looks of a tour, but want it all to yourselves? Adventure Takeover does just that. Choose any existing tour for your own private adventure. If the scheduled date is open and you have a minimum of 6, we'll hold it just for you! Bring 10 or more and save.