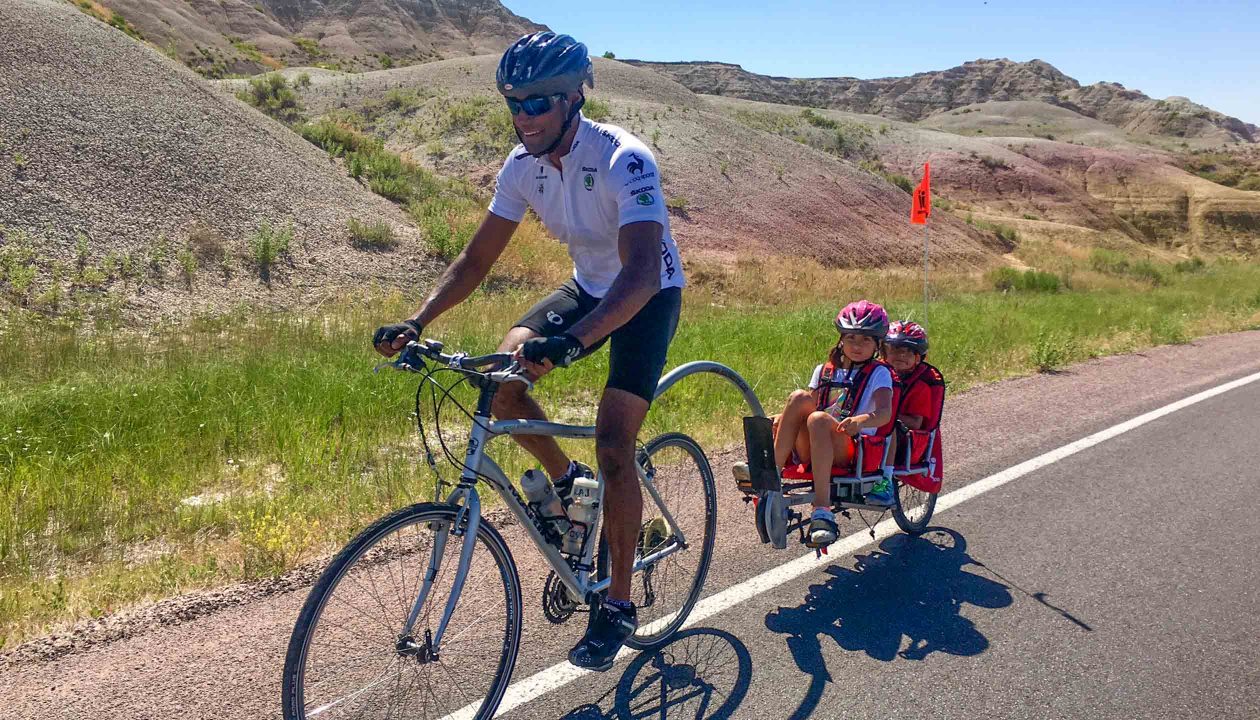 Bicycle tours for families. Routes are suited for all ages and abilities.
Plenty of other activities are included on these tours and we select cycling routes that are safe, scenic and fun!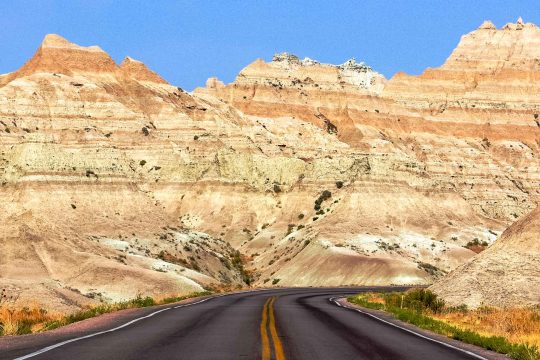 South Dakota, USA
Join us for a terrific family tour based entirely on what Bicycling Magazine ranked as the U.S.A.'s #1...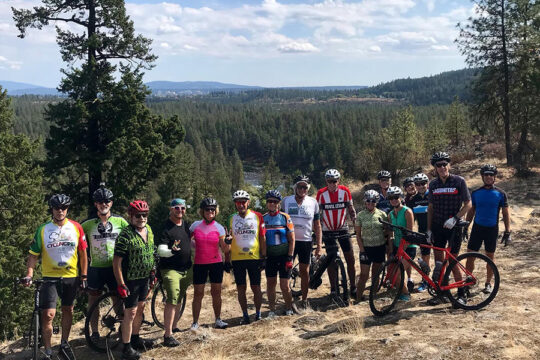 DOMESTIC
Like the looks of a tour, but want it all to yourselves? Adventure Takeover does just that. Choose any existing tour for your own private adventure. If the scheduled date is open and you have a minimum of 6, we'll hold it just for you! Bring 10 or more and save.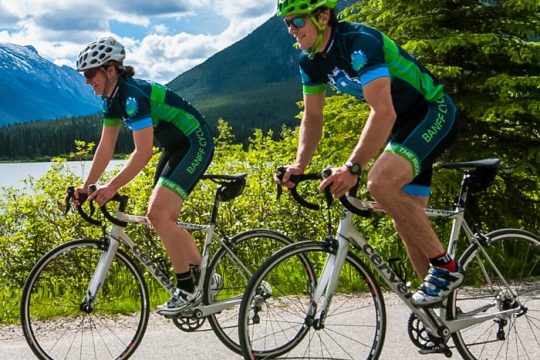 INTERNATIONAL
Like the looks of a tour, but want it all to yourselves? Adventure Takeover does just that. Choose any existing tour for your own private adventure. If the scheduled date is open and you have a minimum of 6, we'll hold it just for you! Bring 10 or more and save