Anne, started cycling as cross training to running in 2012. When preparing to celebrate a milestone birthday, she googled "biking and beers" and discovered Bicycle Adventures in 2015. After years of being an enthusiastic guest, she decided to bring her years of hospitality experience on the road with her. She's really looking forward to seeing more places and sharing more experiences with new friends on two wheels. "I have as much fun being a guide as I did as a guest."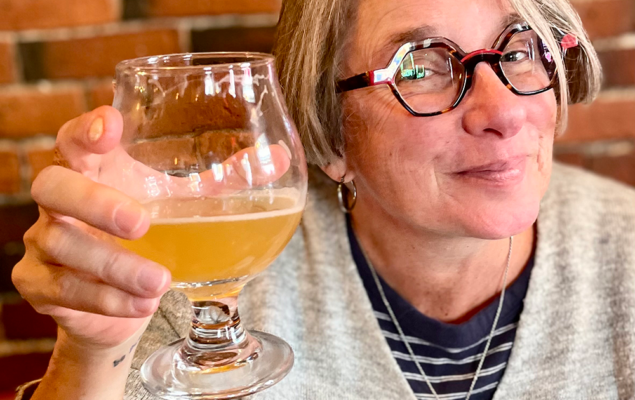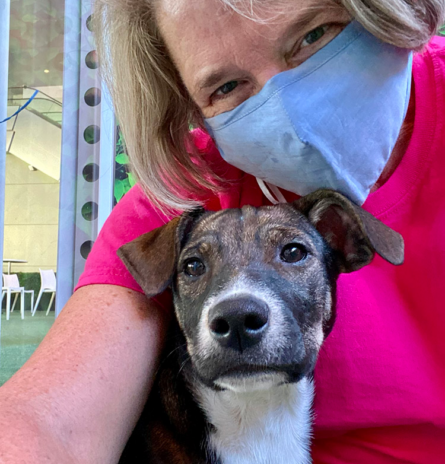 A.
Don't remember what brand or color it was but do remember riding it into a tennis net pole on Christmas Day and getting 7 stitches in my forehead. I try not to run into things anymore.
A.
Devil in the White City
Q.
Favorite vacation destination
A.
I am obsessed with Crater Lake and all Mother Nature's surprises there but also looking forward to visiting Scotland's Isle of Arran.
Q.
If I had a superpower...
Q.
When we'll find you when you're not working/guiding
A.
Sharing beers with friends around a fire pit
Q.
If I could have a coffee or beer with anyone, who would it be?
A.
Help dog rescues care for and place dogs into their furever homes
Q.
What you want to be known for as a BA staff member/guide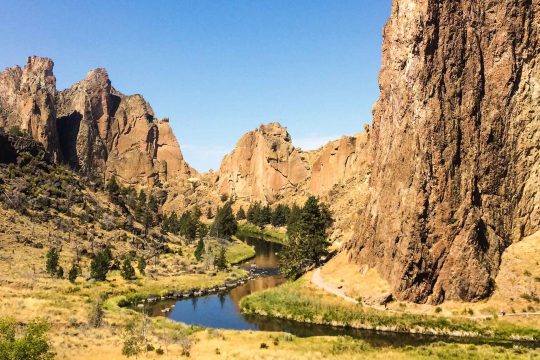 Oregon, USA
Bike. Hike. Eat. Drink. Savor an urban adventure tour of Bend, Oregon - the ultimate cosmopolitan moun...
Oregon, USA
Created for stronger cyclists.