I was born in the suburbs of Detroit Michigan. As a youth and teen, I was fortunate enough to experience the western United States via summer camp travel trips. For me, once I visited Yellowstone, Yosemite, The Grand Canyon, Rocky Mountain Park, and Arches, I know the western US was for me. I graduated from Michigan State University and said goodbye to the flat lands of the Midwest and headed West. I eventually settled in Bozeman, MT, and have recently relocated to the Silver Valley with my wife Allison (a north Idaho native).
Seasons are what I love most about the inland northwest. As the seasons change, I find myself getting excited about the next activity and adventure. I love powder skiing, mountain biking, fly fishing, river rafting, and camping.
Being new to the Bicycle Adventures team I am excited to collaborate with so many adventurous folks!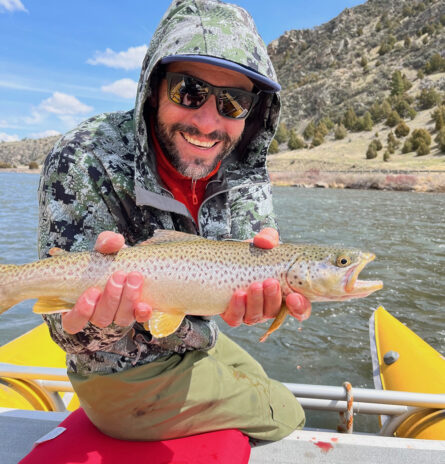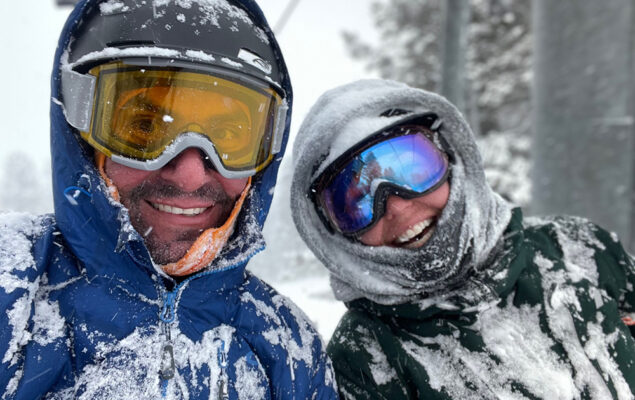 A.
Any CJ Box Joe Picket novel
Q.
Where you'll find me when I'm not guiding/working:
A.
Exploring the silver valley. With so much public land out our front door I am really looking forward to finding my favorite spots in all the seasons.
A.
I enjoy volunteering for long trail runs. It's witnessing the "try hard" from the competitors that keeps me coming back.