If I got a chance to have a drink with anyone, it would be Stefano Bertozzi, Dean of UC Berkeley School of Public Health. I'd want to talk about the efforts to resolve homelessness.
Brad is an outdoor-sports junkie who owns Thermal Foundation Snowkite Adventures, a snowkite guiding business in Wyoming. His resume also includes mountain biking instruction. A natural entertainer, Brad constantly thinks of fresh new ways to amuse guests. (Hosting a one-man outdoor cooking show and writing tour-chronicling ballads are two of his favorites.) Prior to his guiding and showbiz career, he managed a grocery store. Recently, Brad spent time as a Community Health Worker helping vulnerable people on Medicaid get reconnected with primary care physicians.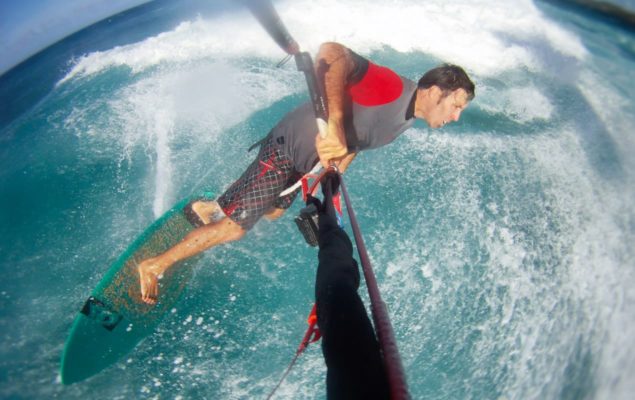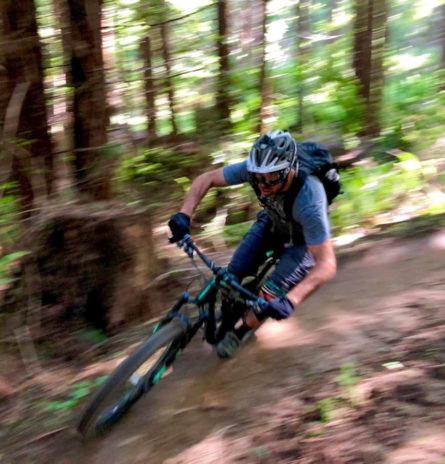 Q.
What's your favorite tour?
A.
Hells Canyon and/or the San Juan Islands.
A.
Once you get to the San Juan Islands it's just so relaxed and tranquil - the food is world class, and everyone else is there for the same thing: to enjoy a Pacific Northwest summer!
Q.
Favorite place to stay on a Bicycle Adventures tour?
A.
Timberline Lodge on the Columbia Gorge Bike Tour
A.
Wild green salad with black cherries, feta, mangoes, avocados, lime, green onion and seasoned rice vinegar
Q.
Favorite ride on a Bicycle Adventures tour?
A.
The ride into Zion National Park. Hands down.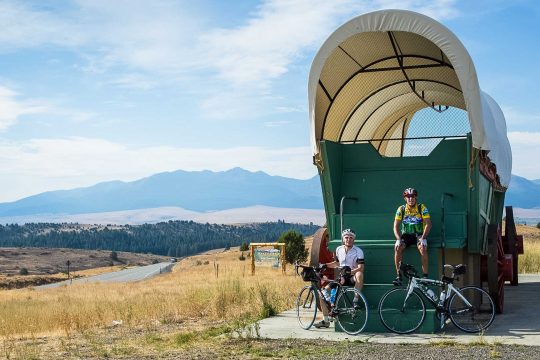 Oregon, Idaho, USA
Ride parts of Oregon's Grande Tour Scenic Bikeway through the high plains and deep canyons of eastern ...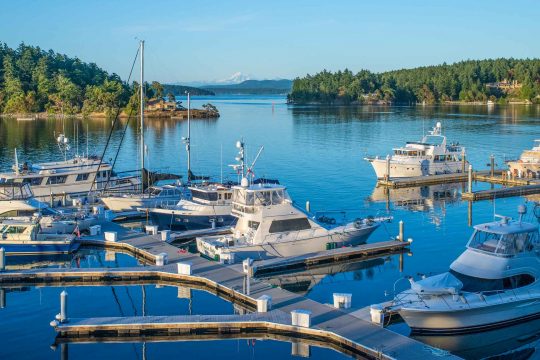 Washington, USA
Bike pastoral roads and beside sparkling waters.