Brad is a Pacific Northwest native who is excited to share his love for the outdoors with you. Growing up in Seattle and living most of his adult life in Oregon, he knows the hidden treasures that this unique region has to offer. He is a certified Master Naturalist for Oregon and volunteers his time to teach students about the diverse ecosystems of the region and to promote conservation and sustainable recreation. He has lived and traveled extensively in Asia and Europe during his professional career and enjoys sharing with our clients the history and natural wonders of Oregon. His passion for wine and knowledge of Oregon viticulture industry can be intoxicating. His favorite outdoor activities are skiing, sailing, cycling, hiking and canoeing.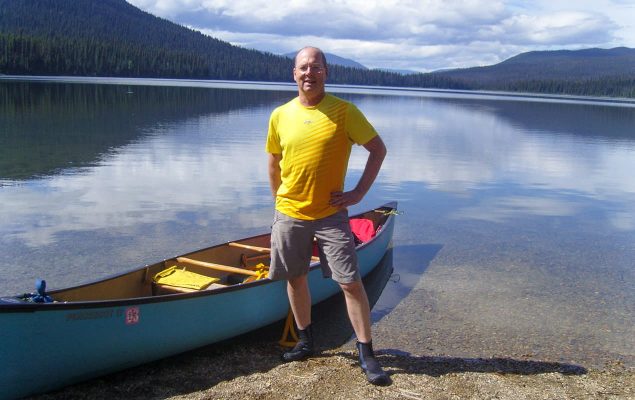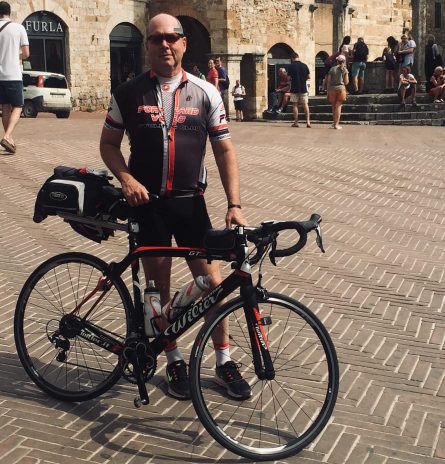 A.
A beat up Schwinn single speed cruiser hand me down.
A.
A Case of Curiosities by Allen Kurzweil
Q.
Who would you like to have dinner with?
Q.
Most memorable bike ride?
A.
Siena to Montepulciano, Italy