Cycling brings all of my friends together and I love that.
When not guiding tours for Bicycle Adventures, you'll find Holly teaching math to 6th graders, or organizing 5k events for the Leukemia & Lymphoma Society. Her cycling hero is Chrissie Wellington, a four-time Ironman World Champion, "…because she wears a normal helmet but crushes every race." If she had a superpower, it would be to move badly-parked cars so everyone would fit. She'd like to be known as an optimistic guide who helps guests exceed their goals and expectations. It would be impossible for Holly to give up almond butter and apple slices.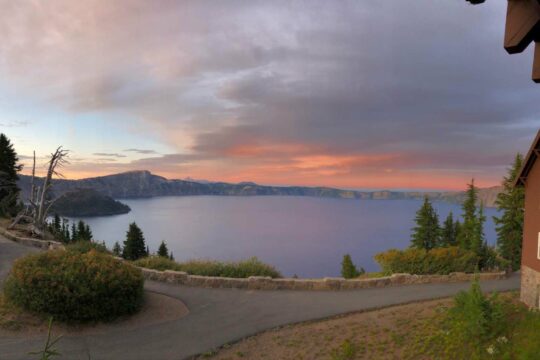 Oregon, USA
Cruise beside sparkling rivers and snow-crowned peaks.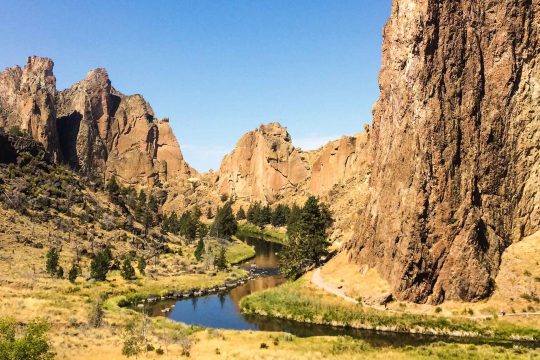 Oregon, USA
Bike. Hike. Eat. Drink. Savor an urban adventure tour of Bend, Oregon - the ultimate cosmopolitan moun...