Get outside on a bike and life will be fine.
A lifelong cycling enthusiast, John enjoys all forms of the sport. He attended the University of Maryland ("Go Terps!") He has another life making video games for Xbox – which may explain why, if he had a superpower, he would fly. John loves being outside, traveling and teaching mountain biking. He looks forward to sharing his passion for cycling with many like-minded guests as a Bicycle Adventures guide. He lives in Sammamish, Washington with his wife and two teenage daughters.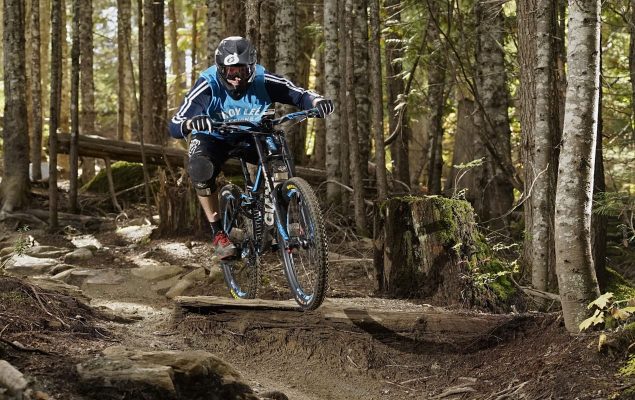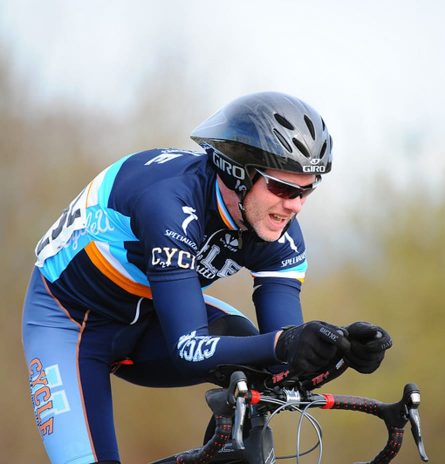 A.
First real bike? Mongoose BMX 20-inch
A.
Point Break, the original movie
Q.
Who I'd want to have a drink with?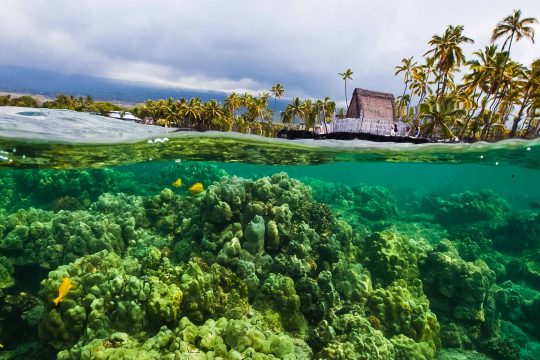 Hawaii, USA
Experience Hawaii's warmth, color, and history - on two wheels!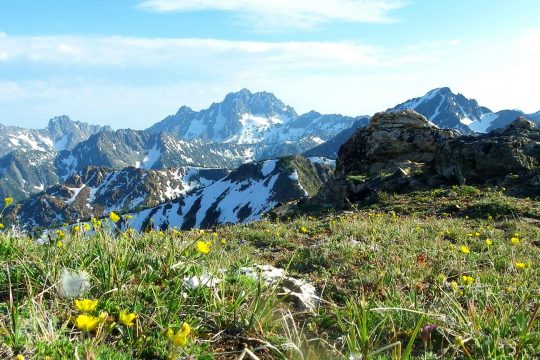 Washington, USA
Mountain biking Washington's High Cascades is a religious experience. It's the best riding in the world.