When Liz moved from the East Coast to the Pacific Northwest for graduate school, she quickly found her passion in the mountains outside of Seattle. She is now an avid backcountry skier, climber and biker. Liz is a volunteer ski patroller at Mount Rainier National Park and has taught climbing as a volunteer at The Mountaineers. Her other interests include international travel (Ask her about her eight-month, solo backpacking trip!), cooking and collecting house plants.
Liz holds a Master of Urban Planning from the University of Washington and a BA in International Studies from The College of New Jersey. Her professional experience includes teaching English as a foreign language, organizing international exchange programs, and public outreach and strategic communications consulting.
Liz loves guiding with Bicycle Adventures, because it combines three of her favorite things: biking, traveling and getting to know people!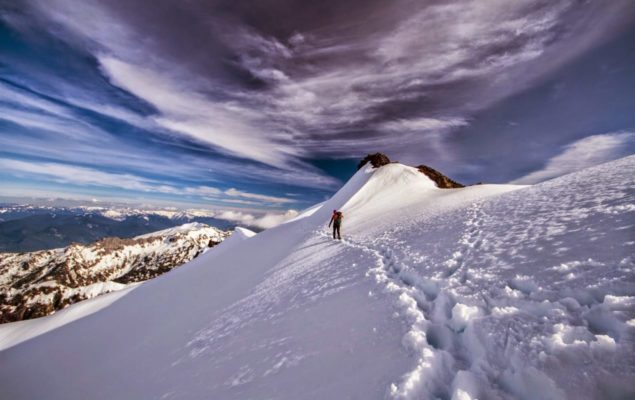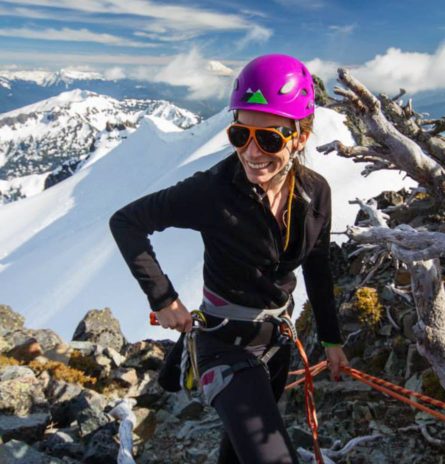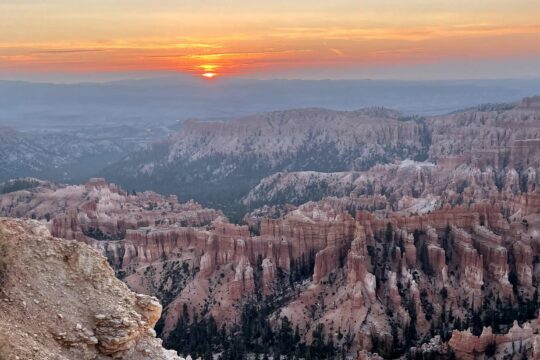 Utah, USA
Mega-boulders of orange sandstone balance on razor-thin needles; arches glow with unearthly fire; slot...