Anything worth doing, is done in the dirt!
Matt – aka 'Miracle Matt' – grew up amid the wheat fields of Eastern Washington. An avid cyclist, he worked as a bike messenger in Seattle for a handful of years (stories from those years include racing an indoor figure 8 velodrome with Run-D.M.C. on the stage.) He spent a decade building downhill bikes and splitting time between racing and downhilling in Whistler, B.C. These days, he splits his free time between raising his amazing daughter and whatever adventure Bicycle Adventures puts in front of him. The skinny tires driving Bicycle Adventures have also fueled a rather wonderful conflict with his mountain bike lifestyle: "Do I ride road or dirt today? Both!" When not riding (and sometimes when he is) Matt directs Bicycle Adventures' operations and mountain bike tour development.
A.
Schwinn Pixie. "Plastic tires, until I destroyed them doing skids.
A.
A Wrinkle in Time (Madeleine L'Engle)
Q.
If you had a superpower, what would it be?
A.
I would choose the power to hold time still. Flying would be fun too.
Q.
Favorite vacation destination?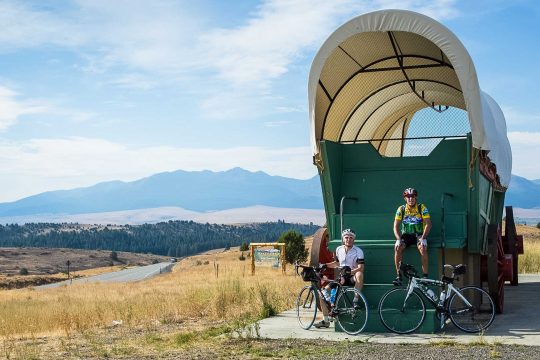 Oregon, Idaho, USA
Ride parts of Oregon's Grande Tour Scenic Bikeway through the high plains and deep canyons of eastern ...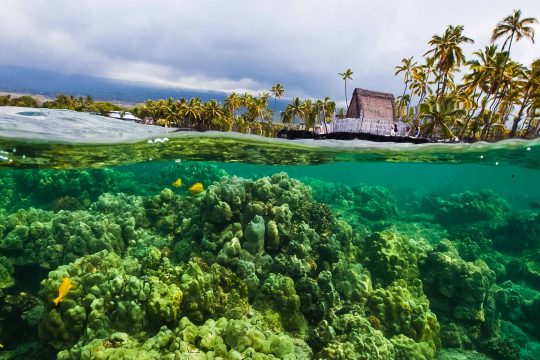 Hawaii, USA
Experience Hawaii's warmth, color, and history - on two wheels!