Nathan pedals and paddles most of the year on San Juan Island, where he grew up driving tricycles and drift wood logs around the local marine lab. In the winter, he guides surf and bike trips in Mexico and Hawai'i. Unless he is skiing. Which he often is. Did Nathan mention skiing? He likes that sport. It's probably something about the speed, which of course can be achieved in biking–albeit with a little more risk of scrapes. Nathan has acquired many road scrapes over the years. Also many bruises on snow. But beneath the band-aids and skier jokes, Nathan guides bike tours with a great love for being outdoors and for exploring natural spaces with others. He can't wait to pedal with you!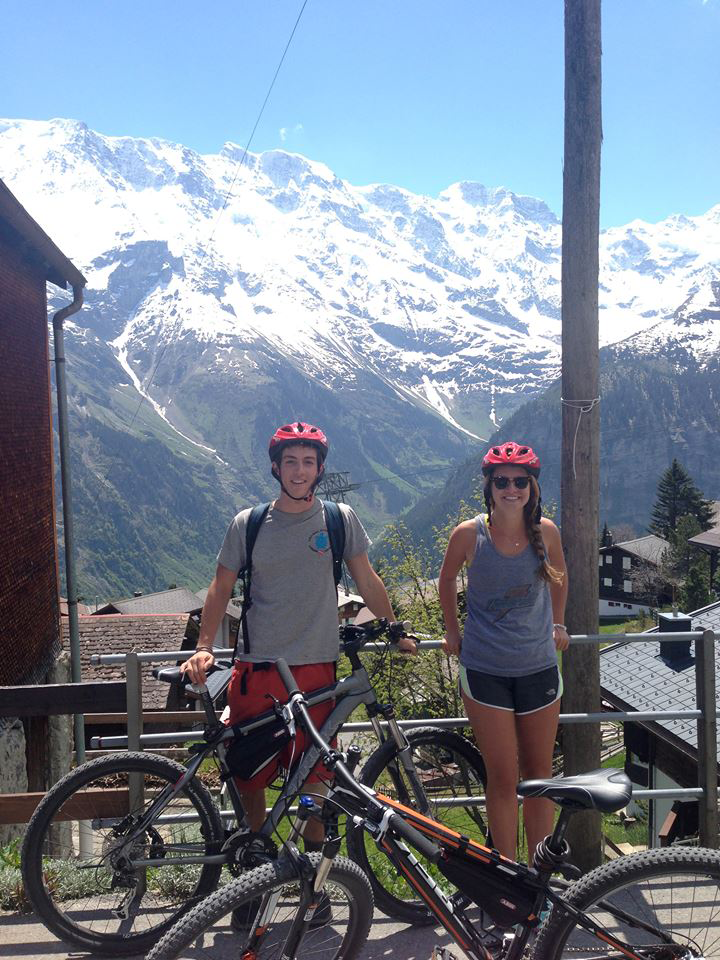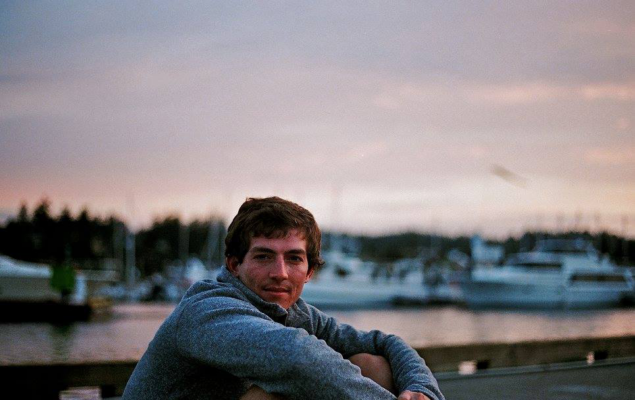 Q.
What was your first bike?
Q.
Who is your cycle hero?
Q.
Where is your favorite vacation destination?
Q.
If I had a superpower...
Q.
Where will we find you when you're not working/guiding?
A.
The mountains or ocean whichever is closer
Q.
If you could have coffee or beer with anyone, who would it be?
A.
Surf instruction w/ kids
Q.
What do you want to be known for as a BA staff member/guide?
A.
Diverse interests, limited talents ????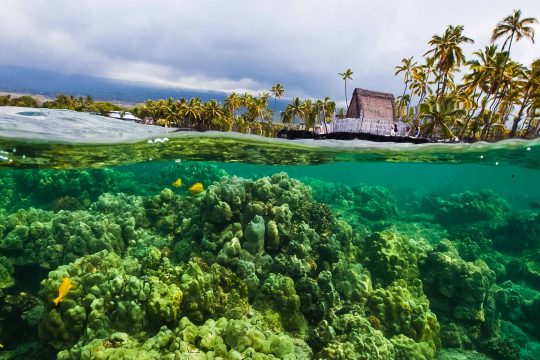 Hawaii, USA
Experience Hawaii's warmth, color, and history - on two wheels!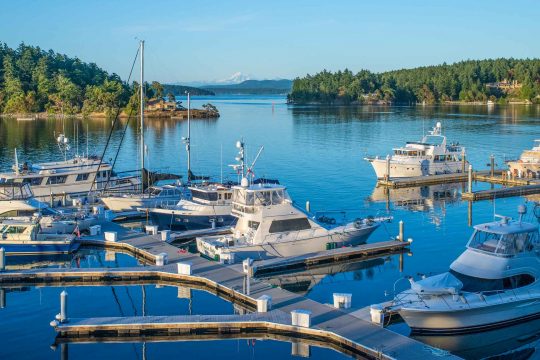 , Washington, USA
Bike pastoral roads and beside sparkling waters.