Patty has been in IT support for the past 30 years or so. She enjoys helping others and is considered a customer service guru by her colleagues. In 2013, when she was relatively new to cycling, she joined a training group founded by a local retired bike racer. Now she typically rides the 1-Day STP (Seattle to Portland) and RAMROD (Ride Around Mt. Rainier One Day) each year. When she's not cycling, Patty volunteers for Big Dreamers Schools in rural Honduras helping support orphaned children and less fortunate families. She also enjoys traveling, working on her 1920's house projects and sailing on Puget Sound.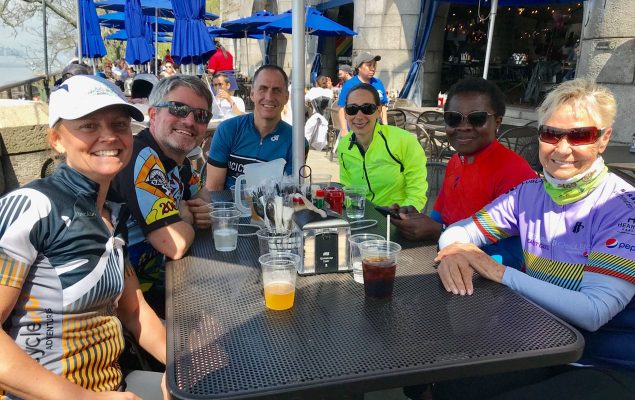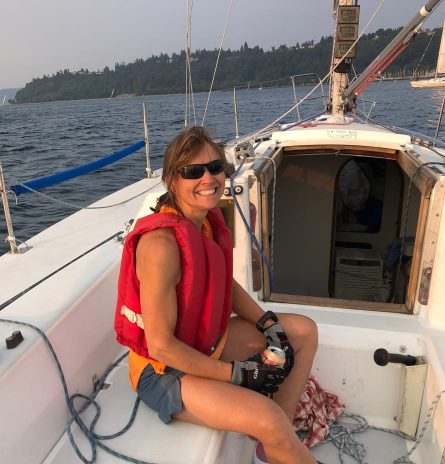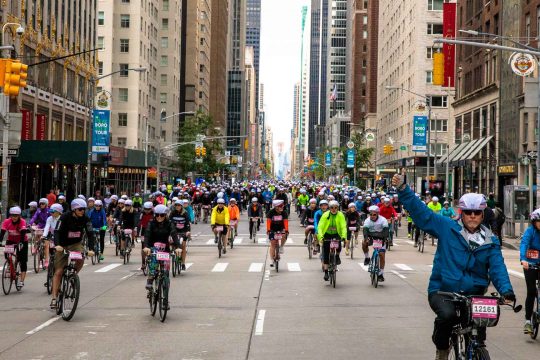 New York, USA
Explore New York's bike lanes and greenways. Cram in many of the city's iconic destinations and as muc...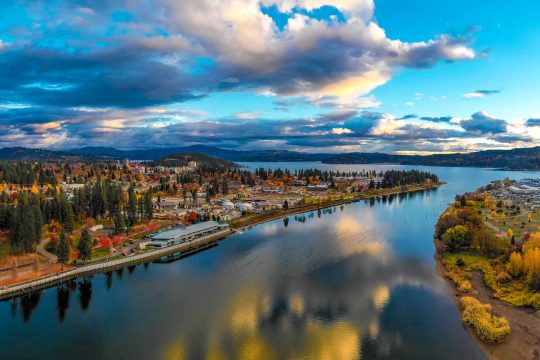 Idaho, USA
Northern Idaho: possibly the closest you'll get to heaven on a bike. Bicycle a glorious network of pav...