My path in life has been a windy one. I was born in Vancouver, Canada. I grew up alpine skiing, but when I moved to California for college I began to surf with a passion. Years later I (re)discovered backcountry skiing. And through it all, I was always riding my bike(s) – in the mountains, on trips and commuting to work – biking has always been a constant.
When I turned fifty, I decided to stop sitting behind a computer and make my passions my profession. I started ski patrolling in the winters and bike guiding in the summers, and I haven't looked back. I think the smiles in my photos say it all.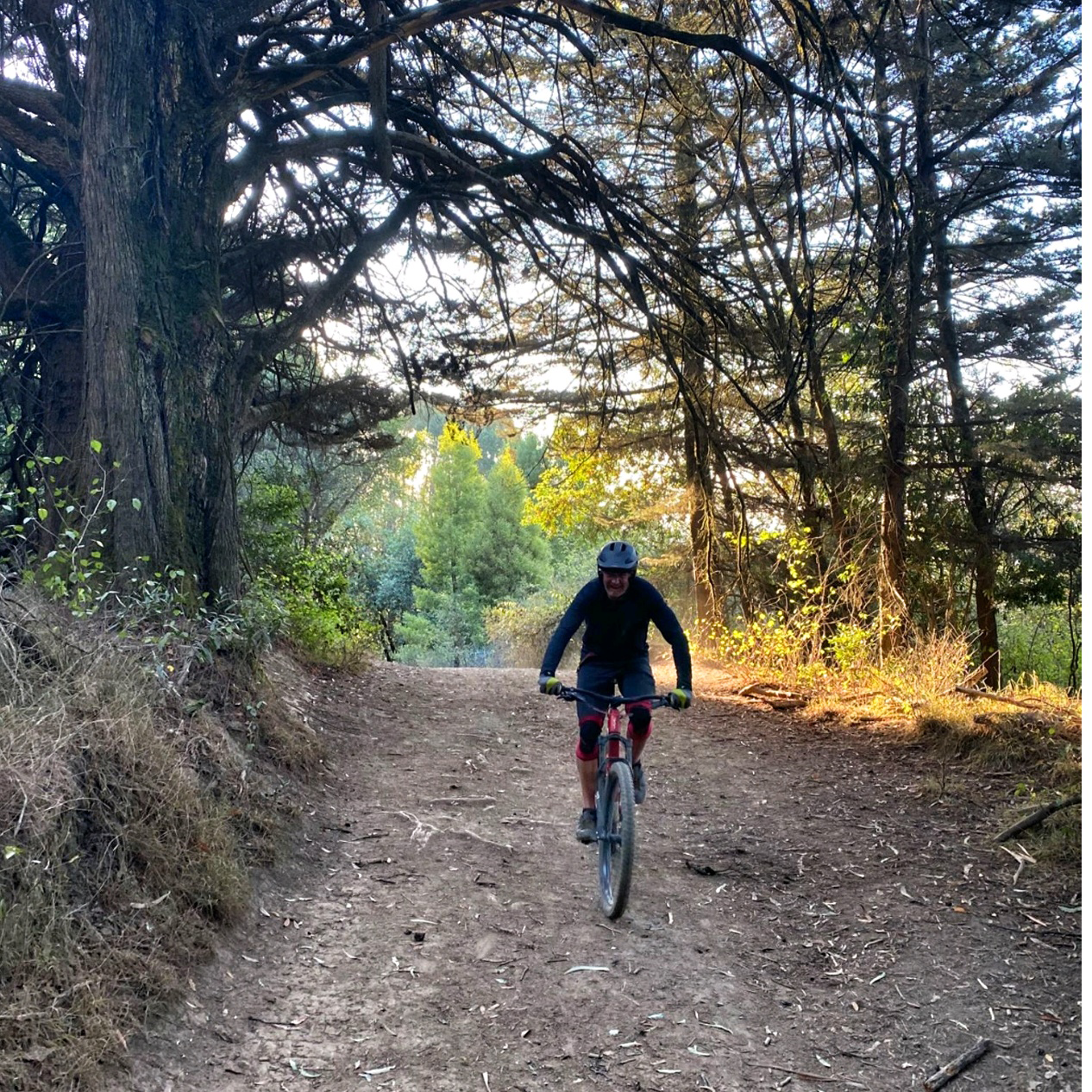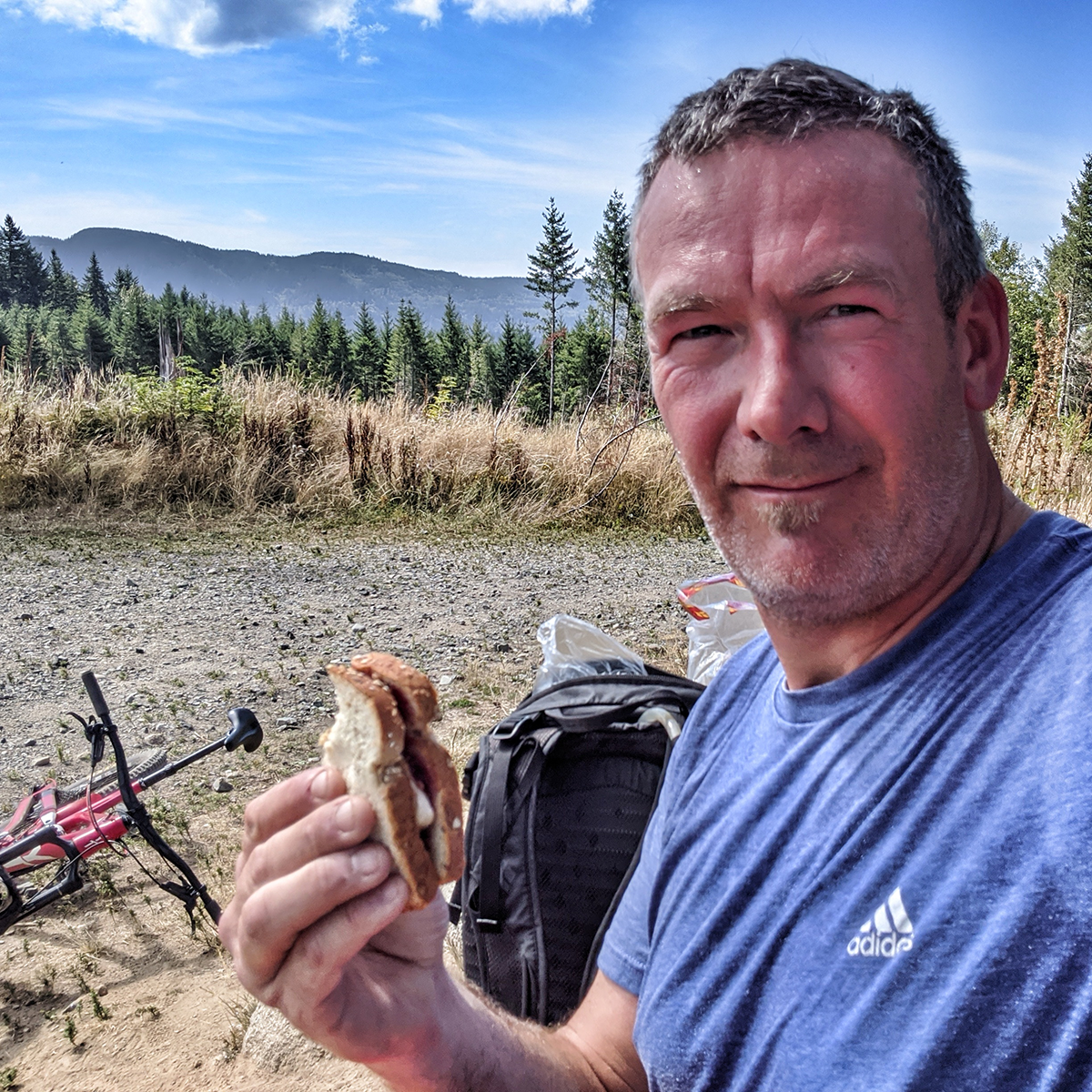 Q.
What was your first bike?
A.
It was blue, with a banana seat and an orange flag on the back. I loved that bike.
A.
A recent favorite is "Barbarian Days: A Surfing Life"
Q.
Who is your cycle hero?
A.
My mom. She taught me how to ride.
Q.
Where is your favorite vacation destination?
Q.
If I had a superpower...
Q.
Where will we find you when you're not working/guiding?
Q.
If you could have coffee or beer with anyone, who would it be?
A.
Crystal Mountain Volunteer Ski Patrol
Q.
What do you want to be known for as a BA staff member/guide?
A.
That guy who's always bringing the good vibes, no matter how hairy things get.