No matter the weather in the Pacific Northwest, you can always ride. It is just making sure you pick the right gear to enjoy your ride.
Ross spent the first 18 years of his life growing up in the Philippines. He came to the United States to attend college at Yale University, graduating with a degree in Political Science. For the past 32 years he has served in the fire service helping protect Woodinville, WA, the community in which he lives. Ross also volunteered as a first-responder to the New York Twin Towers attack and Oso Mudslide in Washington State. "It was an honor to serve," he says. He has cycled extensively in Washington and has always enjoyed sharing his love of cycling with anyone that wants to ride with him.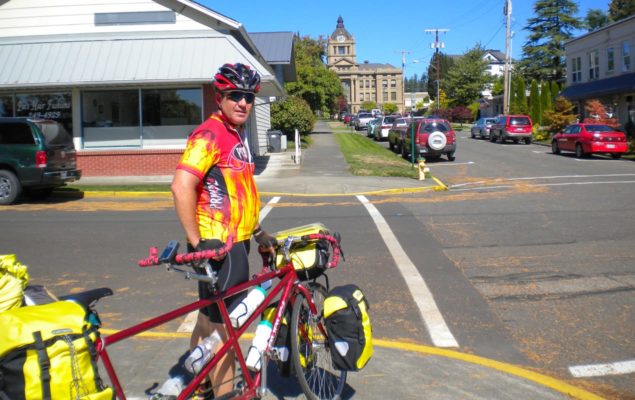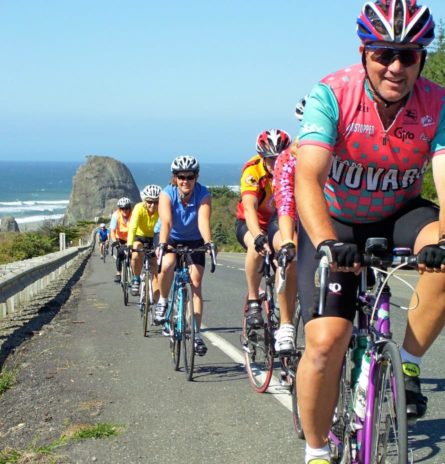 A.
San Juan Islands Tour – "Lions, Tigers and Bears … Oh My!!! Actually, it's more like Whales, Seals and Eagles … Oh My!!! The San Juan Islands are a world and a ferry ride away from the mainland. Cycle and enjoy the island lifestyle while you learn about the 1859 Pig War. Ride the flats on Lopez Island and the rolling hills of Orcas Island and conquer Mt. Constitution on your bike or on a hike."
Q.
Who is your cycling hero?
A.
Greg Lemond – He rode hard, paid his dues, and became a Tour de France champion.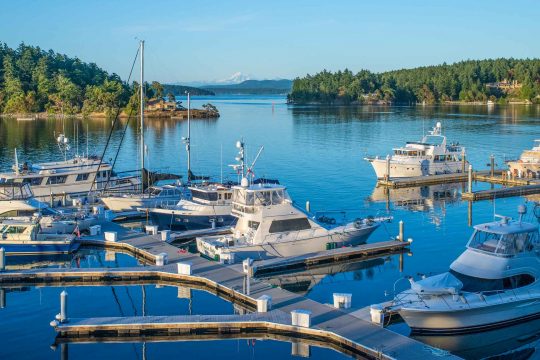 Washington, USA
Bike pastoral roads and beside sparkling waters.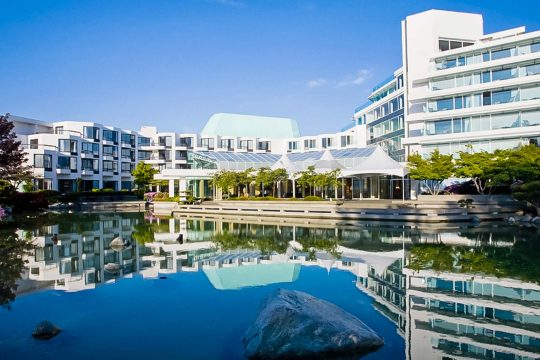 Washington, USA
A handful of emeralds off Washington's north coast, Puget Sound's San Juan Islands sparkle with vistas...