I was born in New England but after I finished school the bigger mountains of the PNW were calling for me to come explore. I've lived in Portland, Oregon for the past 10 years and have loved the diversity of the area. I was a bike commuter for my first couple of years in the city but never considered myself a serious cyclist. I would go on long rides with friends but never had a great bike so I didn't explore much via bicycle until 2020 (covid). I was introduced to gravel riding from a friend and fellow guide with B.A and I was hooked. I always considered myself a hiker and didn't branch out much more than that. Once I discovered all the logging roads, forest back roads, various mountain bike trails that I could ride, I now have a whole new avenue of exploration. I look forward to sharing the views, fresh air, and many miles with anyone wanting to explore and ride.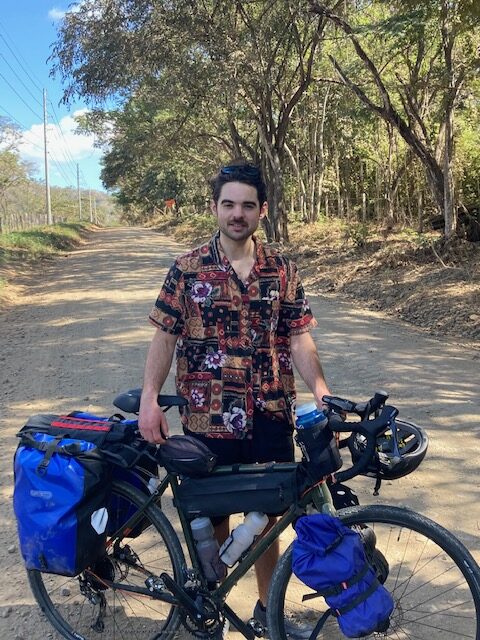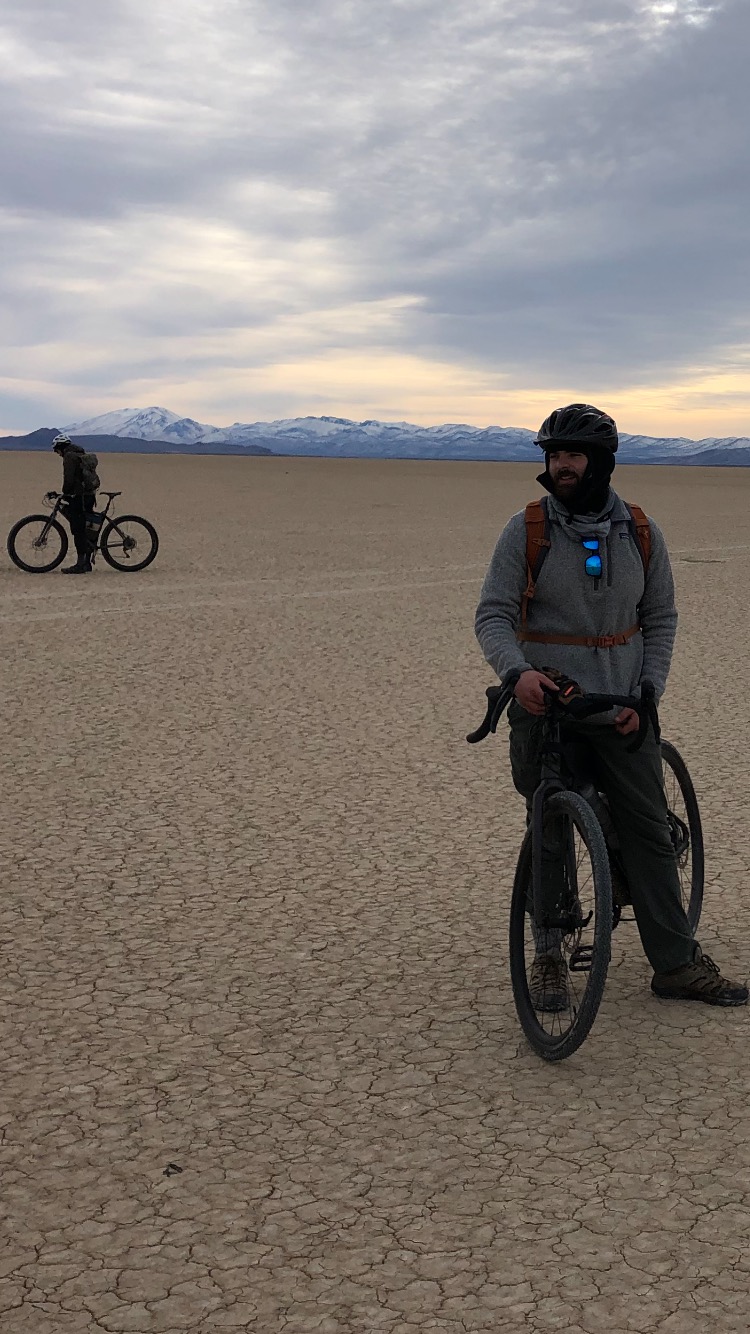 Q.
What was your first bike?
A.
Huffy BMX bike with pegs on the back
A.
Monkey Wrench Gang by Abbey or Sapiens by Harari
Q.
Where is your favorite vacation destination?
Q.
If I had a superpower...
Q.
Where will we find you when you're not working/guiding?
A.
Somewhere off the beaten path
Q.
If you could have coffee or beer with anyone, who would it be?
Q.
What do you want to be known for as a BA staff member/guide?
A.
Passion for the places we visit, friendly, helpful