Bicycle Touring is my absolute favorite way to travel.
Sarah grew up in North Seattle and studied Fine Arts at the University of Washington. "Art is a lifelong passion of mine. I love being outside, exploring and learning," she says. Drawn to "…lonely roads, epic views, and interesting people," Sarah's worked on farms, a trail crew, a plant nursery and at the local homeless shelter – just to name a few. She loves Celtic music and plays the Irish bagpipes and whistle. When not guiding, you'll find her making art, growing plants or exploring the Snoqualmie Valley.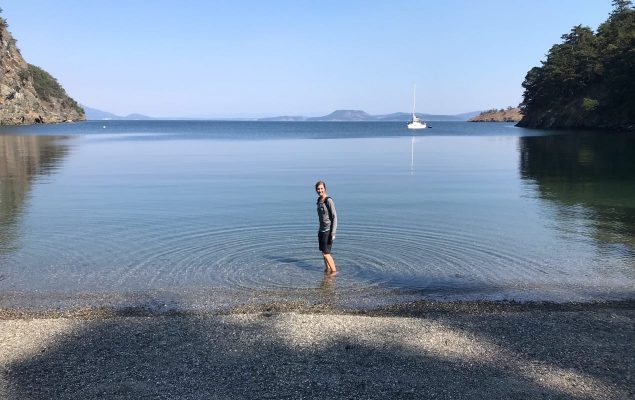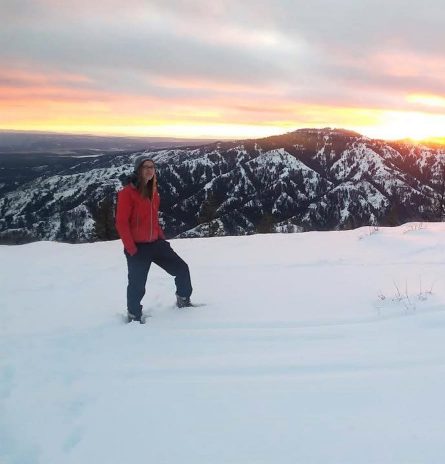 A.
Spell of the Sensuous, David Abram
Q.
Favorite vacation destination?
Q.
If you had a superpower, it would be what?
A.
Time travel, Dr. Who style!
Q.
If you could have lunch or a beer with anyone, it would be what?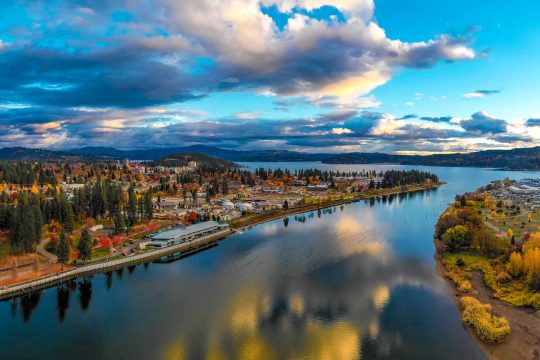 Idaho, USA
Northern Idaho: possibly the closest you'll get to heaven on a bike. Bicycle a glorious network of pav...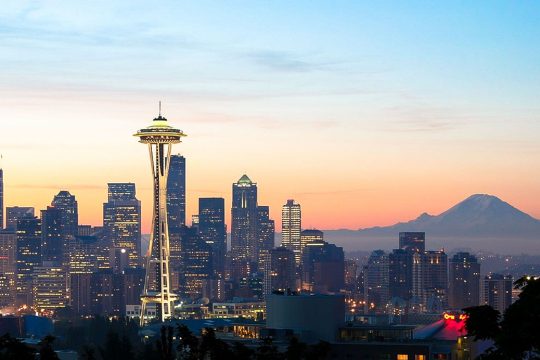 Washington, USA
Spend 5 days on car-free bike paths exploring the very best of the Pacific Northwest and Seattle! Ride...