I am Simon, no problem (my response to virtually any guest request!)
Simon spent 23 years in the Taiwan Army fixing tanks. He knows a thing or two about making things work! After leaving the military he became an avid cyclist. Once while representing Taiwan in a race in Japan, he went to familiarize himself with the course the day before. The police, however, didn't appreciate his riding on the freeway and pulled him off the road. When they took him back to his hotel they wished him luck, kindly suggesting he save the freeway for the actual race day! Simon recently became a grandfather. Hobbies: Simon is a runner, a cook and makes home-made plum wine. He enjoys showing guests where to find the best bubble tea as well has his beautiful homeland, especially how much variety can surprise one on any single day.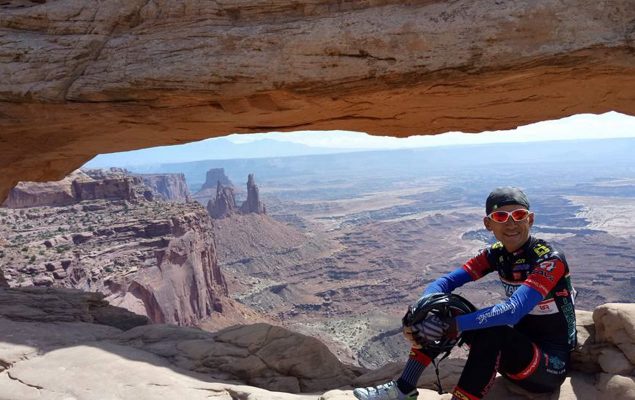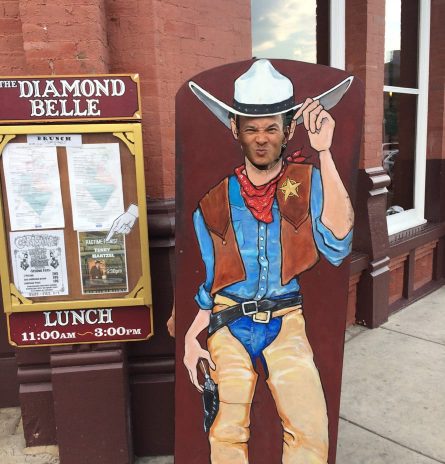 Taiwan, International
The eleven-day Taiwan bike tour offers incredibly unique and safe cycling experiences.