I'm Always Up for an Adventure!
Born in New York City, raised in Northeast Pennsylvania at his family's country inn, Will has over thirty years in hospitality and outdoor recreation. He's always been passionate about adventure and tried his hand at everything from chef work to management. He migrated west to Park City, Utah, where he taught skiing, mountain biking and climbing for ten years. Now on the West Coast, he calls Seattle home. When not running tours for Bicycle Adventures, Will manages the snow sports school at Mt. Rainier's Crystal Mountain Resort. He holds certifications from the International Kiteboarding Organization and the Professional Ski Instructors of America. Hobbies include skiing, climbing, kiteboarding, cooking, and wine tasting.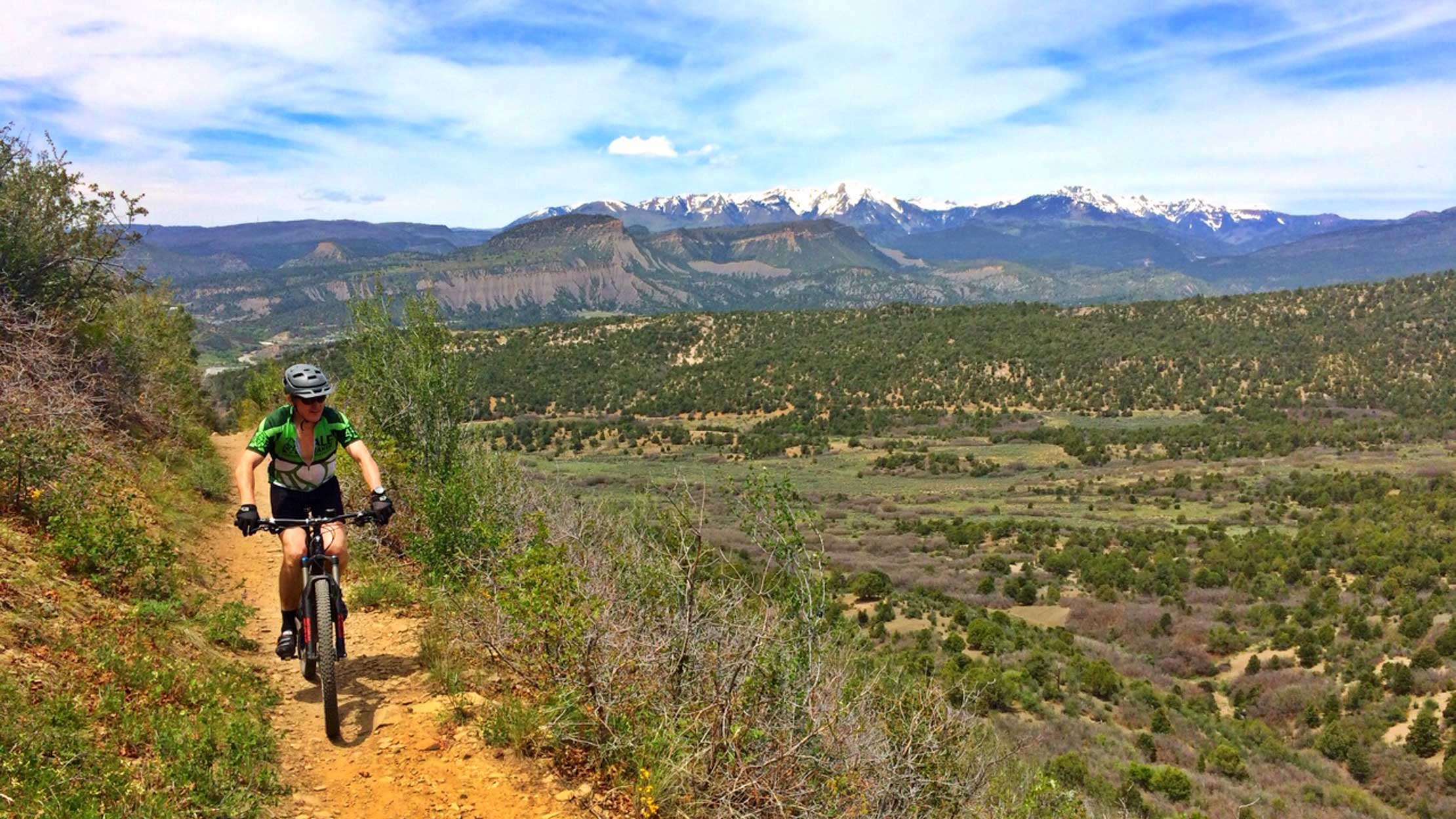 Q.
When alone, who do you pretend to be?
Q.
Would you love to have lunch with?
A.
Yvon Chouinard or Mick Jagger