By: Chad Maurer
If you've ridden with us before then you know we love to incorporate other outdoor activities like kayaking, rafting, and hiking into our tours. That's because we want you to experience our amazing destinations in the best way possible, and sometimes that requires getting off our bikes and taking a closer look.
It turns out that we are more than just a bicycle tour company, we're adventure travel enthusiasts, and we're very excited to expand our hiking tour destinations and offerings.
Still skeptical? No problem. Here are some great reasons to choose a hiking tour with Bicycle Adventures!
1. Tour Dates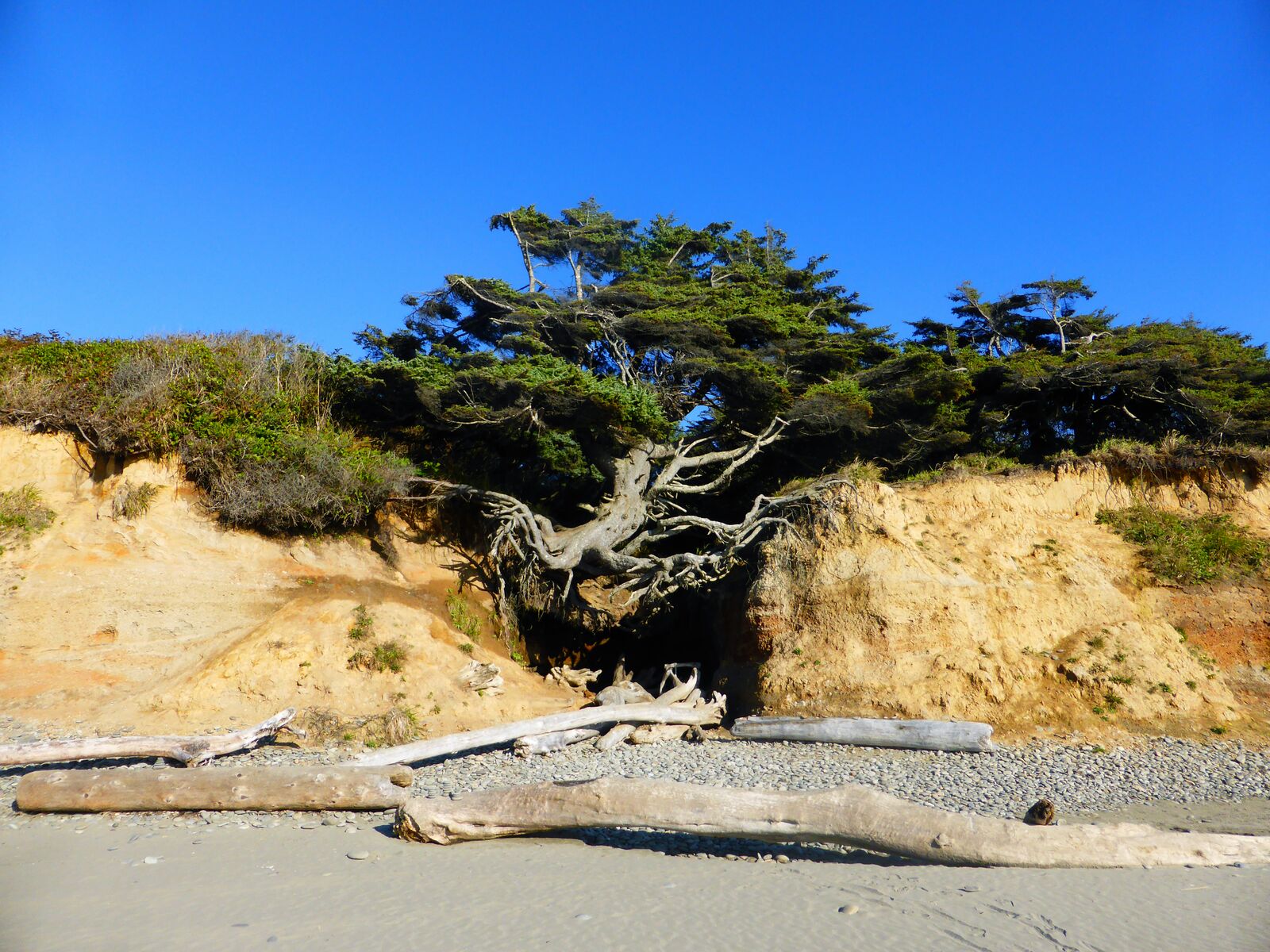 Our tour dates are selected to maximize your experience.
For instance, on our Olympic Peninsula Hiking Tours we look at more than just the calendar – we choose our dates based on low tides, so we can thoroughly explore beaches and coastline. To avoid the weekend crowds from nearby big cities, we operate our Mt. Rainier National Park and Columbia Gorge Hiking Tours only on the weekdays.
2. Local Naturalist Guides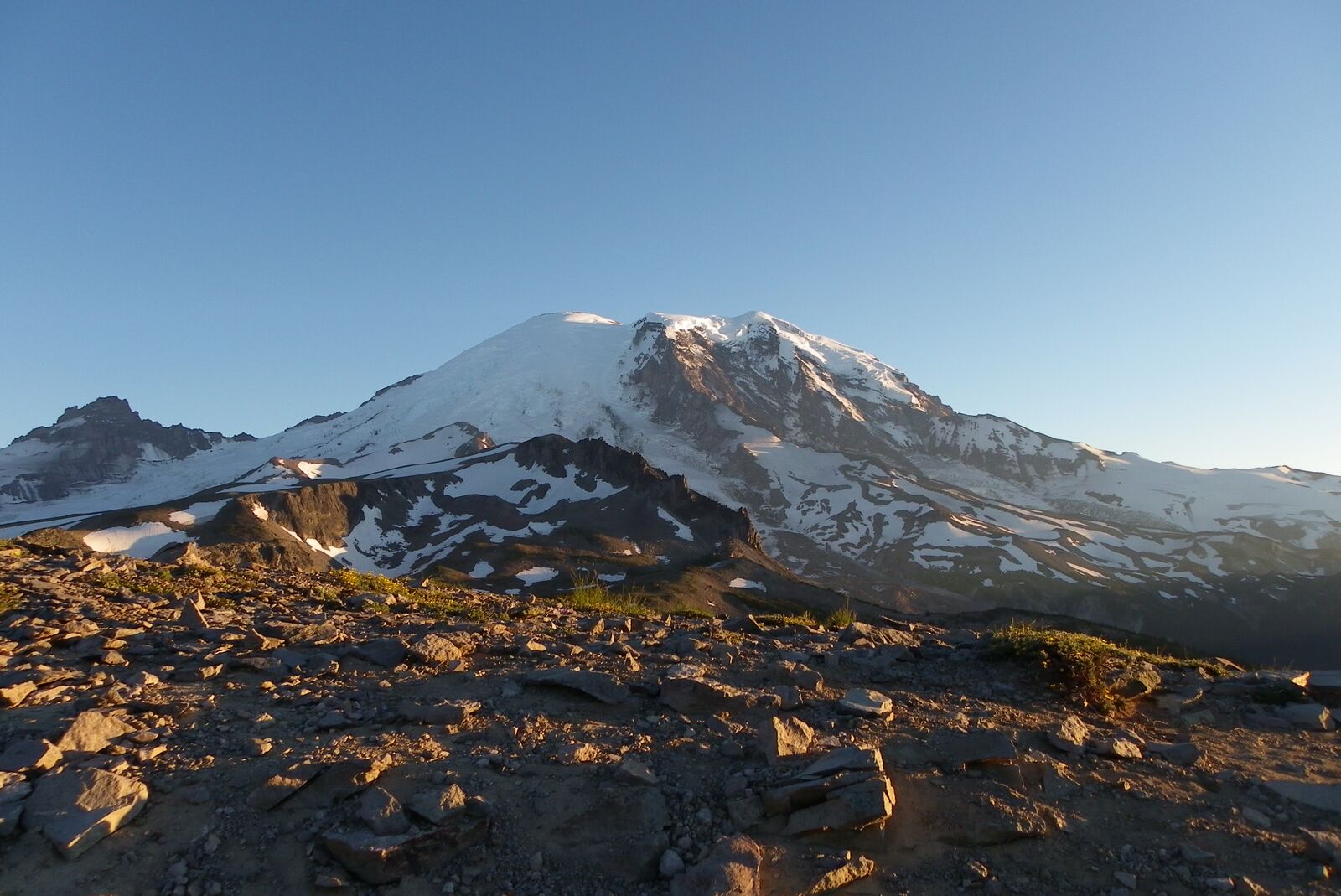 It is easy to appreciate the amazing scenery at these destinations, but what about the story behind the beauty? All our hiking tours are interpretive and led by local naturalist guides whose goal is to create a deeper connection between you and the natural history of the area.
If you are inclined to wonder: How did that mountain get there? What was this place like 25, 100, 1,000, 10,000, or even a million years ago? Is Mt. Rainier an active volcano? Who lived here? How did they survive? Is that Mt. St. Helen's in the distance? What tree, plant, bird, or animal is that? Why is it here? What is its role? How does it survive? Is this plant edible, medicinal, useful, poisonous, or dangerous?
No problem! Our knowledgeable naturalist guides have the answers to these questions on our Mt. Rainier Tour, and even more to share about the other wonderful ecosystems we visit!
3. Lodging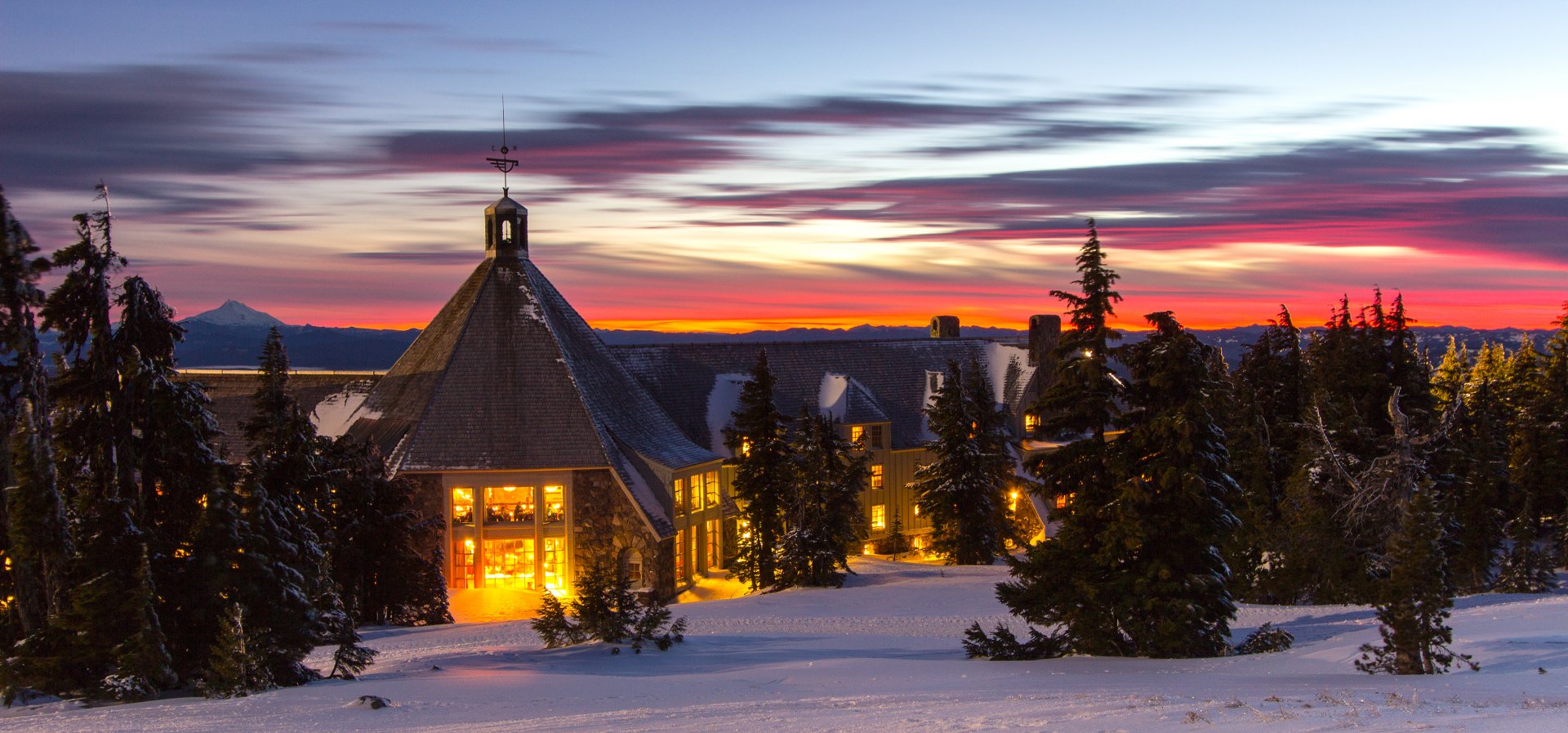 Location, location, location.
Wherever possible we choose hotels which allow you to go for hikes or walks right outside your door, giving you the opportunity to explore and practice your newly acquired knowledge on your own. That's why we stay at incredible places like the Timberline Lodge, a National Historic Landmark perched upon the flanks of Mt. Hood, on our Columbia Gorge Hiking Tour. And even though there are several lodging options near Mt. Rainier National Park, the only one located at the aptly-named Paradise Visitor Center and trailhead is the historic Paradise Lodge – and we spend 2 nights there.
We're all about incredible views, but also being up close to the amazing nature we're there to explore. And don't worry, we also build time into our itineraries to allow for self-exploration, or just plain relaxing.
4. Small Groups

No one wants to push their way through a crowd to see the views from Hurricane Ridge, and when you hike Olympic National Park with us, you won't have to. We keep all our tours intimate and small (7 or less), so we can offer personalized service and great interpretation on the trail without affecting the experience of others or destroying the inherent peace of the places we visit.
Ready to Hike?
Our tours explore the best the Pacific Northwest has to offer! Often the most beautiful places are found beyond where the pavement ends, especially in our National Parks.
We hope to see you out on the trail this summer!