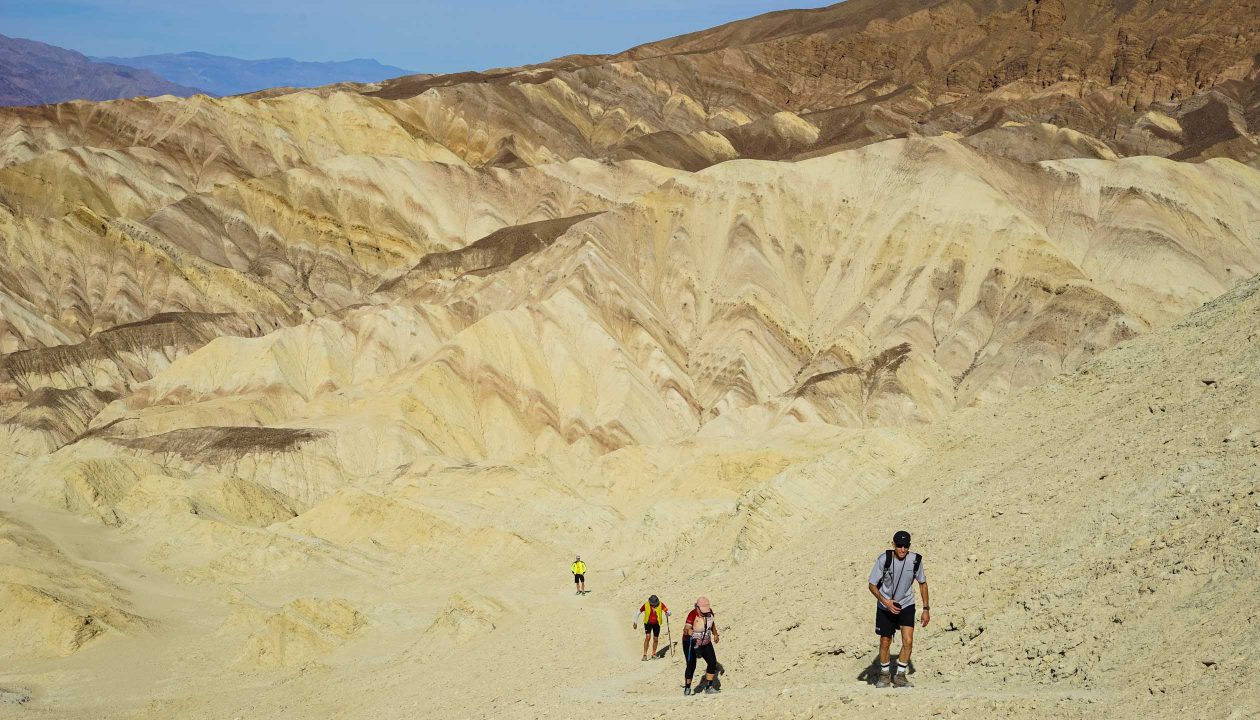 Non-cycling Tours – Hiking and Cross-Country Skiing.
Bicycle Adventures offers more than just cycling tours. We are also experts in guiding naturalist-led hiking tours as well as cross-country ski tours.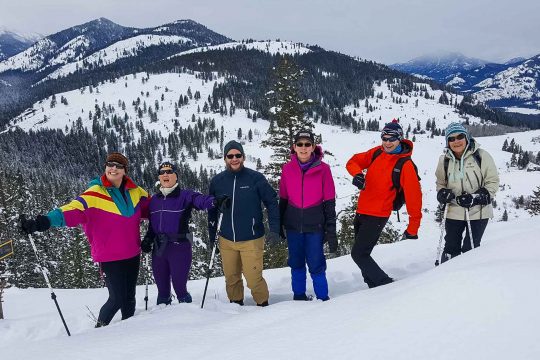 Washington, USA
Learn both cross-country and skate-skiing (lessons included!) - and even try a day of snowshoeing on t...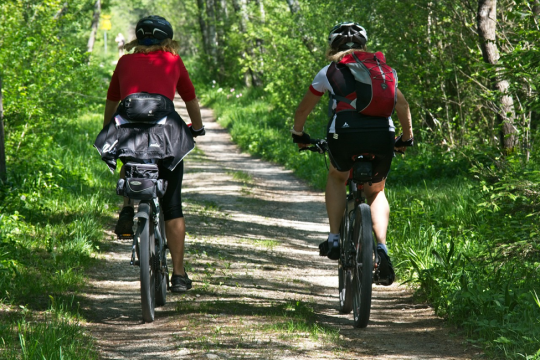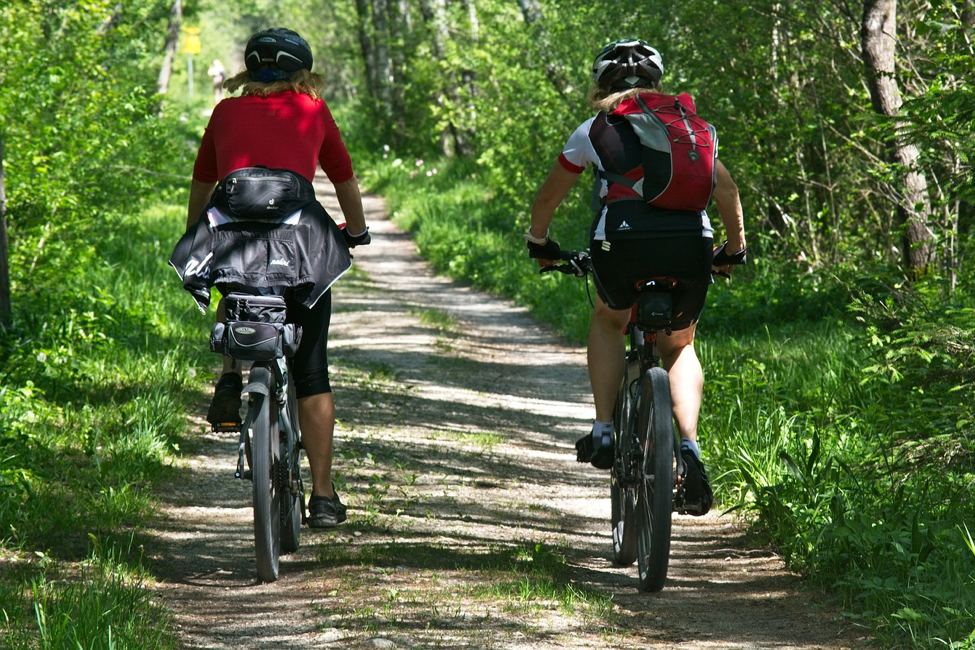 DOMESTIC
Like the looks of a tour, but want it all to yourselves? Adventure Takeover does just that. Choose any existing tour for your own private adventure. If the scheduled date is open and you have a minimum of 6, we'll hold it just for you! Bring 10 or more and save.
INTERNATIONAL
Like the looks of a tour, but want it all to yourselves? Adventure Takeover does just that. Choose any existing tour for your own private adventure. If the scheduled date is open and you have a minimum of 6, we'll hold it just for you! Bring 10 or more and save