Guided, Small Group Bike Tours Since 1984
Stay Curious, Eat Well, Pedal Happy!

Why Bicycle Adventures
We invite you to join our family. After 39 years of guiding extraordinary bicycle vacations, we have learned that bigger is not better. How do we know that? Easy… Our guests and guides tell us so. It's the little things that small tours do that just aren't possible with large group tours. Whether it's getting to know everyone through shared conversation at dinner, choosing your dinner off the menu, staying in boutique accommodations or having your favorite post-ride refreshment waiting for you at the end of the day. But the best part is having guides that actually get to know you so that each trip feels like your own personalized vacation.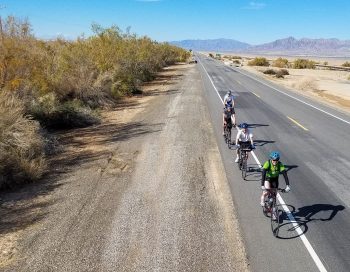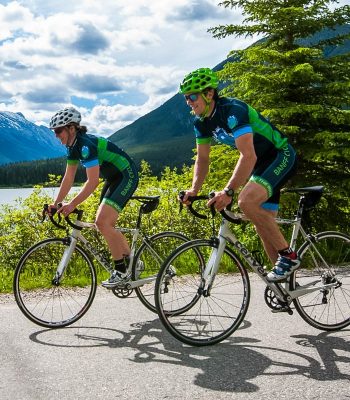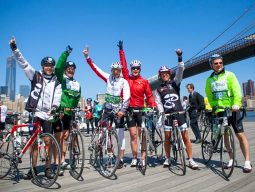 Enthusiastic, knowledgeable guides, healthy lunches, fine dining, copious brew pubs, good wine lists, spectacular scenery and nearly ubiquitous van support!
A great way to experience a unique part of our world by leaving much of the planning and execution to a group of knowledgable, experienced, and helpful guides.
Great trip! Beautiful scenery, guides are very supportive and accommodating to the various levels of riders. Everyone is encouraged to ride to their comfort level.
It was a great introductory cycling trip for a family of 5 with ages ranging from 7 to 40+. All the kids made friends and loved being together.
It is an amazing way to explore a new place, the routes take to you to best spots, on the best roads, the guides are always there to make sure you are doing OK.
THE WORLD'S BEST BIKE TOURS.
What Are You Interested In?
Are you tired of cookie-cutter travel experiences and crowded tour groups? Do you long for the freedom to choose your travel...