Payments, Transfers & Cancellations
Payment of Balance
The balance, payable by check or credit card, is due 90 days prior to the start of your trip. For reservations made less than 90 days prior to departure, final payment will be charged upon confirmation.
Transfers
If a business or personal emergency should cause you to not be able to take the tour you signed up for, just transfer to another Bicycle Adventure. You may transfer to any trip, for which space is available, scheduled to depart within 24 months of the trip you originally signed up for. If you inform us of your need to transfer 61 days or more before the start of the original trip, there is no charge for transferring all your payments to another tour. Transfers made 60 days or fewer in advance will be considered a cancellation, and our standard cancellation policy will apply.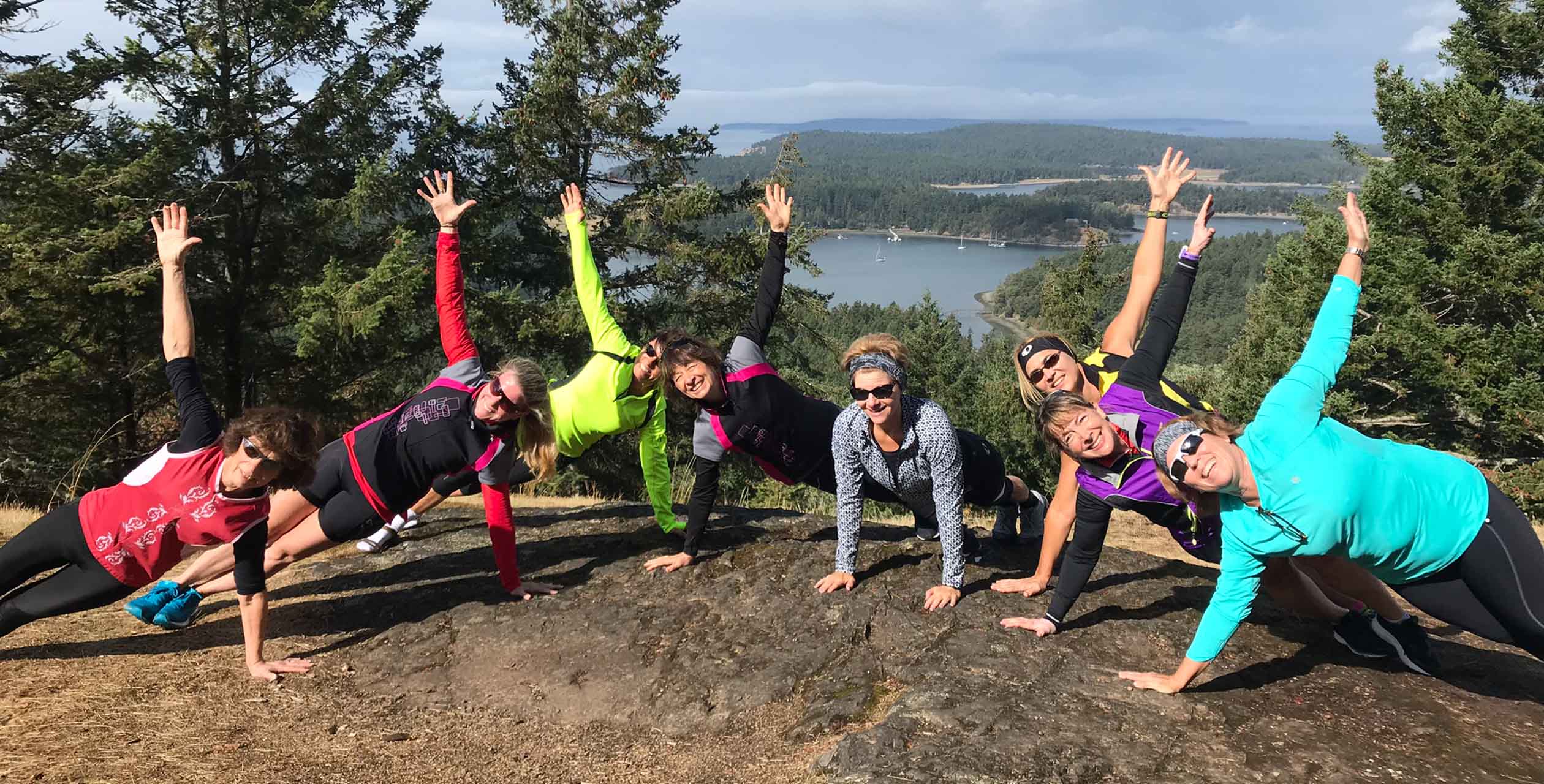 Cancellations By You
If you have to cancel a trip for any reason, the following refund schedule applies:
| Days' Notice Before Tour Starts | Amount of Refund |
| --- | --- |
| 91 and over | 100% |
| 86 to 90 | 90% of total trip cost |
| 81 to 85 | 80% of total trip cost |
| 76 to 80 | 70% of total trip cost |
| 71 to 75 | 60% of total trip cost |
| 61 to 70 | 50% of total trip cost |
| 51 to 60 | 40% of total trip cost |
| 41 to 50 | 30% of total trip cost |
| 31 to 40 | 20% of total trip cost |
| 21 to 30 | 15% of total trip cost |
| 11 to 20 | 10% of total trip cost |
| 0 to 10 | 0% (no refund) |
Exceptions to our cancellation policy cannot be made for any reason, including weather, terrorism, civil unrest, natural disasters, or personal, family and medical emergencies.
No refunds are made for meals, services, or lodging paid for but not used. All optional extras you order (bike upgrades, etc.) are considered part of the trip cost and are subject to our cancellation fees. Requests to transfer and cancellations of confirmed reservations must be in writing and are effective upon receipt in our office.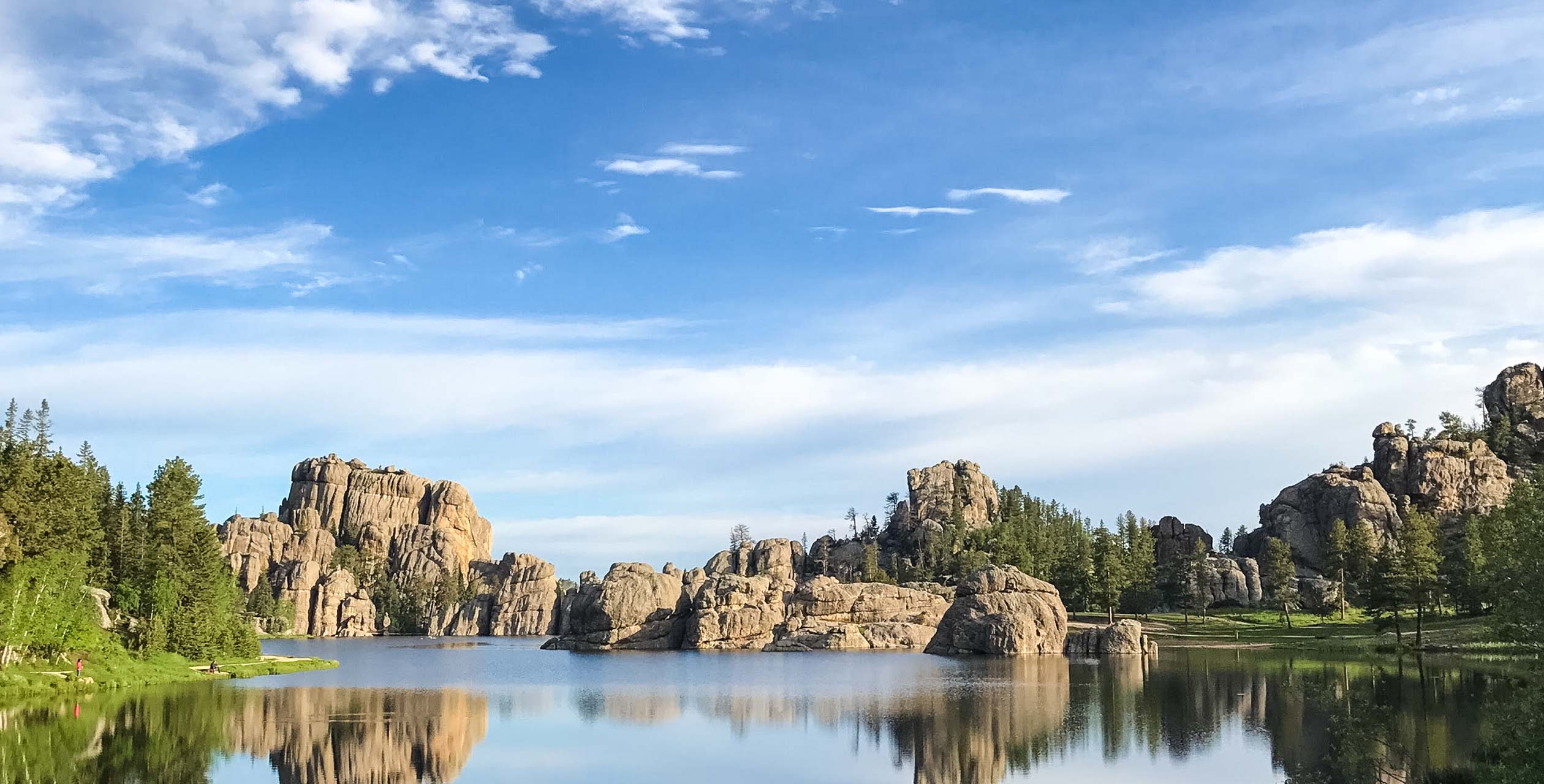 Cancellations By Us
Once you have received a confirmed reservation from us, we make every effort for that trip to go forward. However, we must reserve the right to cancel any trip. If you have reserved space for a tour online, you will receive a phone call from us confirming your reservation. If you have not received a confirmation call for your online reservation within 24 hours (or the next business day, if you reserve on a weekend), please call us at 800.443.6060 to check on the tour status.
Should Bicycle Adventures cancel a trip at any time, for any reason, on which you have a confirmed reservation, we will refund all monies paid by you. You may also be eligible for a $400.00 credit you can use to transfer to another tour either during the same time frame or departing in the next two years.