Love spectacular scenery and challenging rides? Unbelievable views and unforgettable natural wonders? If that's your idea of a perfect ride, you'll love Oregon. From the coastal areas to the incredible Willamette Valley wine country—and, of course, Crater Lake, the crown jewel of it all—Oregon is heaven on a bike.
Thinking of your next bicycle vacation? Think Oregon! Check out these one-of-a-kind rides in the beautiful Beaver State.
1. Ride through the eerie 2,000-year-old lava flow moonscape surrounding McKenzie Pass—don't miss spectacular views of Mount Washington.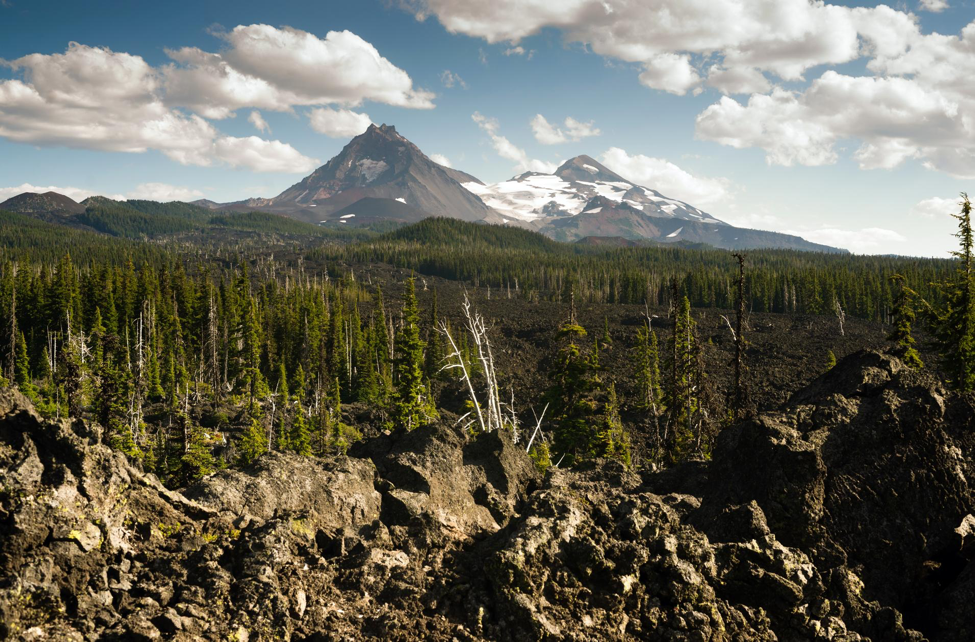 How many times have you ever heard "you've never seen anything like it" and written it off as hype? Well, in the case of the lava rock fields that surround McKenzie Pass, it's actually true. Barren…stark…eerily beautiful. And definitely a ride to remember, with blood-pumping climbs and pine-scented breezes and majestic Mount Washington rising in the distance.
This isn't a ride for beginners—it's an epic adventure for passionate cyclists. If McKenzie Pass is calling your name this year, check out our fitness tips to help you prepare for the climb.
2. Fall in love with the Willamette Valley wine country.
The Willamette Valley Scenic Byway is 134 miles of tranquil scenery and winding routes that follow the curves of the Willamette River. The Cascades stand sentry to the east and the Coast Range to the west; it's a lovely ride to invigorate your soul.
That it also passes through some of the finest wine country in America is an irresistible bonus—what could be better than an Oregon wine tour to sample the renowned Pinot Noirs (and maybe a little gourmet chocolate, too)?
3. Follow the path of the pioneers on the Grande Tour Scenic Byway—keep your eyes peeled for bald eagles.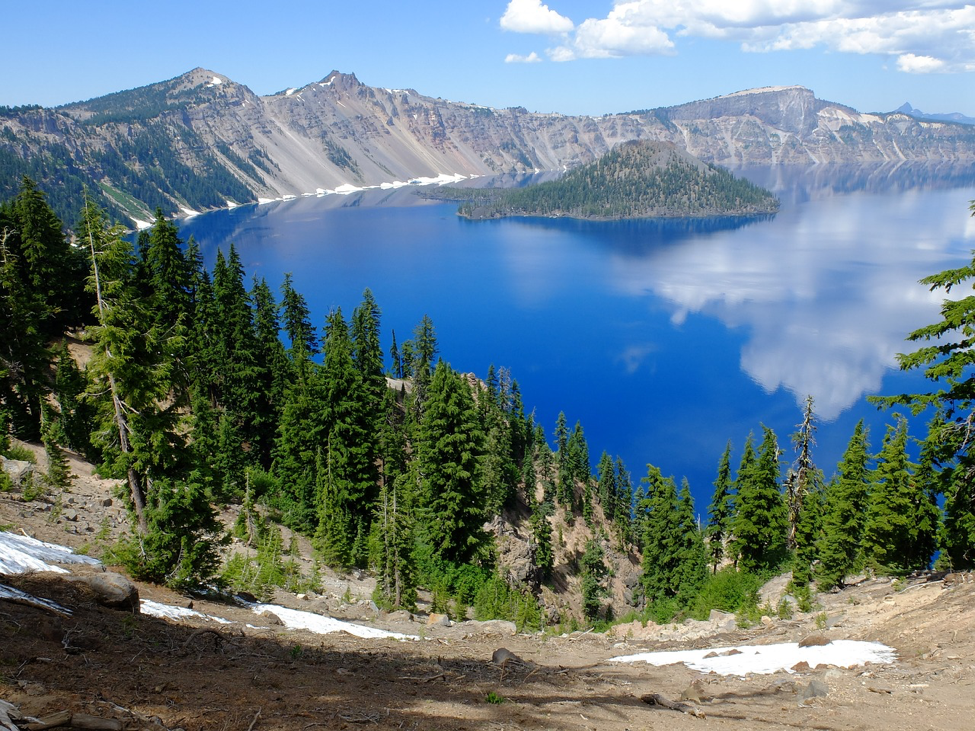 Pass through Oregon's Big Sky country and enjoy expansive views and amazing wildlife sightings as you pedal along the Oregon Trail. The Grande Tour Scenic Byway is perfect for riders of any level, wide roads with few cars give you plenty of freedom to enjoy the pastoral farmlands and mountain views.
Don't be surprised if you encounter a bit of native wildlife—antelope, elk, even a soaring bald eagle or two—along with fields full of grazing cows and horses.
4. Peer into America's deepest gorge cycling the Hells Canyon Scenic Byway.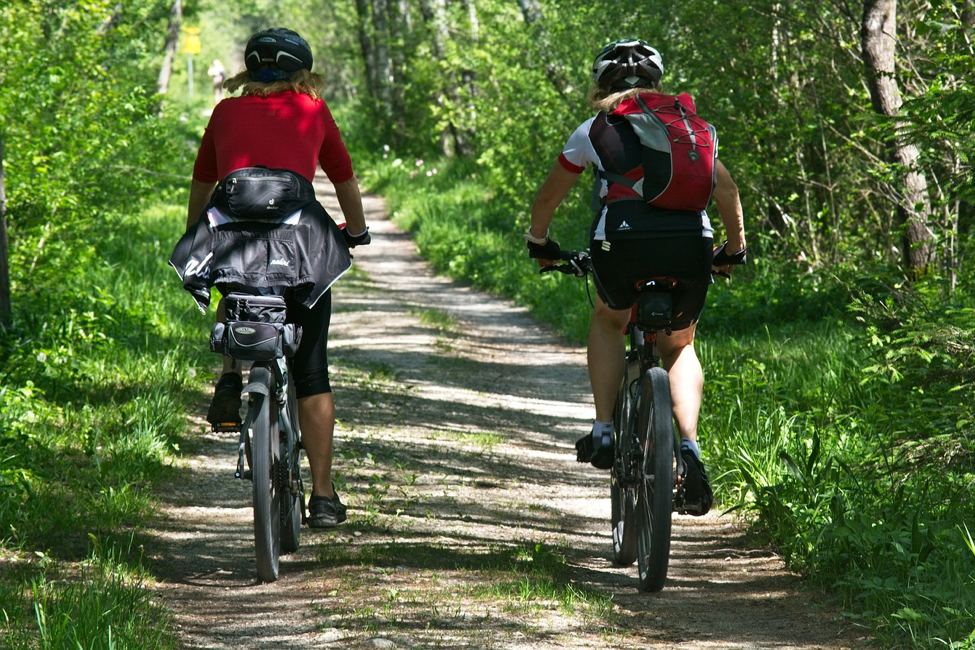 The Snake River carved an impressive gorge through the snow-capped Wallowa Mountains in eastern Oregon. Hells Canyon is the deepest river gorge in North America and the views along the Hells Canyon Scenic Byway are simply staggering. Even better, you can ride to the canyon floor and dip your toes in the Snake River.
The area around nearby Joseph is a mecca for adventure enthusiasts. Try your hand at paragliding, hiking, or even canoeing. And if your tastes are more epicurean, visit Arrowhead Chocolates for a handmade treat featuring locally sourced ingredients.
5. The snow-capped Cascades will blow your mind as you cycle the Three Sisters Scenic Byway.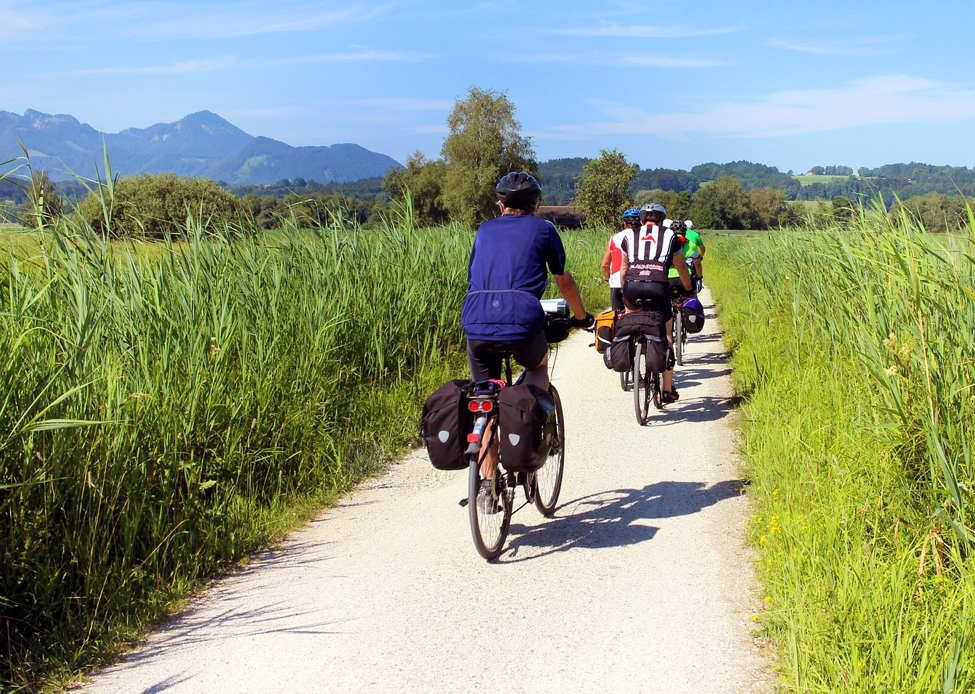 There's no such thing as a bad view of the Cascades, but the Three Sisters volcanoes have an appeal all their own. A subgroup of the Cascade volcanoes, these 10,000-foot peaks form a dramatic silhouette across the lava fields leading to the Three Sisters Scenic Byway near Bend.
Like a little mythology with your mountains? It's said that the sisters, North Sister (aka "Gnarly Northy," "Faith," and "the Black Beast of the Cascades,"), Middle Sister (aka "Hope,"), and South Sister (aka "Charity," or "Big Sister,") all developed an infatuation with nearby Mount Bachelor. Their raging squabbles for the Bachelor's affections caused fire to rise up inside them, spewing over and destroying the area around them with their molten lava flows.
Afterward, their father (Three-Fingered Jack) offered them each a finger from his hand to stop their fighting. They agreed, and he christened them Faith, Hope, and Charity, and from then on, they vowed to subside their fiery passions and protect the surrounding land. They've been quiet ever since (or so the story goes).
6. Chase the meandering McKenzie River on the Aufderheide Scenic Byway.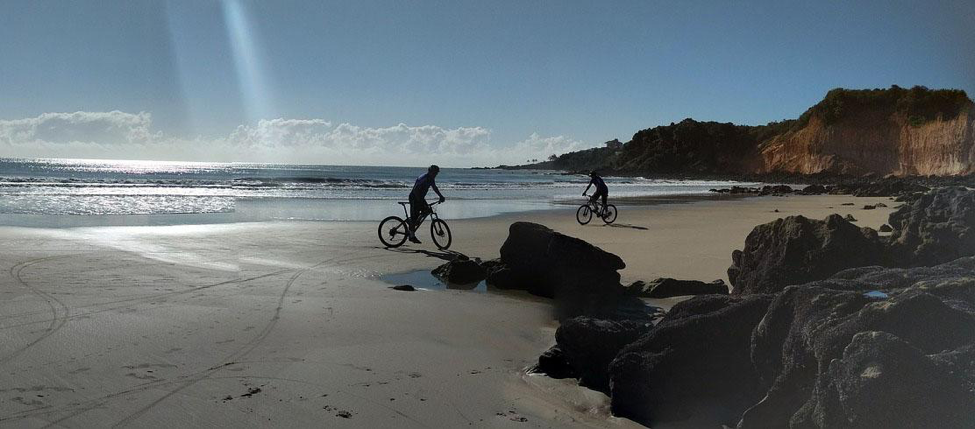 The Aufderheide Scenic Byway is one of the most serene and naturally beautiful sections on the West Cascades Scenic Byway. Moss-covered stones, gurgling streams, and in the autumn, impossibly colorful maples in glowing oranges, reds, and golds—it's hard to fight the temptation to stop to snap a picture or two.
It's the sort of road every type of cyclist loves to ride, a definite bucket-list adventure for the nature-lover in you. And if you're wondering how you really feel about putting in the mileage, there's always an e-bike to give you an extra boost.
7. Rushing rivers, pine forests, hot springs, even fossil beds—the Old West Scenic Byway has it all.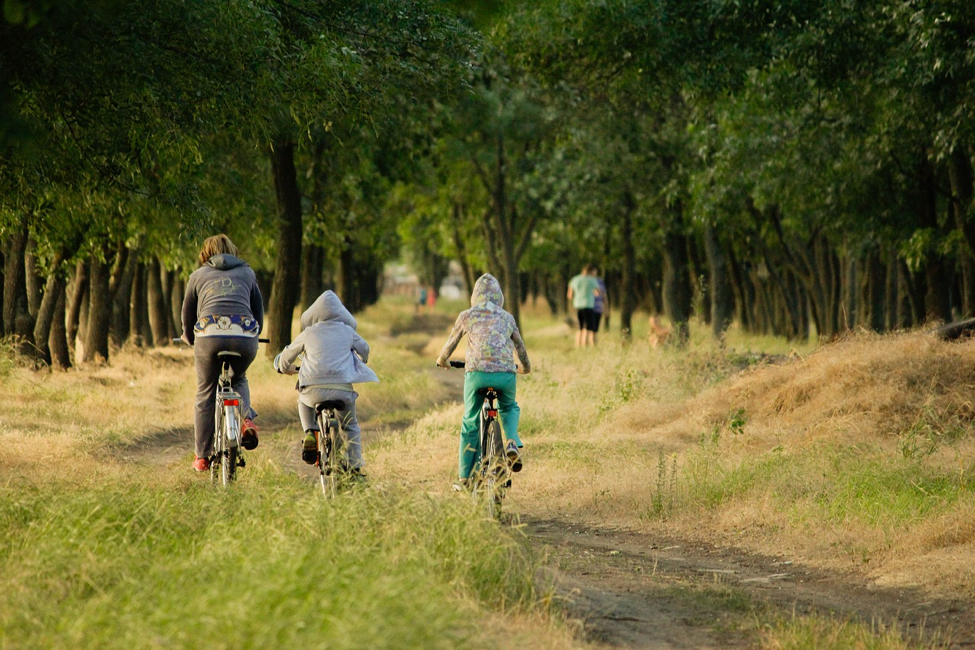 You don't have to be a cowboy to love life in the saddle—you can see the best of Oregon's Old West from the saddle of your bike. Giant ponderosa pines line your route through a virtual cornucopia of terrain with more than a few heart-racing climbs. You can even check for fossils at the John Day Fossil Beds, one of the top paleontology sites in the world.
If you're craving an epic adventure through the best of Oregon's amazing scenery, this is the ride for you.
8. Revel in the vast ocean views on the Wild Rivers Coast Scenic Byway.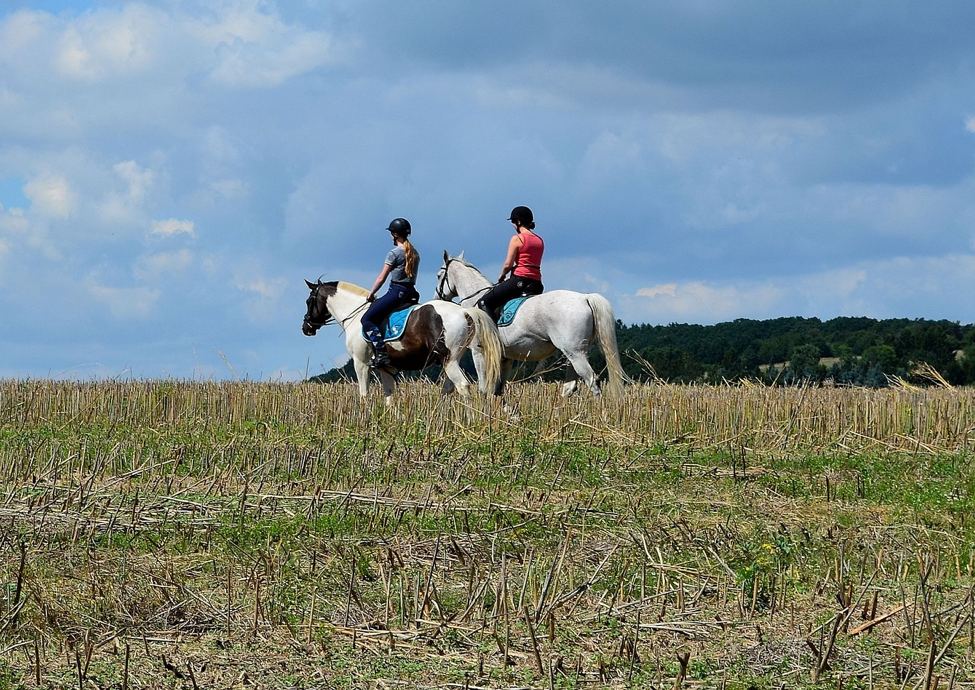 Bracing ocean breezes blowing on your face turn a "nice" ride into an exhilarating adventure, complete with cranberry bogs, coastal lighthouses, lonely dunes, and sandy beaches along Oregon's South Coast. The Wild Rivers Coast Scenic Byway is the ultimate ride for the water-lover in you.
Rejuvenate in Paradise Lodge, perched atop Mount Rainier, for a relaxing retreat in the mountains before exploring where Mount St Helens famously erupted in 1980.
9. Marvel at the magnificent views on the Madras Mountain Scenic Byway.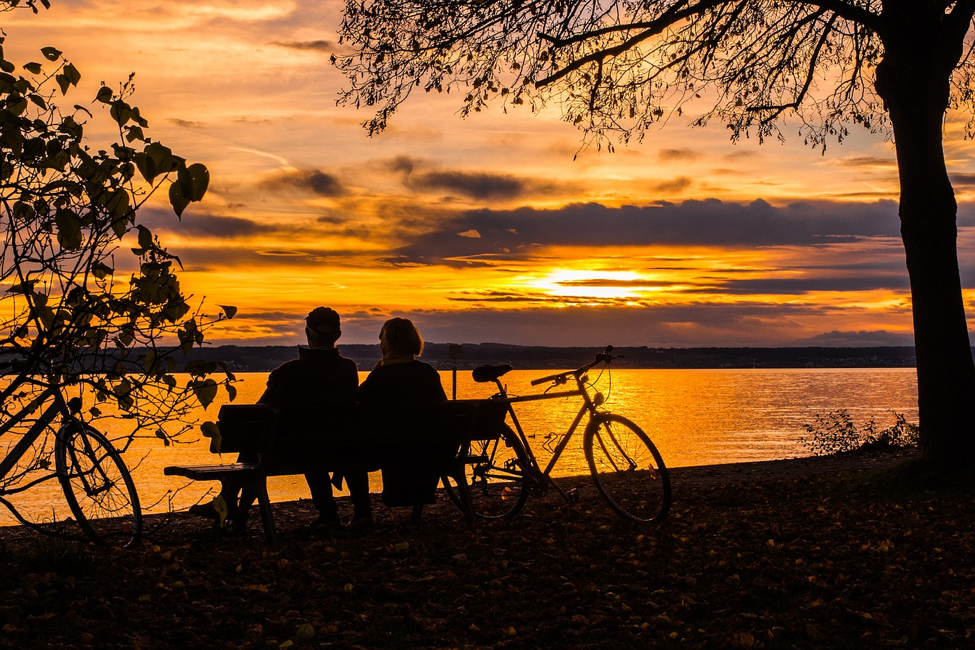 This rolling 29-mile ride through Oregon's sunny Central Basin is packed with breathtaking scenery and stunning views of Mount Hood, the Three Sisters, Broken Top, and Mount Bachelor as the Cascades rise up in the distance. The stretch along the canyon rim of Lake Billy Chinook is equally astounding. If you're riding the Madras Mountain Scenic Byway, you'll definitely want to take a few photo breaks, it really is that amazing.
Looking for a ride you can enjoy with your entire family or group? The Madras Mountain Scenic Byway is definitely one of the best.
10. Don't miss the ride of your life around the rim of Crater Lake, Oregon's crown jewel.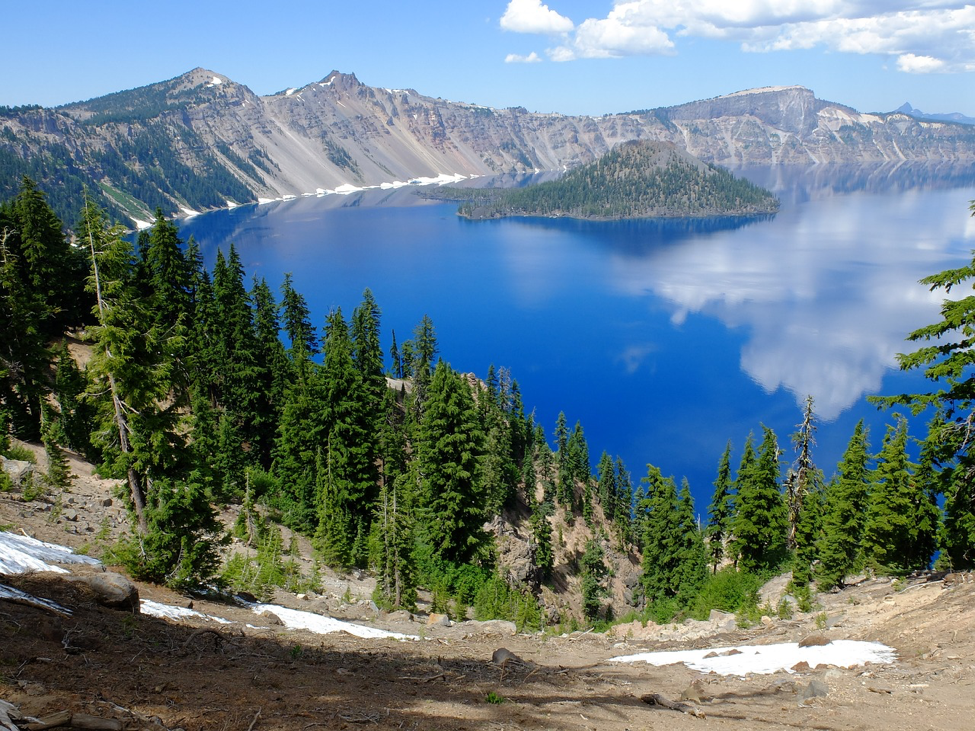 If you're going to ride Oregon, you can't miss Crater Lake, a route that definitely deserves its accolades—"One of the most spectacular one-day rides in the country," by Bicycling magazine, and "one of the most Zen places on the planet," by PureWow. It's no wonder this ride tops Bicycling's "Dream Rides" list. One look at this gorgeous sapphire-blue lake caused by an eruption of Mount Mazama 7,000 years ago is an experience you'll never forget.
Ready to Ride?
Are these fabulous Oregon rides calling your name? Are you itching to cruise the Cascades, peer into canyons, and soar along the coast? Is Crater Lake on your bicycling bucket list?
Get in touch today and let's start planning your next big adventure. Or if you'd like to learn more about bicycle tour vacations, sign up for our free email course for answers to all your questions.