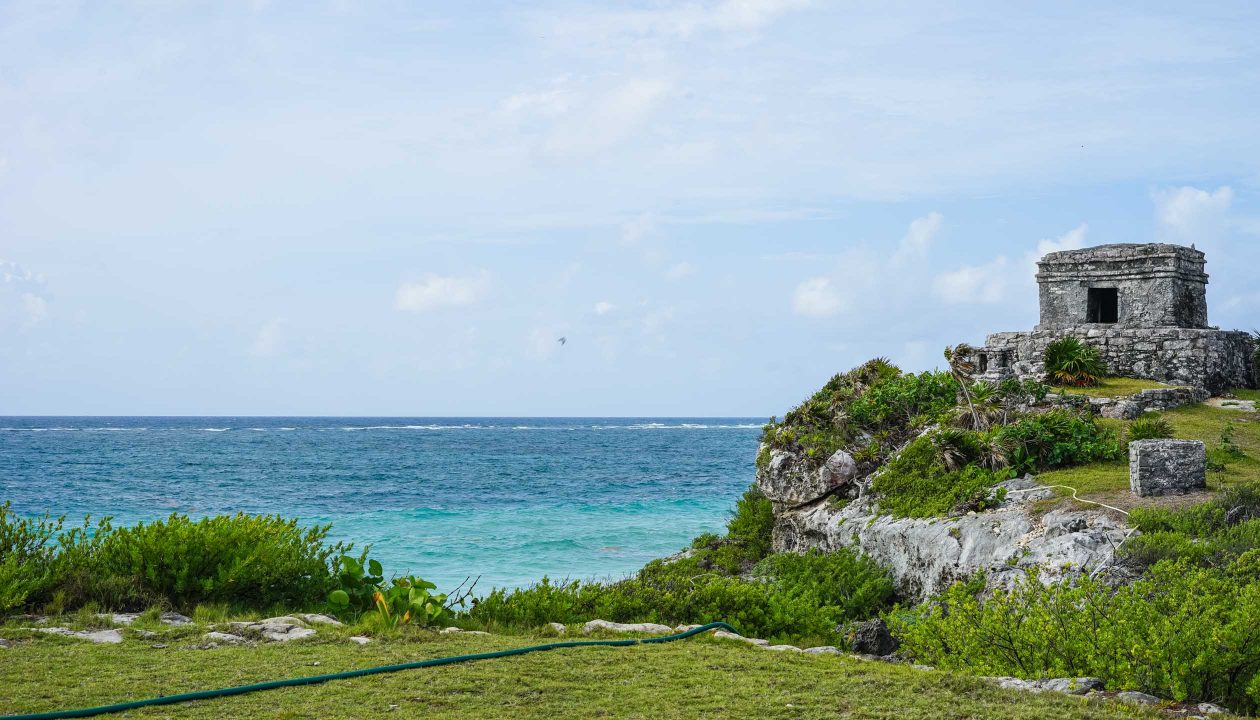 Circle the Mayan world with us in nine days of biking, hiking, swimming and snorkeling.
Explore small villages, ancient ruins, coral reefs, cenotes, tropical jungles and Caribbean coastline.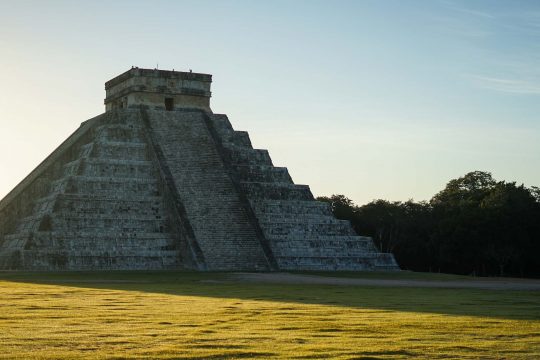 Mexico, International
Ride the glorious beaches, tropical jungles and ancient ruins of Mexico's Yucatán Peninsula! Snorkel t...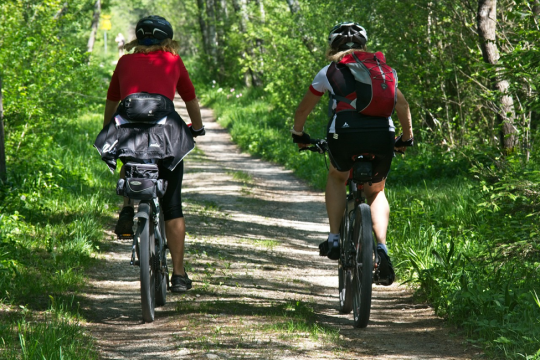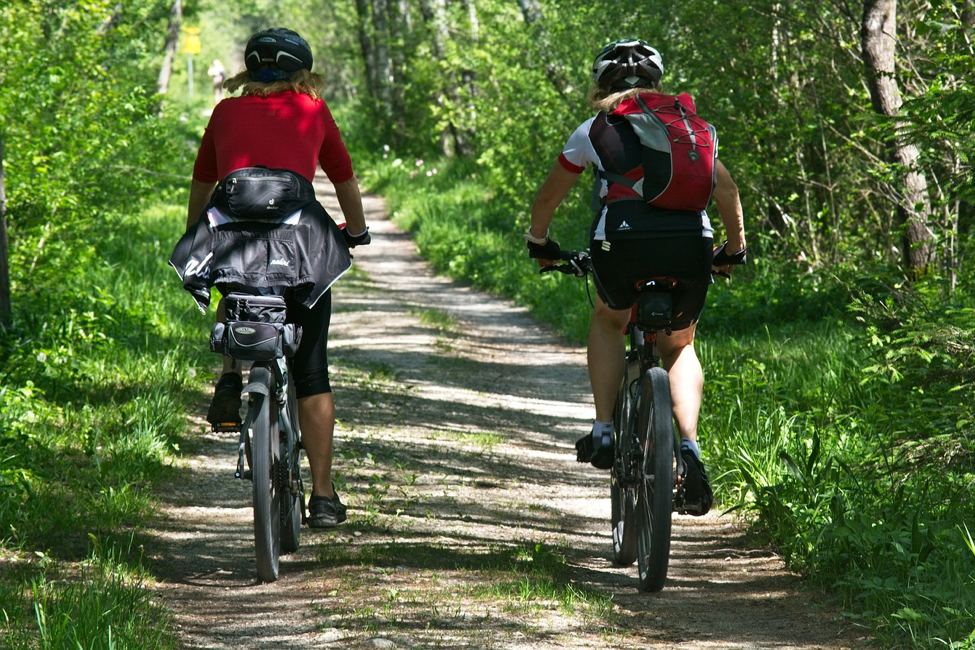 DOMESTIC
Like the looks of a tour, but want it all to yourselves? Adventure Takeover does just that. Choose any existing tour for your own private adventure. If the scheduled date is open and you have a minimum of 6, we'll hold it just for you! Bring 10 or more and save.