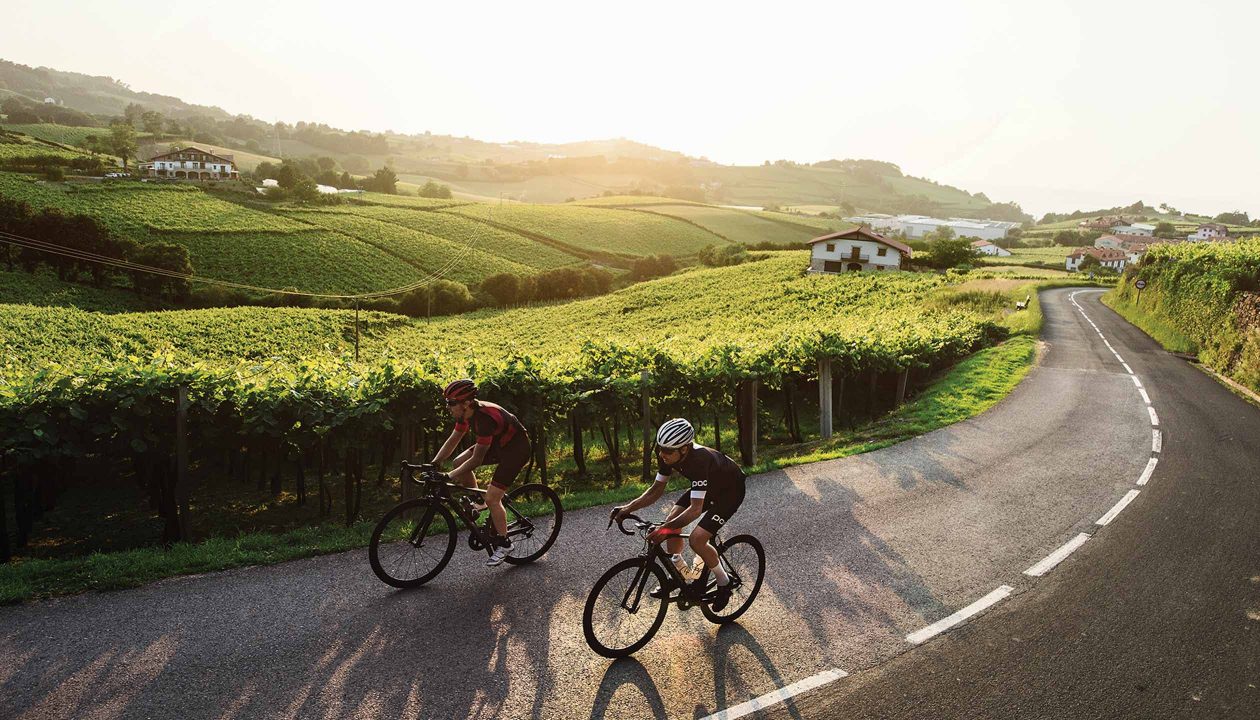 Question: How can you reduce your time in purgatory and get in a great bicycle journey at the same time? Spain has the answer: Go on a bicycle pilgrimage!
One thousand years of history make the Camino de Santiago one of the oldest pilgrimage routes in Europe. Pedal through the lands of St. James, El Cid, luscious wines and legendary cuisine.
Spain, International
The Camino de Santiago – the Way of St. James – is the name of the pilgrimage route to the shrine of t...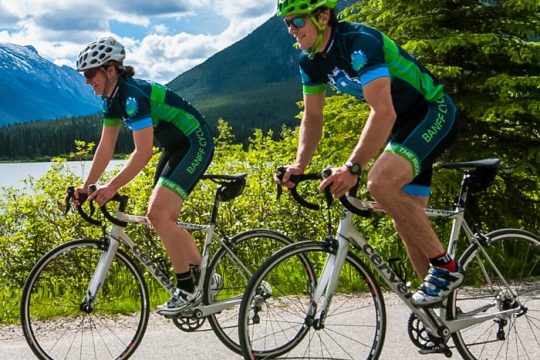 INTERNATIONAL
Like the looks of a tour, but want it all to yourselves? Adventure Takeover does just that. Choose any existing tour for your own private adventure. If the scheduled date is open and you have a minimum of 6, we'll hold it just for you! Bring 10 or more and save