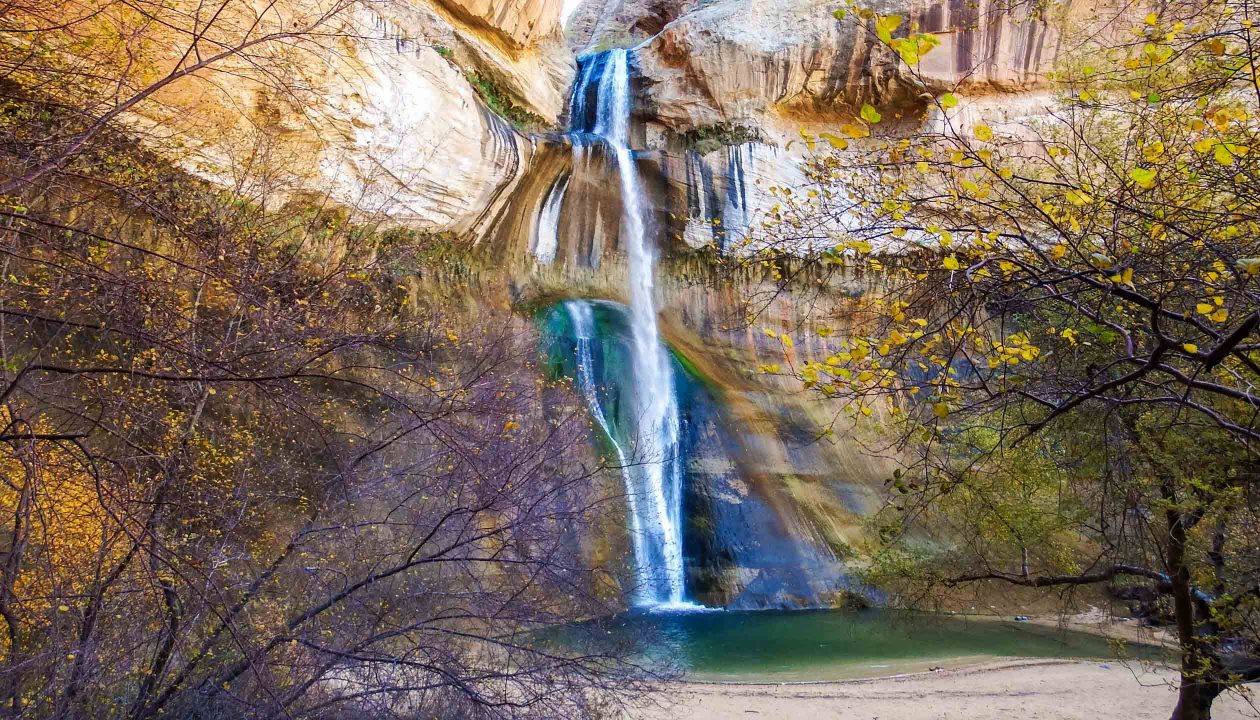 Sample from Utah's lengthy list of State and National Parks on our Utah Bicycle Tours.
Geography lesson, anyone? Utah has more arches, bridges, slot canyons and hoodoos than you can shake a spoke at! Visit Bryce Canyon, Zion, Cedar Breaks, Capitol Reef, Glen Canyon, Snow Canyon, Lake Powell, Kodachrome Basin, Petrified Forest, Natural Bridges, Grand Staircase and Escalante.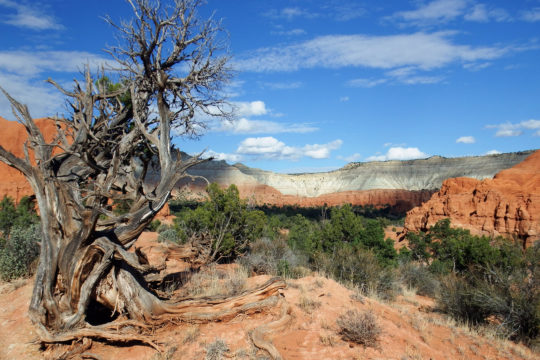 Utah, USA
Zion National Park. Capitol Reef National Park. Glen Canyon National Recreation Area, Lake Powell, Kod...
Utah, USA
Mega-boulders of orange sandstone balance on razor-thin needles; arches glow with unearthly fire; slot...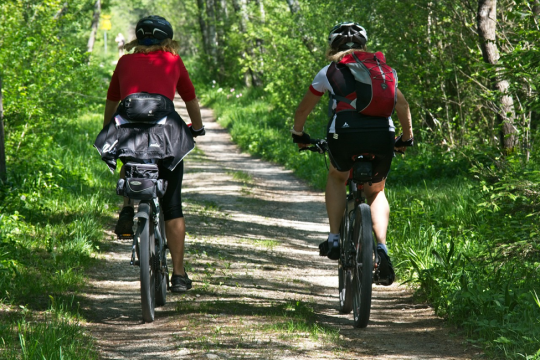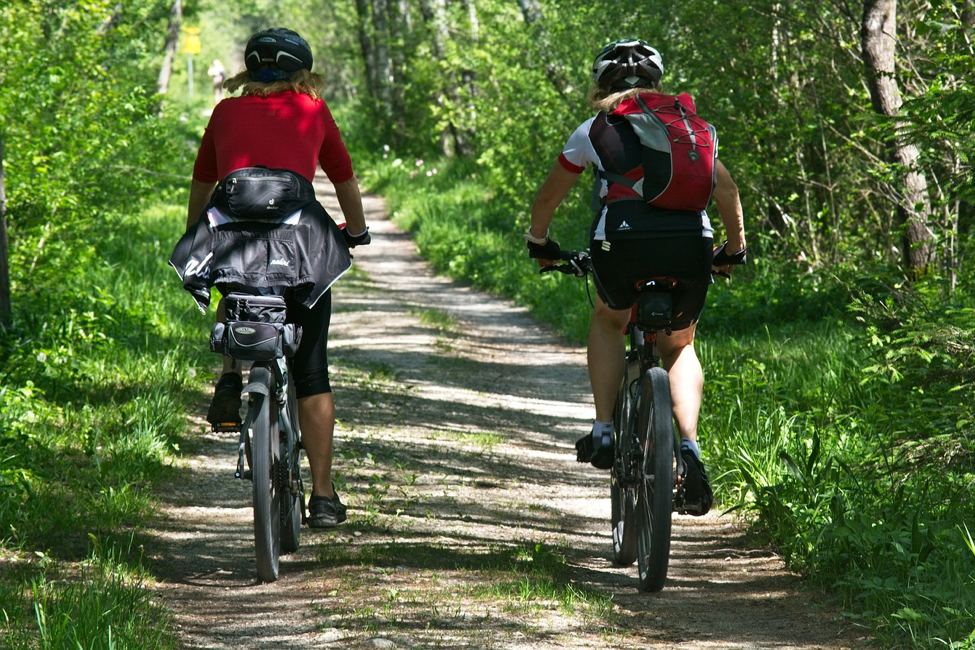 DOMESTIC
Like the looks of a tour, but want it all to yourselves? Adventure Takeover does just that. Choose any existing tour for your own private adventure. If the scheduled date is open and you have a minimum of 6, we'll hold it just for you! Bring 10 or more and save.