After working for 33 years as a QA tech in the brewing industry, I decided to pursue a job where I can share my love of cycling and the outdoors with other like-minded people. I am now a former guest turned guide.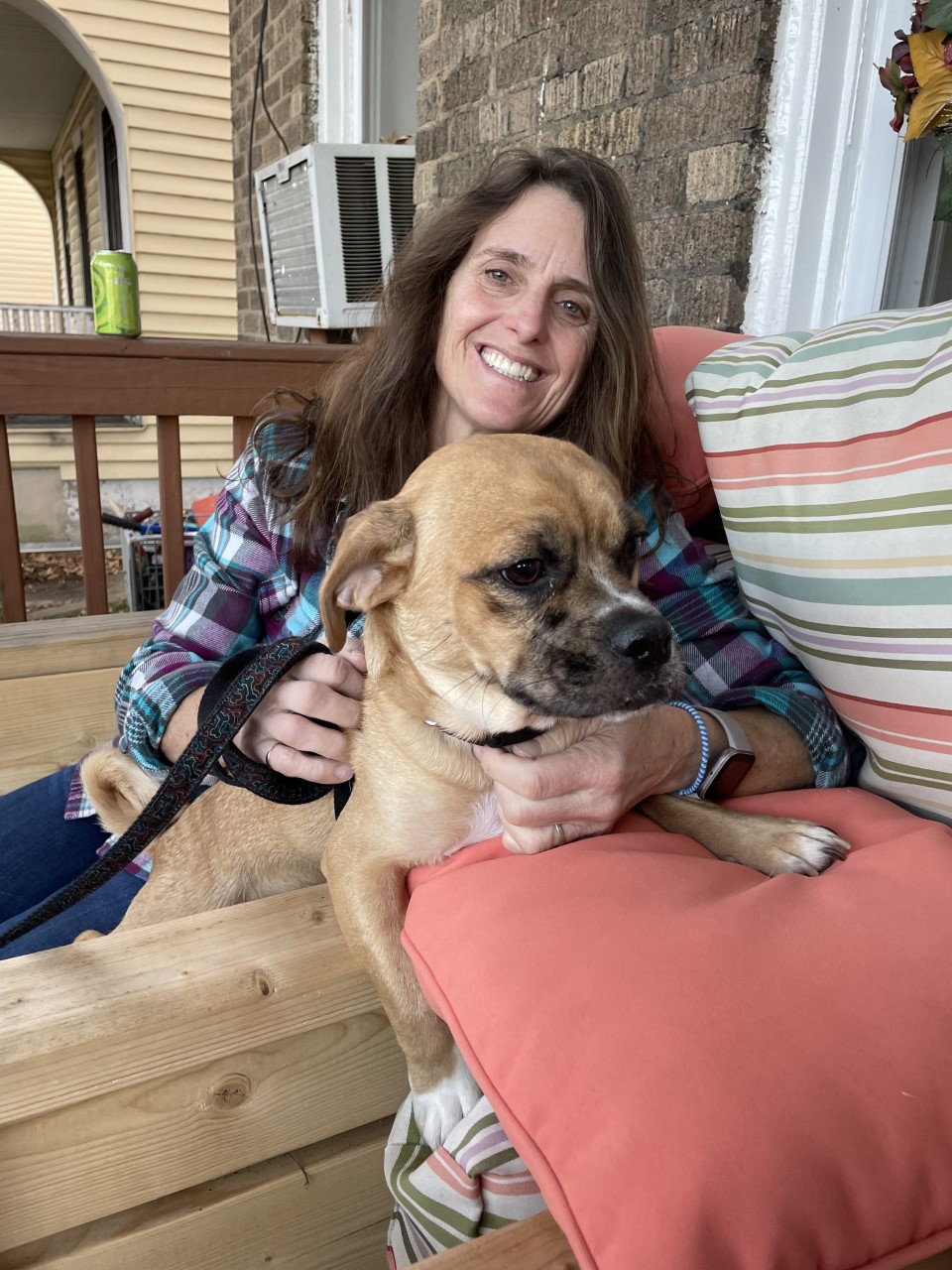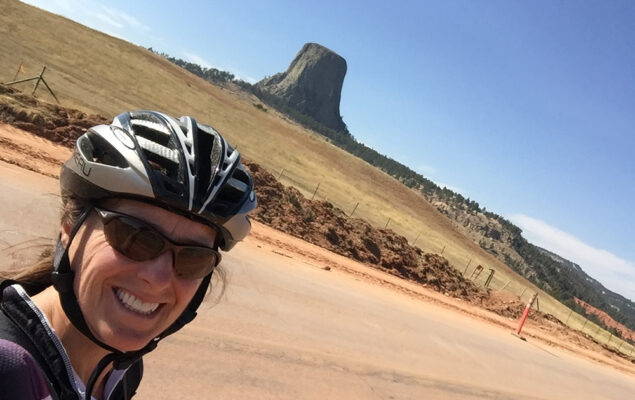 Q.
What was your first bike?
A.
My first bike was a three speed Huffy, sparkling purple with a banana seat.
A.
So many great books. I prefer Historical Fiction—Boys in the Boat, All the light we Cannot see, The Nightingale. Also love to read books by popular authors James Patterson, John Grisham, and Patricia Cornwell.
A.
Annie Londonderry- first women to bicycle around the world (1894-1895), empowering women's independence at the turn of the century
Q.
Favorite Vacation Destination?
A.
Anywhere sunny or in the mountains
Q.
If I had a Super Power:
A.
My superpower would be able to cook a delicious meal without having to do any dishes.
Q.
Where will you find me when I'm not working/guiding:
A.
I love visiting my daughters in whatever city or country they're in. Recently, discovered the game of Pickleball and can be found on local courts. Being outside is my happy place, be it mountain biking, hiking, playing golf or just reading a book. Especially love discovering new trails in the Adirondacks.
Q.
If I could have coffee or beer with anyone, who would it be:
A.
my grandfather—he could always tell a good story about his life in Italy before immigrating.