Our passionate, highly trained guides meet you where you are to find the most in your experience.
Add blurb to expand on this?
Active everyday! Less van time means more bike time.
You are signed up for a bicycle tour, who wants to waste a day with a meet and greet or transfers? When we say 6 days, you have the opportunity to be active for 6 days.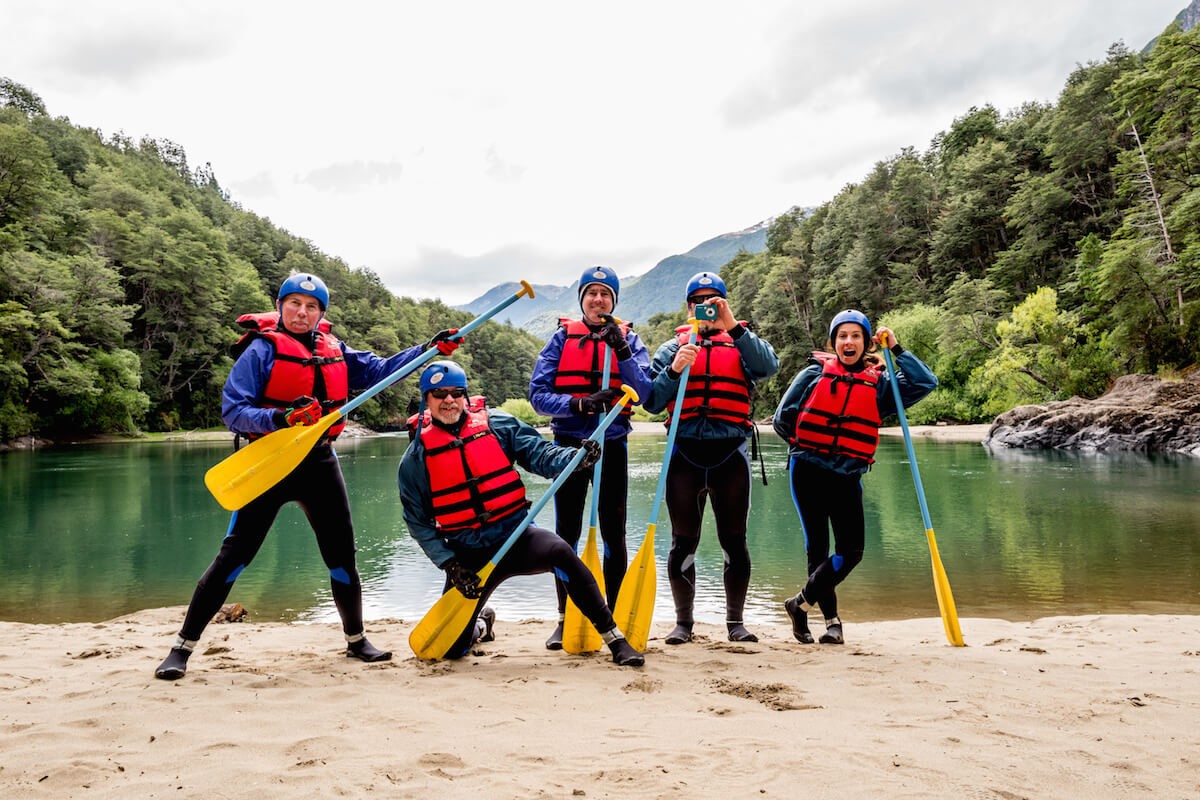 Small groups mean more 1:1 time with guides.
Your tour will never more than 13 guests – we believe this is better for you the attention you get from our guides, the quality of the accommodations and experience at breakfast, lunch, and dinner.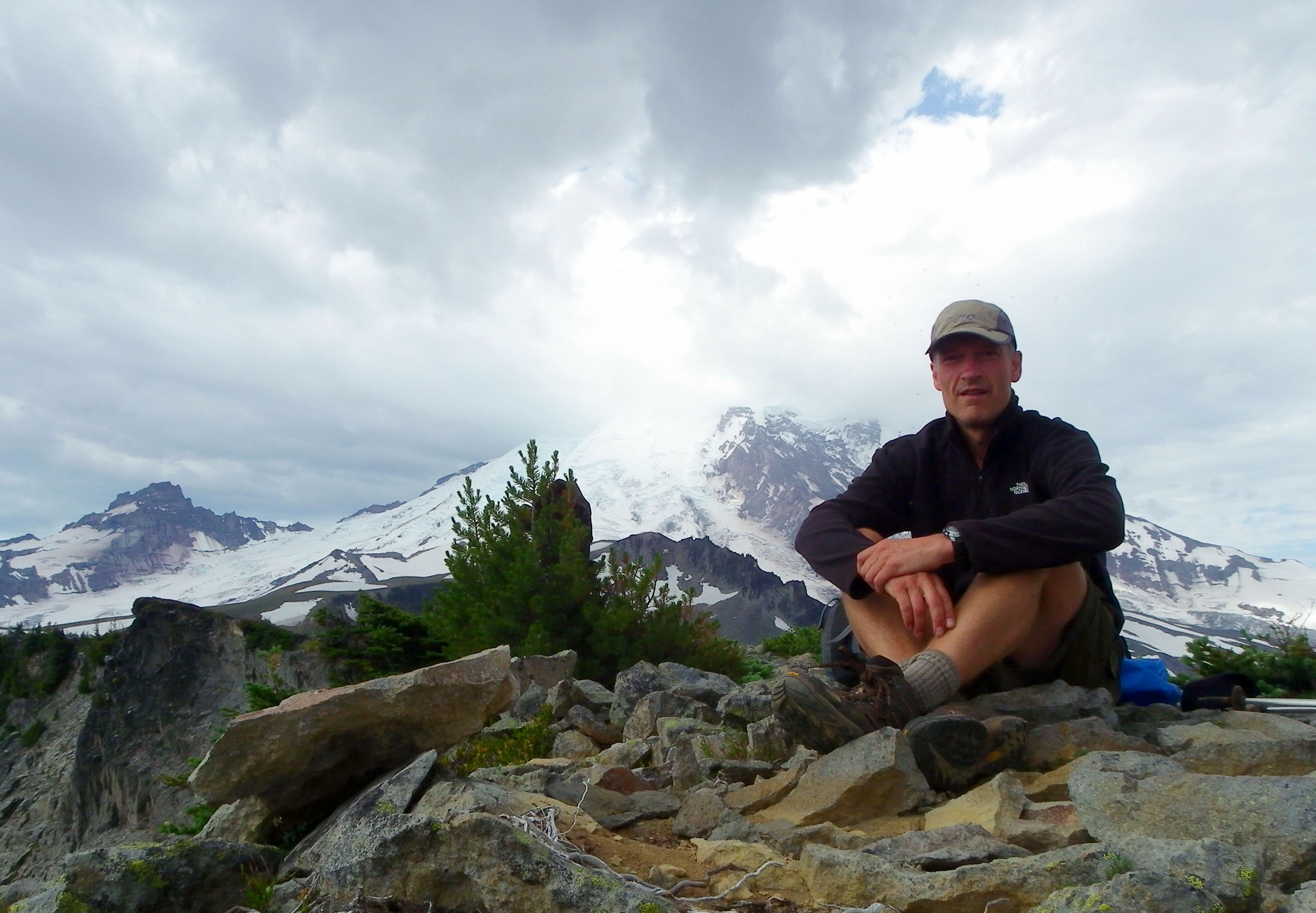 But we also have flex days.
We get a mixture of guests who want to ride every day and some who like the day off. Would you rather bike instead of hike or hit up the local spa on your free day? Just say the word and our guides will get you set up with a local route.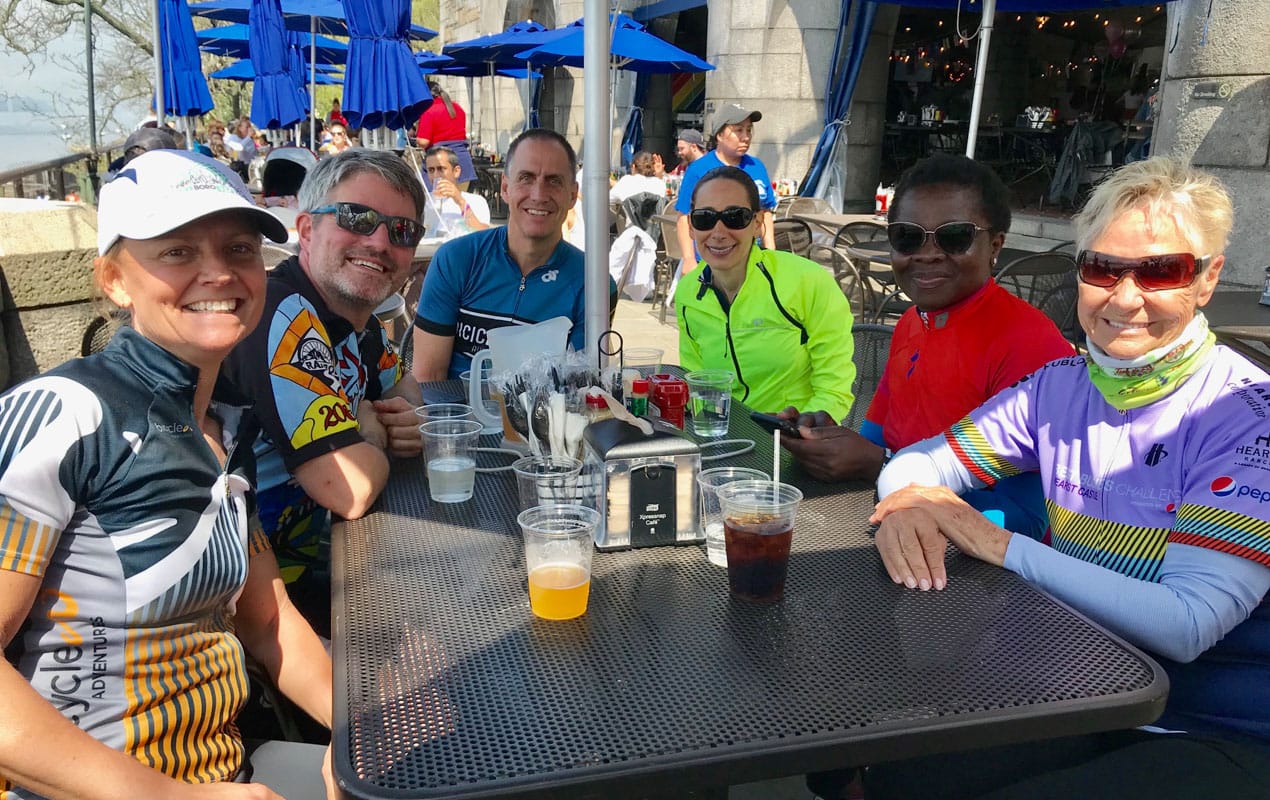 Your guides want to get to know you and your riding style (they take a genuine interest in you!)
Our guides deliver a personal experience for each guest on each tour with the flexibility to adjust the day for weather, local events, group and individual preferences.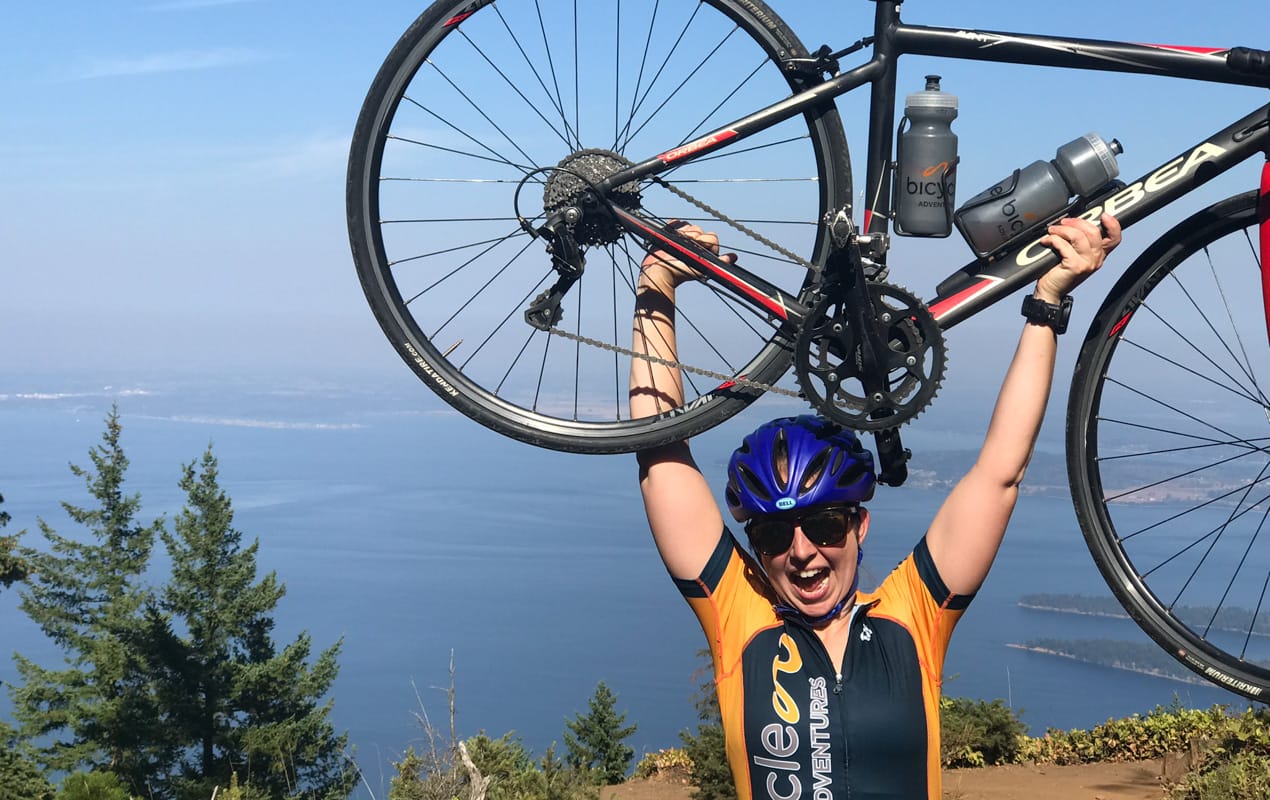 It isn't the destination it's the experience!
Anyone can go to Hawaii but when you go with someone passionate and knowledgeable in the field, it can make the whole experience different and fun!

Group Dynamics
We understand you are curious about your fellow cyclists on your tour. We can tell you from experience that the type of person who joins a Bicycle Adventures tour has a great attitude, loves to explore new places on two wheels, is open to adventure, and wants to have a bonding experience with their fellow travelers as well as the local people and their culture.
It's your vacation. Go the extra mile. Go at your own pace.
We're willing to do whatever it takes to make an experience meaningful and memorable and fun. Those little details that larger tour companies often pass by as impractical or inconvenient, we pay special attention to.
Adventure Rewards is the very best loyalty program in the adventure tour business!
Ready to Plan Your Custom Tour?