You may have clicked on this page expecting to see the awards and recognition Bicycle Adventures has received over the years, which we do love to brag about. However, we believe the old adage that is far better to give than to receive. So each year we award 10 Golden Cogs. A Golden Cog is the most coveted award in the Adventure Travel industry, and without these people and organizations the amazing vacations we provide you would not be possible.
2018 Golden Cogs
Hotel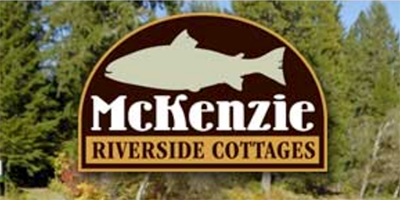 Restaurant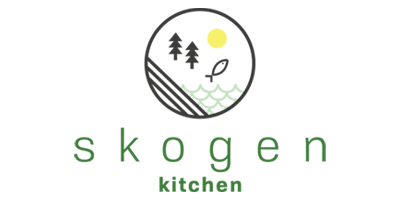 Outfitter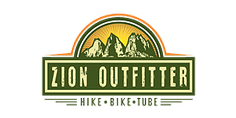 Attraction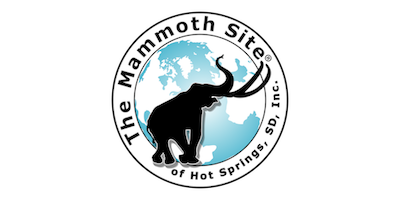 Behind the
Scenes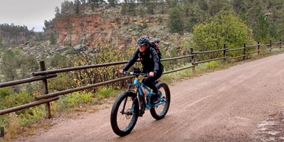 Pedal Happy
Moment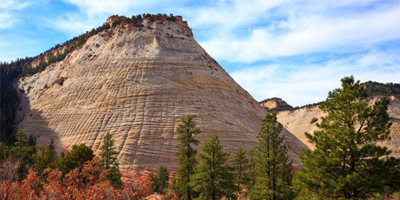 Checkerboard Mesa Zion National Park
The Extra
Mile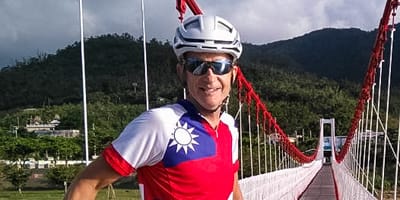 International
Partner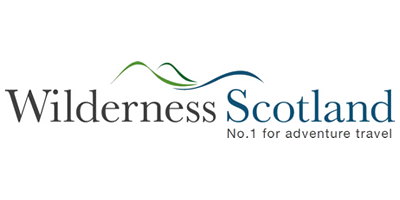 Tour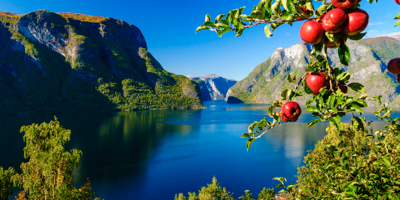 Ready for more Adventure?