The start of a new year—and a new decade!—is the perfect time to think about new trips, tech, and trends that will change the way we ride. Every year at Bicycle Adventures, we scour the cycling landscape to make safe observations and bold predictions about what to expect in the coming 12 months.
2020 promises to be an exciting year for cyclists. New tech will make riding safer and more exciting, and we predict this new year will really be the year of the e-bike (more on that below).
As always, we'd love to know what you're seeing on the road and in your cycle clubs; are our predictions on target or do you see things we need to add to our list? Be sure to let us know.
But for now, here's what we're seeing in cycling trends for 2020.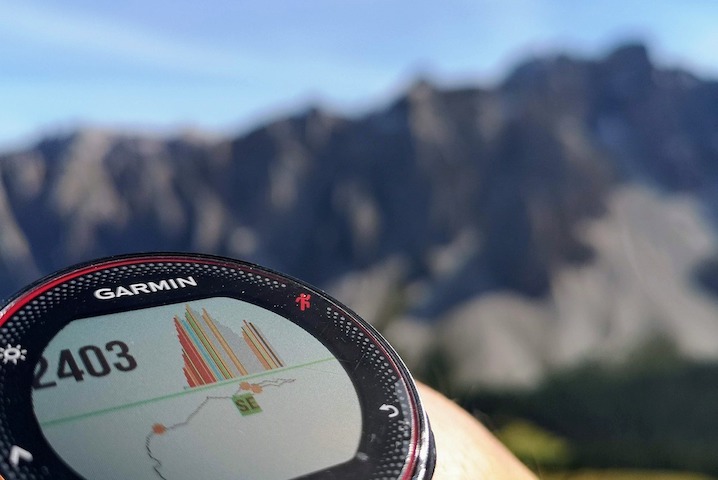 1. Wearable tech is in
Cyclists have had a great selection of sports watches and fitness trackers for years, but in 2020, wearable tech takes it to the next level. The Garmin Fenix 6X Pro is a top-of-the-line pick for power geeks: It auto-syncs with Training Peaks and a bunch of other third-party apps like Strava and MyFitnessPal. With its huge selection of downloadable maps, built-in GPS and Glonass, altimeter, accelerometer, and a vast array of sensors, you could actually replace your bike computer with this wristband wearable. It also holds 2,000 songs and has an NFC chip for contactless payments.
Then there's the Hovding airbag, a device that zips in place around your neck and tracks your movements 200 times a minute. It detects any abnormalities in your ride—it knows the difference between curb bump and true accidents—and deploys in the event of a fall. It's designed for urban riders and replaces your regular helmet.
Finally, the Moov Now fitness tracker is an innovative fitness tracker/sports coach you wear around your ankle. It offers active coaching that gives you tips based on real-time pace, distance, time, range of motion in your legs, g-force in your foot, and cadence. You get audio feedback such as "change gear now for optimum cadence". It gets top marks as a virtual training system.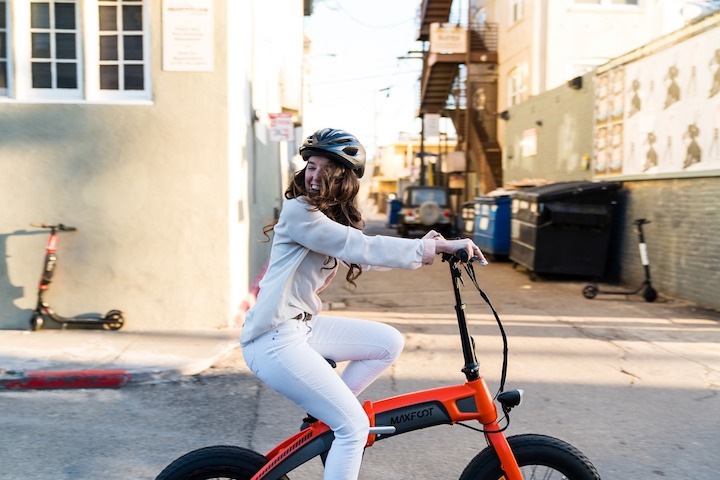 2. Foldable e-bikes transform the daily commute
The clunky folding bikes of the 1970s bear no resemblance to today's sleek, feature-packed foldable e-bikes. Besides collapsing down to an easily manageable size for public transportation or carrying it up and down a flight of steps, the new models even come in manageable weights—some weigh as little as 15 pounds. It's now completely possible to origami your bike and stash it under your desk.
We've seen e-bikes make huge inroads in the European market; the e-bike market is expected to triple in size over the next five years. This surge in popularity means new innovations that increase power and battery life. The new 250-watt hub motors have higher torque ratings that produce surprising acceleration. You can even find foldable e-bikes with full-sized 700c road wheels for a smoother ride.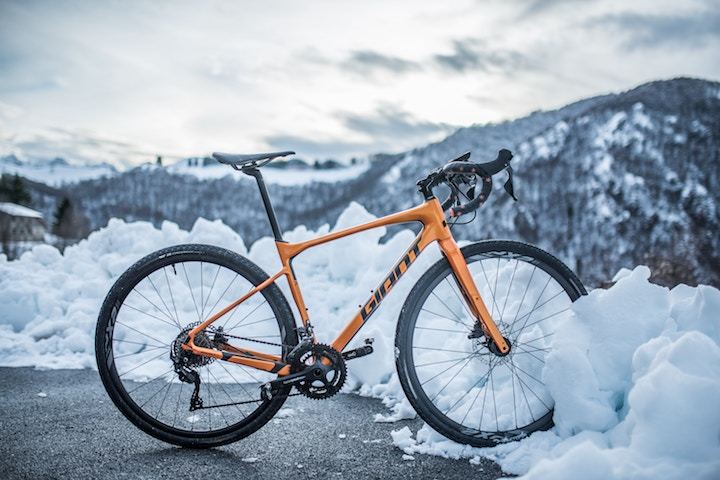 3. Gravel bikes are the new all-rounders
Racing and off-road hybrids have been around for years, but the addition of hydraulic disc brakes turned the old-style cyclocrosser into a modern, versatile gravel bike. The frame geometry means a more comfortable upright position, and the elevated bottom bracket means the chainring clears most obstacles. Burled tires slow gravel bikes down just a bit on asphalt, but they are greyhound fast compared to mountain bikes.
Manufacturers are adding features such as mudguards and luggage racks to their gravel bikes to make them suitable for touring bikes. In other words, your new gravel bike is a speedy commuter bike, a comfortable multi-day touring bike, and the perfect ride for a family trip around the park.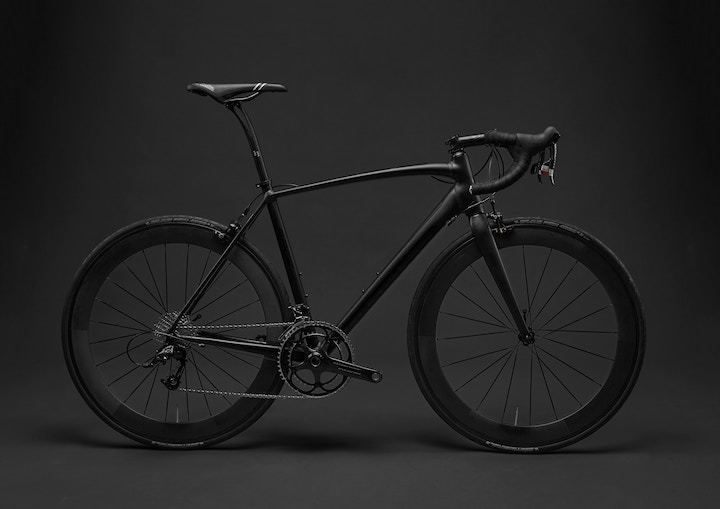 4. Aesthetics overtakes over-the-top branding
The bike-as-billboard has been a mainstay for decades with manufacturers slapping their branding on every tube. The in-your-face advertising is anything but subtle and some might say it detracts from the overall look of the bike.
It seems some manufacturers are taking aesthetics seriously, and favoring style over abrasive branding. Take the new BMC Unrestricted gravel bike, for instance: It's free of logo clutter, save for a tiny label on the tube. The Cannondale SuperSix EVO is also aesthetically pleasing, clear of branding other than a tiny logo on the toptube.
We expect to see more manufacturers follow suit in 2020, which represents a welcome change.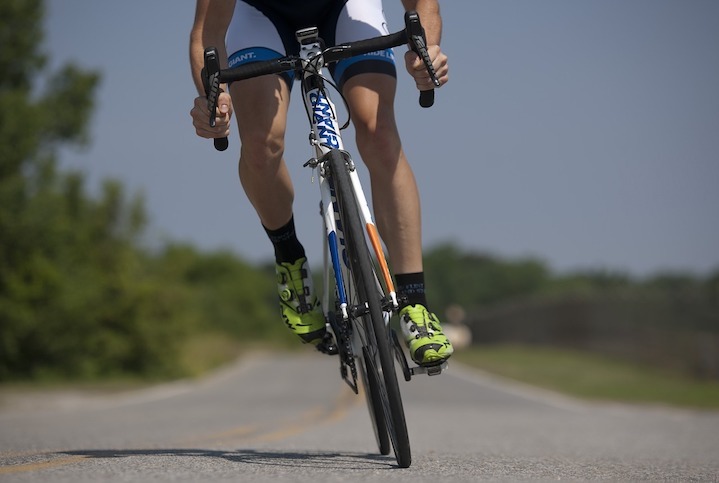 5. Road tubeless goes mainstream
In the peloton, tubeless tires were essentially a novelty, with just a few pros racing on tubeless. That started to change in 2019. Fabio Jakobsen was tubeless when he took stage four of the Tour of California, and Alexander Kristoff and his UAE Team Emirates colleagues road tubeless Vittoria Corsa tires in the Tour de France.
We're seeing more riders make the switch to tubeless on the amateur cycling side, and it's a trend we expect to accelerate in 2020. Tubeless has almost completely won over the mountain biking cohort, but the advantages for road riders are hard to resist. Besides being faster than tubular tires due to lower rolling resistance, there's something to be said for self-healing punctures when you use sealant.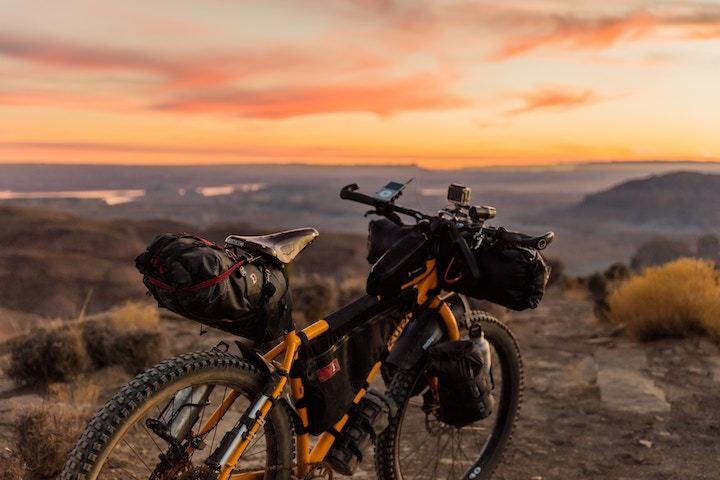 6. Goodbye backpacking, hello bikepacking
Okay, we're not really saying that hiking is a thing of the past, but we are saying bikepacking is going to be huge in 2020. There's something incredibly satisfying about exploring hundreds of miles of an exotic country from the saddle of your bike—all in a week or so. You can see and do so much more exploring by bike than you can by foot.
It's a trend bike manufacturers have also noticed, and it's not surprising to see new innovations in the bikepacking bike space. We're seeing lower gear ratios, multiple mounts, and direct-mount frame packs, as well as cleverly engineered carbon bikes built to handle the rigors of a bikepacking setup.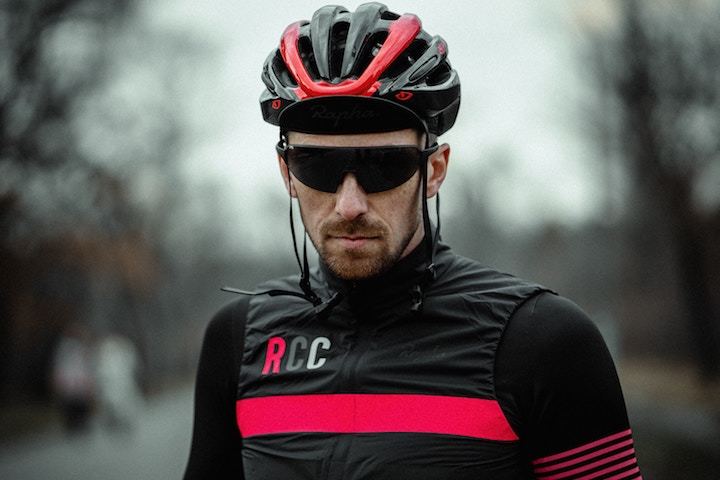 7. Get ready for smartglasses
We already talked about the rise of wearables, but this latest iteration in wearable technology is starting to pick up steam. Sales of Solos, the augmented reality cycling glasses, have taken off since their successful 2017 Kickstarter campaign. Everysight's Raptor glasses are getting great reviews as an alternative to the humble bike computer.
These glasses have just about everything you need on your ride—GPS and voice navigation, fitness and performance tracking, music playlists, hands-free communication with other cyclists and the ability to make and accept phone calls on the go. Plus, it syncs with Strava and Training Peaks. The Raptors even take photos and videos you can share on social media. The best part is you can do all this without ever taking your eyes off the road, which is a huge benefit if you're riding unfamiliar routes.
Yes, they're pricey, but if you're a dedicated cyclist or outdoor athlete, it's probably worth the splurge. Expect to see some early adopter in your cycle club show up with a pair soon.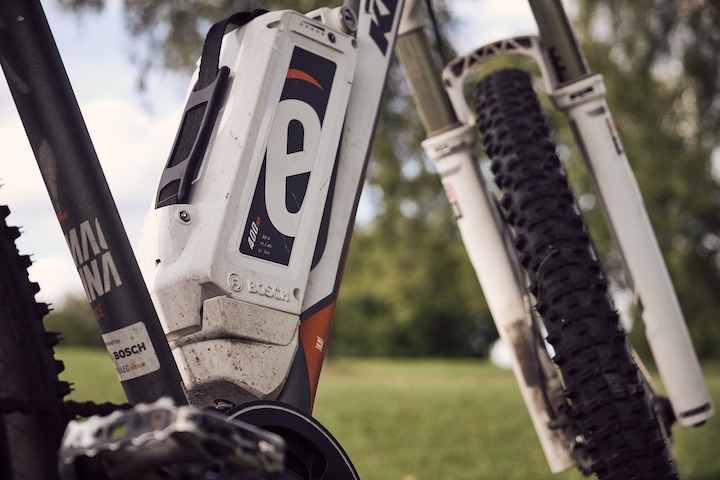 8. E-bike racing: It's a thing
We keep talking about e-bikes, but it's hard to overestimate the impact this technology has had on the cycling world. For instance: 2019 marked the launch of the World E-Bike Series, a four-series European race with weekend events in Monaco, Switzerland, Spain, and Italy. Last year also marked the first UCI World E-Mountain Bike Championship in Canada.
Although amateur e-bike competitions are nothing new, what is new is that e-bike racing is now a recognized discipline by some of the world's most prestigious cycling federations. So yes, e-bike racing is now a thing, and based on the number of sanctioned events in 2020, we expect it to become a pretty popular thing, at that.
9. E-racing: It's also a thing
Smart trainers came online more or less in 2013; by 2025, sales of these devices are projected to hit $140 million, more than double that of 2017. Zwift, the leader in integrated online training/gaming platforms, has been working hard to bring e-racing into the mainstream—and it looks like 2020 is the year they can claim success.
Zwift and UCI will hold the UCI Cycling E-Sports World Championship in 2020, which the company views as a prerequisite for obtaining Olympics status. You read that correctly: An Olympic cycling e-race may be coming your way as early as 2024, when you can cheer for your favorite online avatar to cross the finish line.
If you don't know a Zwifter yet, chances are good you'll meet one soon (if you aren't already one yourself). The company busted a record earlier this year when over 10,000 riders were competing simultaneously. Just five years after launch, there are already nearly 1.5 million registered users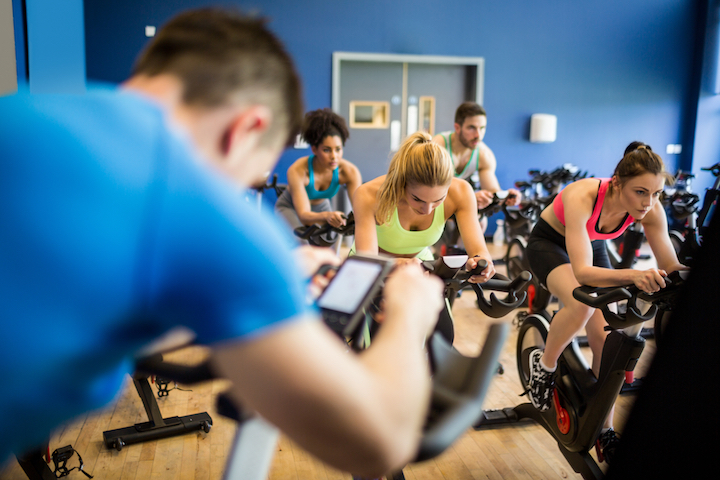 10. Everyone's into indoor riding
If the shocking rise of Zwift wasn't enough of a clue, statistics show that indoor cycling popularity has spiked over the past year. Experts suggest an "intimidating" road culture may be partly to blame for the move indoors, but it could just be that indoor cycling is cheap, convenient, and a great alternative to outdoor rides when the weather is particularly crummy.
Whatever the reason, more people than ever are using indoor tech, online training, and spin classes to perfect their technique and build strength and endurance. Sales of pricey indoor cycling bikes such as Peloton and the Keiser M3i are surging, which suggests this trend won't be short-lived.
At Bicycle Adventures, we can't imagine an indoor class or computer screen could ever take the place of the great outdoors on two wheels , but we can definitely appreciate a little indoor variety in our workout routines. What about you? Are you spending more time riding a bike indoors?
What's on your 2020 cycling agenda?
All these developments are great and I love seeing how our cycling world changes with all these new trends and inventions. One thing always stays the same though: The real reason we all ride. It's the sights, the smells, the sounds, the feeling we have while riding… It's not measured in speed or watts or cadence or heartbeats, but in smiles and comradery.
What are you most looking forward to in 2020? Trying out a new trend? Making new cycling friends? A challenging ride on a world-famous route? A tour of one of the most beautiful places on earth? We're here to help you plan the ultimate cycling vacation; why not get in touch today and see what's possible?