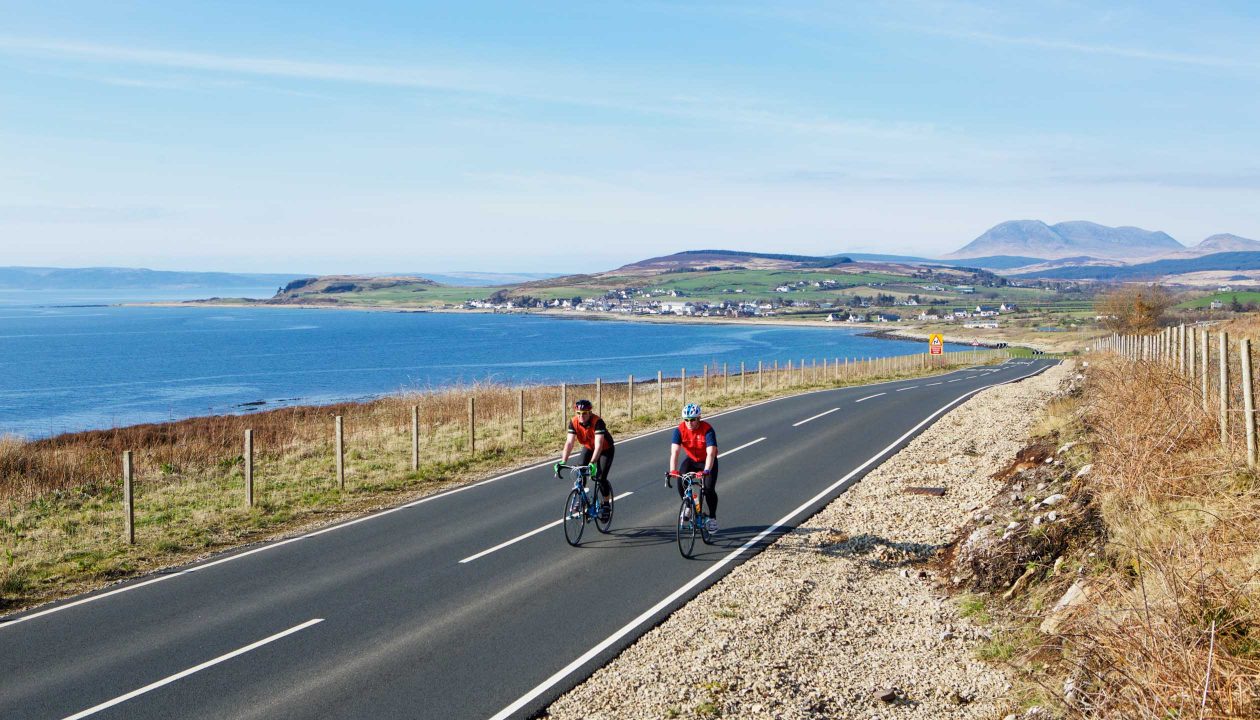 Lasses. Laddies. Don a kilt, join a clan, and come ride southwest Scotland's Isle of Arran with us!
Land of myths and moors, castles and crags – we find Scotland pairs quite well with either craft beer or whisky (or e'en a wee bit o' both).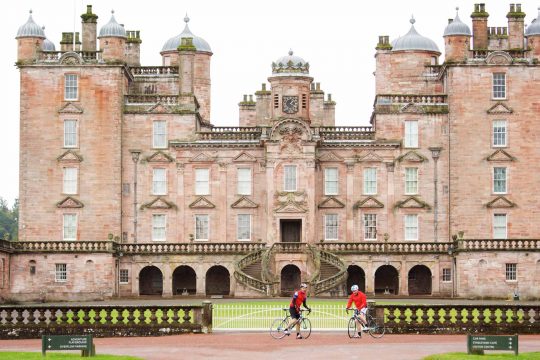 International, Scotland
Scotland – a land of myths, legends and majestic landscapes. Make your own history on this tour of the...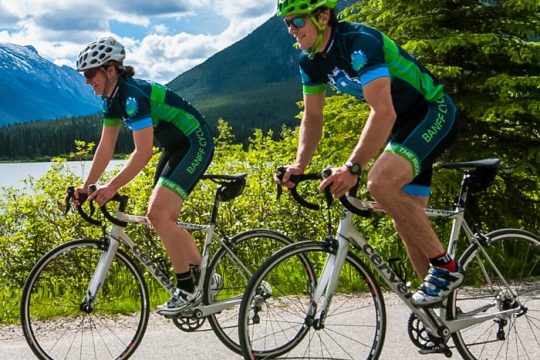 INTERNATIONAL
Like the looks of a tour, but want it all to yourselves? Adventure Takeover does just that. Choose any existing tour for your own private adventure. If the scheduled date is open and you have a minimum of 6, we'll hold it just for you! Bring 10 or more and save