I have the best job(s) in the world! I love my office!
A Wisconsin native, Jeff worked in Washington D.C. for a few years, then traded city traffic for Utah wilderness (including two back-to-back winters with over 700 inches of snow at the ski resorts!) He spent a number of years in health care, then several more in education as a teacher and an administrator. During 'shoulder seasons' between bike tours and teaching skiing, he still does staff development for the school system. Winter finds him wearing his ski-instructor hat at Crystal Mountain Resort near Mt. Rainier. Jeff has recently begun paragliding (ask him about his many humbling "failures to launch.") When not on a bike or a pair of skis, Jeff enjoys time with his wife and two adult sons. He loves getting to know the people that he trains and tours with.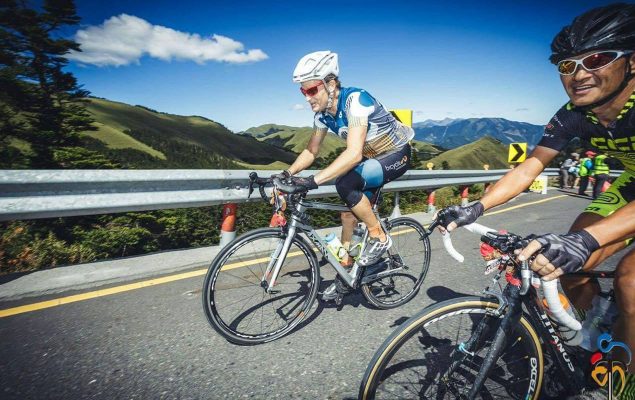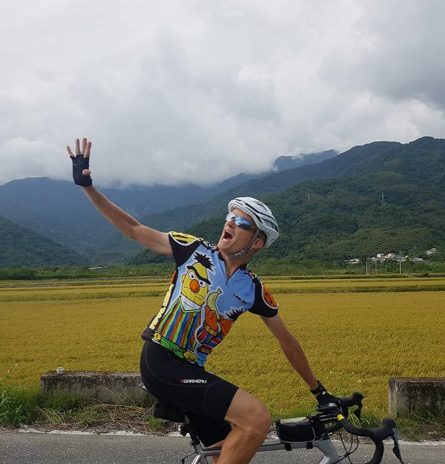 A.
It's one of the most beautiful places in the world. Traffic is light, locals are friendly and lodging is incredible. There are so many beautiful views, some from the water and some after short hikes.
A.
Here's a San Juan Islands story from last summer: we're on a ferry when Orca whales are spotted. The captain S-L-O-W-S the ferry so that we can watch the whales as they parallel the boat. It's a sunny day with crystal-clear blue skies. Here we are on the water with lush, green islands in the background and snowcapped mountains in the distance. And then a bald eagle flies over our heads. Perfect!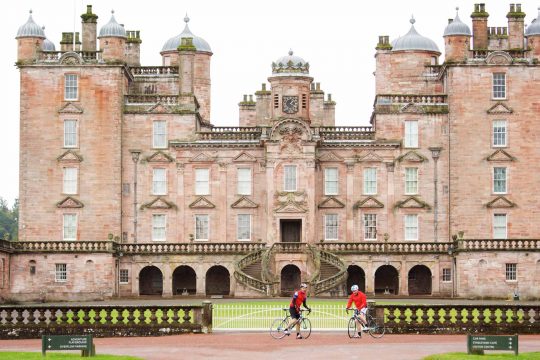 International, Scotland
Scotland – a land of myths, legends and majestic landscapes. Make your own history on this tour of the...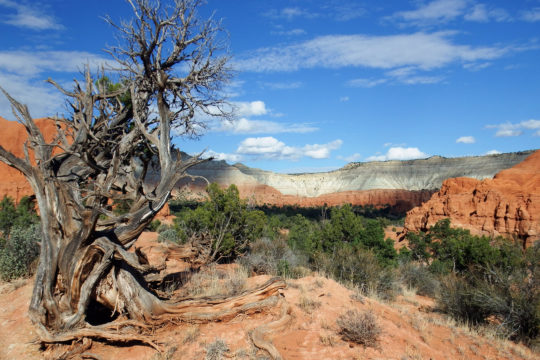 Utah, USA
Zion National Park. Capitol Reef National Park. Glen Canyon National Recreation Area, Lake Powell, Kod...