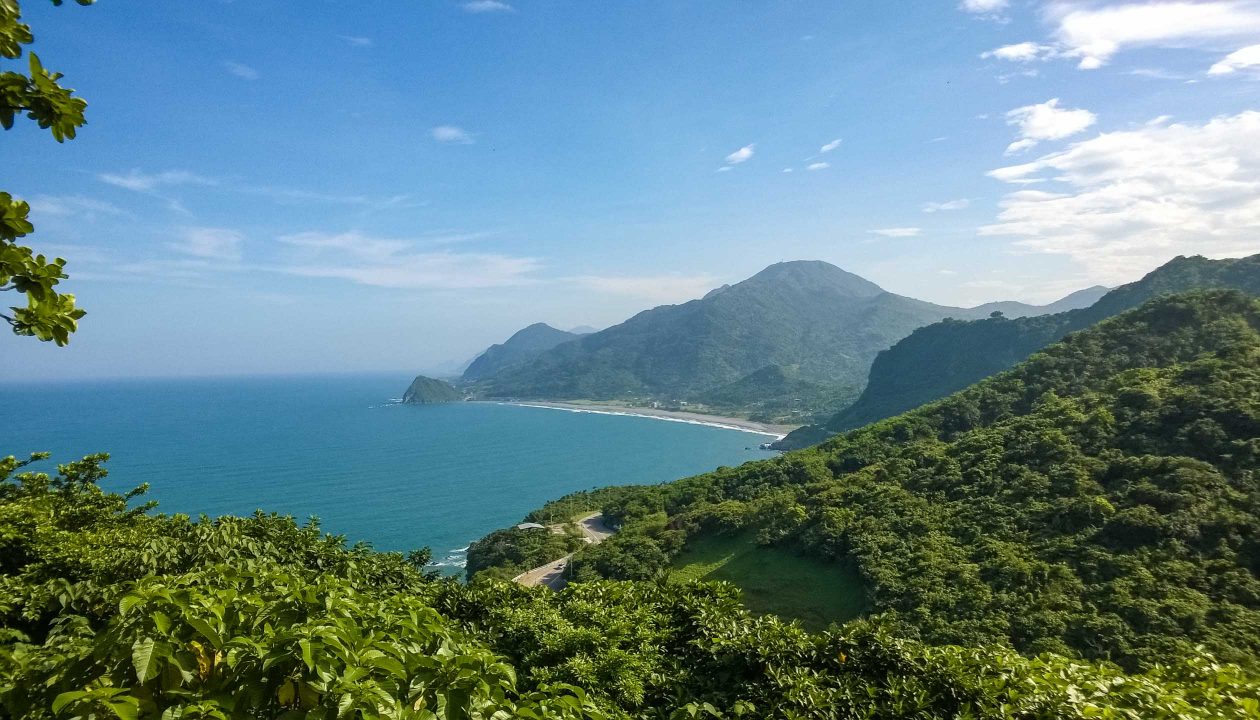 Bicycle Asia's "Beautiful Island" from Taipei to Kaohsiung.
On the one hand, Taiwan is sleek trains, vibrant cities, palaces, pagodas and night markets. On the other, it is beautiful beaches, hot springs, terraced tea plantations and tropical gorges. Join us for an unforgettable journey around this mystical island.
Taiwan, International
The eleven-day Taiwan bike tour offers incredibly unique and safe cycling experiences.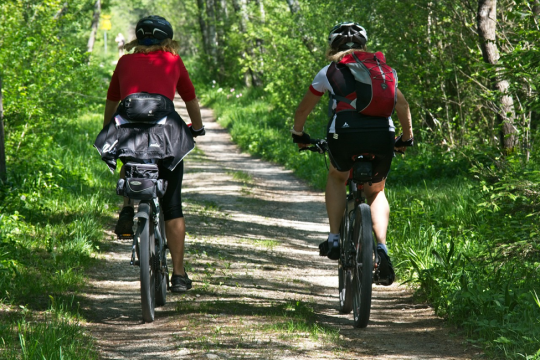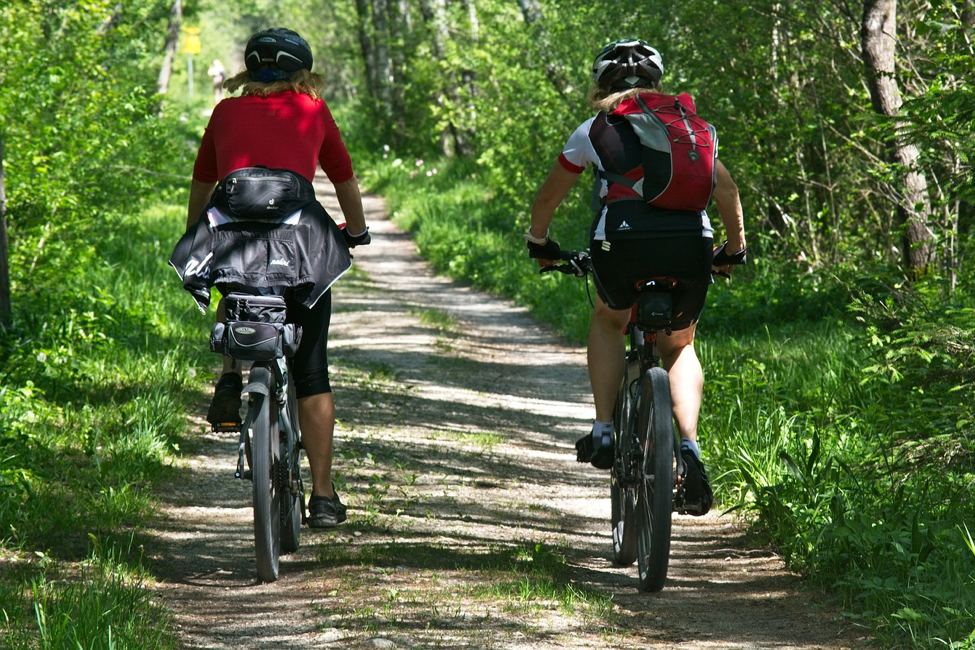 DOMESTIC
Like the looks of a tour, but want it all to yourselves? Adventure Takeover does just that. Choose any existing tour for your own private adventure. If the scheduled date is open and you have a minimum of 6, we'll hold it just for you! Bring 10 or more and save.