Raised in Texas, schooled in Tacoma, worked in Tucson at Arizona-Sonora Desert Museum, returned to Washington to ski instruct & bike guide
A.
Desert Solitaire, a book that highlights the importance of slowing down in nature. Get out of your car & explore the wonders of nature by pedal or foot! See, hear, touch, taste, and smell the wonders of a novel landscape!
Q.
Who is your cycle hero?
A.
All the women bikers of the world!
Q.
Where is your favorite vacation destination?
A.
Out n about in the wild
Q.
Where will we find you when you're not working/guiding?
A.
Winter working at Crystal Mountain as a ski instructor / backpacking, ski mountaineering, mountain biking, trail running, rock climbing, beer drinking, road tripping, and book reading in my hammock
Q.
If you could have coffee or beer with anyone, who would it be?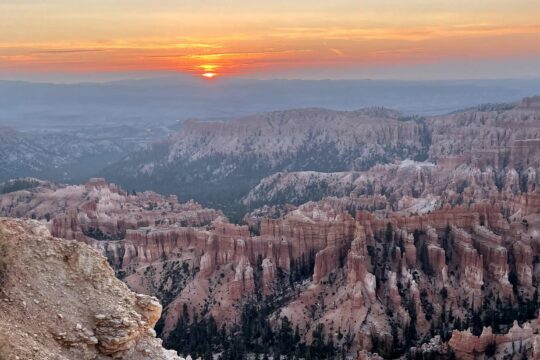 Utah, USA
Mega-boulders of orange sandstone balance on razor-thin needles; arches glow with unearthly fire; slot...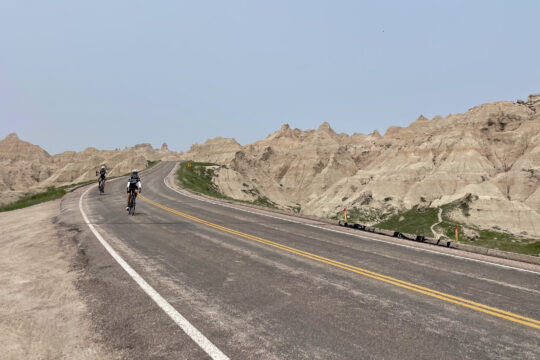 South Dakota, USA
Ride from the Badlands to the Black Hills.