One of my biggest passions is bicycle touring. It encompasses so many of my other passions.
James has ridden his bicycle in 19 different countries. A San Francisco 49ers fan with a profound interest in science and technology, he currently studies Power Systems Engineering at Portland State University. He teaches robotics at an urban youth charter school, has a dog, makes good coffee and proudly lives on a plant-based diet. James loves meeting new people and discovering their different backgrounds and experiences. Hobbies: bicycling, traveling, climbing, backpacking, mountaineering, reading, board/video games, 49ers, robotics, cooking, tinkering.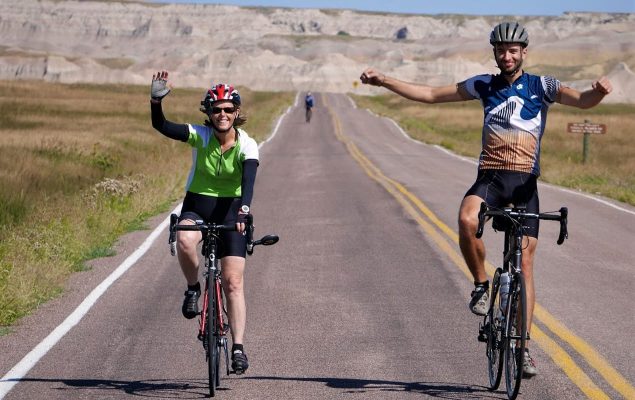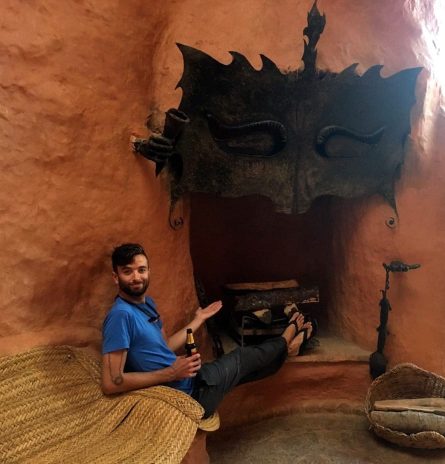 A.
Something with training wheels.
A.
Lord of the Rings, extended versions (all of them.)
Q.
When alone, who to do you pretend to be?
A.
Joe Montana or Inspector Gadget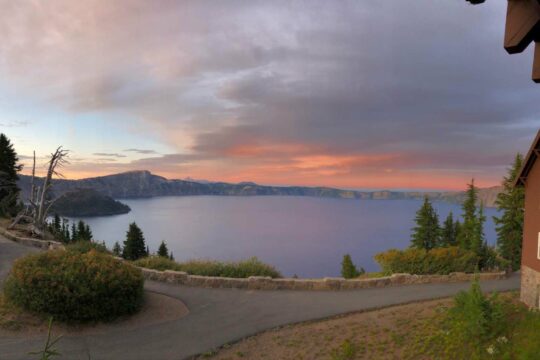 Oregon, USA
Cruise beside sparkling rivers and snow-crowned peaks.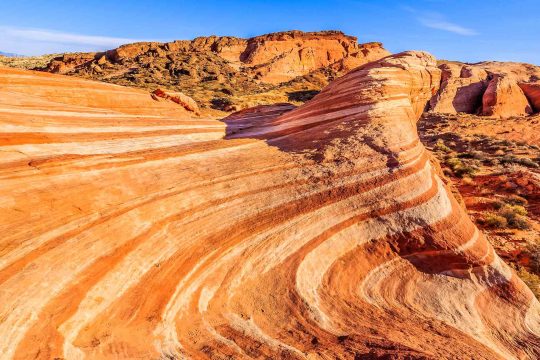 California, Nevada, USA
Bike through forty thousand acres of raw beauty and red Aztec sandstone. Ride the Mojave Desert's Vall...
Idaho, Oregon, USA
Ride parts of Oregon's Grande Tour Scenic Bikeway through the high plains and deep canyons of eastern ...