Jeremy has been in the Health and Fitness Industry since 1984. He is enthusiastic, full of energy, and a highly motivating group exercise instructor and personal trainer. Jeremy loves to compete and has competed in many ½ marathons, 10K's, 5K's, Triathlons and Duathlons. Jeremy is certified through the American Council of Exercise (ACE) and holds an Advanced Personal Training Certification from the Cooper Institute, Dallas Texas. Jeremy worked as Fitness Specialist with United States Army in Frankfurt Germany and coached basketball, volleyball and baseball at the Frankfurt International School. Upon returning to the U.S. with his wife Diane, they created Fitness Partners…a small boutique fitness studio, which they continue to run together.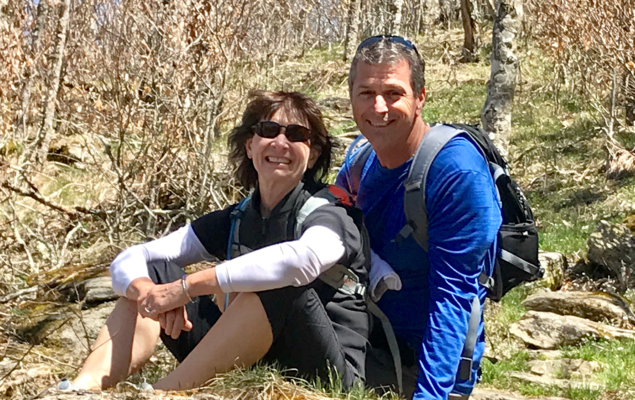 Q.
What was your first bike?
A.
no real favorite...but Sifi/Fantasy is the go-to
Q.
Who is your cycle hero?
Q.
Where is your favorite vacation destination?
Q.
If I had a superpower...
Q.
Where will we find you when you're not working/guiding?
A.
Fitness Partners or a Brewery or biking or running
Q.
If you could have coffee or beer with anyone, who would it be?
A.
Organizing Fundraisers for the 2nd Harvest Food Bank/City of Hope
Q.
What do you want to be known for as a BA staff member/guide?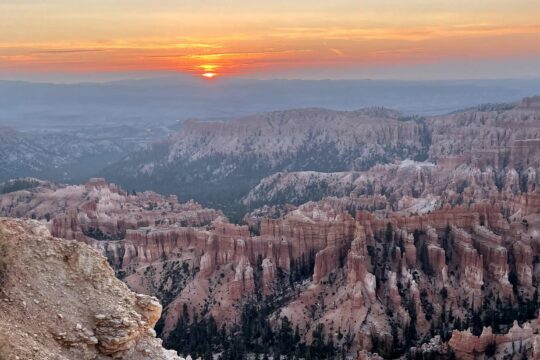 Utah, USA
Mega-boulders of orange sandstone balance on razor-thin needles; arches glow with unearthly fire; slot...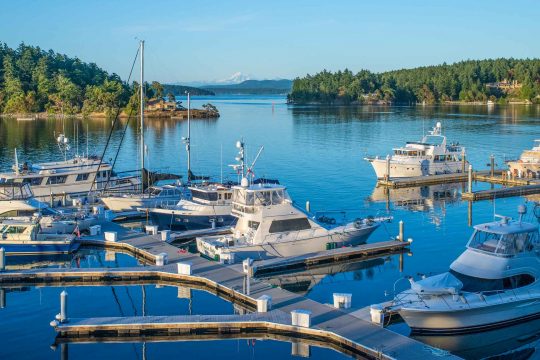 , Washington, USA
Bike pastoral roads and beside sparkling waters.