Being able to take in the natural beauty of Crater Lake is something everyone should have the opportunity to do.
Kempton is one of the few people who grew up in Washington that you will meet in Seattle. He spent his formative years in Kitsap County. He grew up riding and racing motorcycles in rural Washington. When motocross became too expensive for a 19-year-old, he switched to bicycles. An avid cyclocross and mountain bike racer and road bike enthusiast, Kempton has both taken – and guided – cycling vacations all over the world. Through many states in the U.S., and in Canada, Spain, Morocco, France, Mexico, Italy, Vietnam, India, Singapore, Malaysia, and Thailand. He says he can't wait for the list to be "…twice as long!" A lover of all things Spain, and particularly The Camino de Santiago, he has completed the pilgrimage 22 times and, as of the end of 2020, he has guided over 100 Bicycle Adventures Tours. A student of bike racing history and statistics, Kempton can answer almost any question you can throw his way. His love of cycling and bicycle travel only gets stronger as the years go on.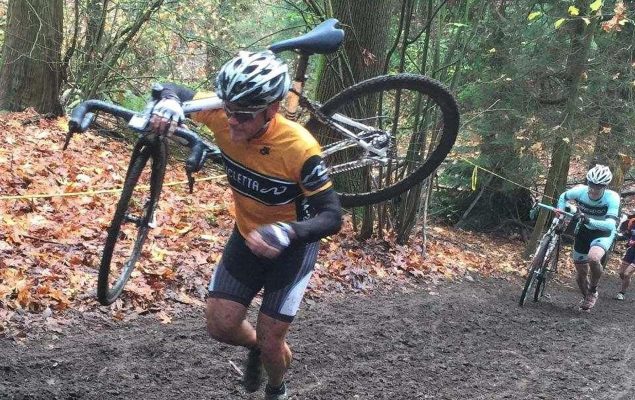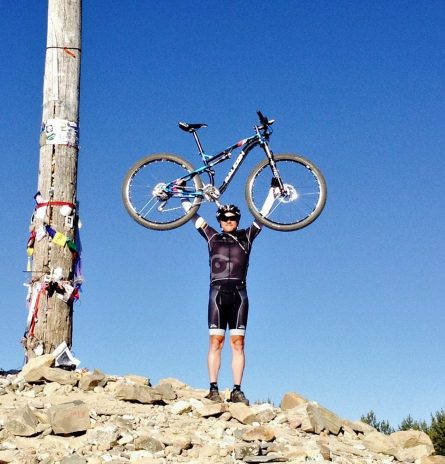 A.
Oregon Crater Lake Classic
A.
Schwinn Stingray Junior. "Bright red, of course!
A.
I've been a professional musician for 20 years and play my bass every day I'm home.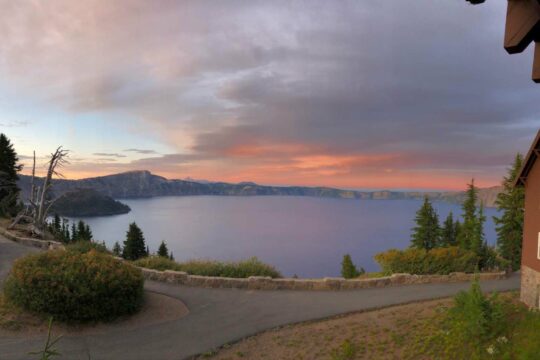 Oregon, USA
Cruise beside sparkling rivers and snow-crowned peaks.
International, Spain
The Camino de Santiago – the Way of St. James – is the name of the pilgrimage route to the shrine of t...