If I had a superpower I'd have bionic legs. That way I'd never get tired out exploring the planet.
Michelle was born and raised in Dunedin, New Zealand. In the early 1990's she followed her dreams and 'adventured' out into the world on a shoestring, visiting 31 countries on her own. She moved to the Seattle area in 1993 and put down roots – in the snow – as part of the professional ski patrol at Crystal Mountain Resort. She has an amazing daughter "…who daily inspires me to live life to its fullest!" – and is the proud owner of Cirrus, a fully certified Avalanche Search Dog.
Hobbies: Road biking, Alpine skiing, Telemark skiing, backcountry ski touring, traveling, tramping, climbing. "I love all aspects of the outdoors and adventure. I am thrilled to share and assist in creating a new life-experience for guests of Bicycle Adventures!"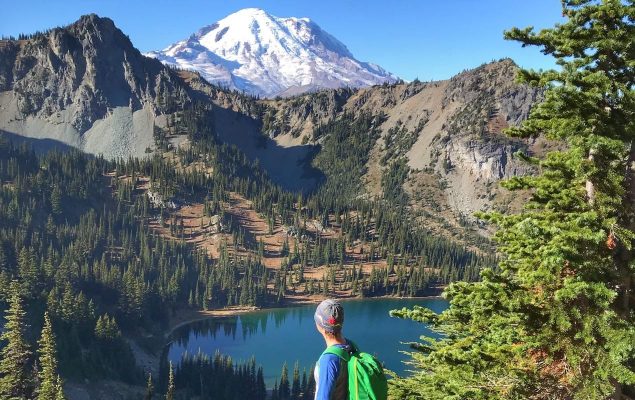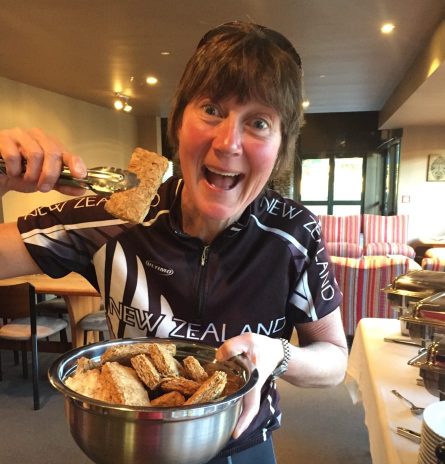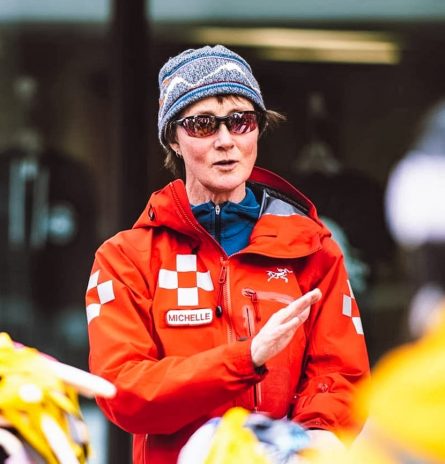 Michelle's Favorite Tours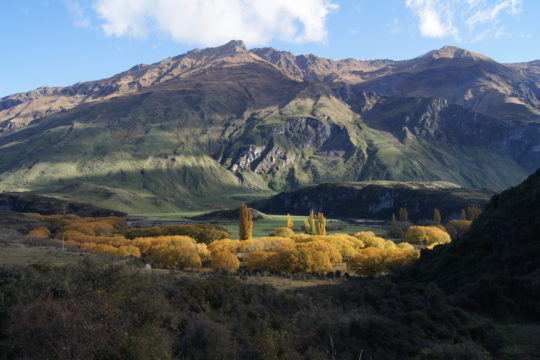 New Zealand, International
Whirl through the myriad landscapes of New Zealand. Bicycle from sheep country to jungle to coastline ...