Kevin is a Washington native who loves to explore the beauty of the Pacific Northwest, whether on bicycle or foot. With his previous career in international relations, as well as personal travel, he's visited 60+ countries but never tires of the beauty in his "backyard". You'll find Kevin either on a bike, trail running, open water swimming, or swinging a golf club.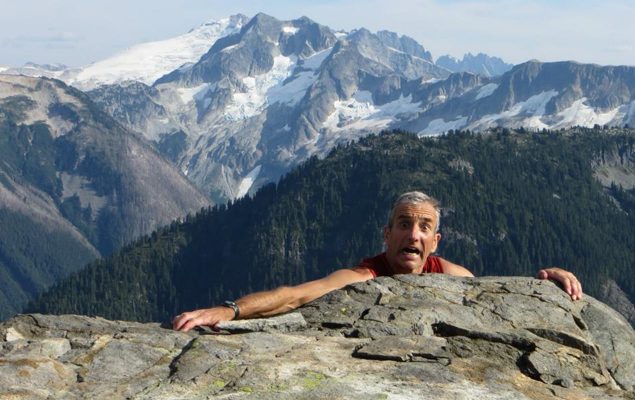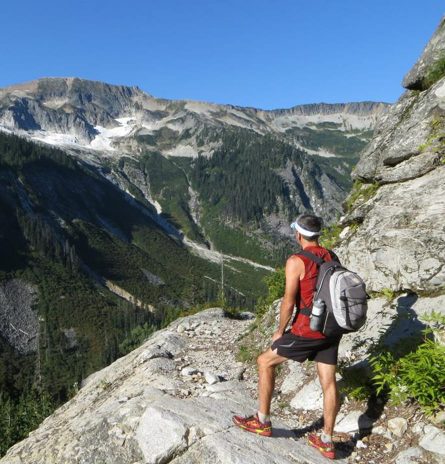 A.
Schwinn Sting Ray Deluxe with 3 speed stick shift
A.
The Palouse Hills in Eastern Washington
A.
The Boys in the Boat, by Daniel Brown