I love biking and traveling because I can fit (learning, exploring new things, places and ideas)almost all of these things together in one.
Born in Massachusetts and raised in Michigan, Nolan has also lived in Texas and Ireland. A former teacher turned bicycle mechanic, he grew up in snow and nature. From running marathons and ultramarathons to rebuilding bikes and playing guitar and drums, Nolan is drawn to anything that keeps him moving. He's fascinated by learning and exploring new things, places and ideas. Ask him about biking the world's steepest street (Dunedin, New Zealand.)
A.
Teenage Mutant Ninja Turtles bike with training wheels
A.
A Short History of Nearly Everything (Bill Bryson)
Q.
If you had a superpower, what would it be?
A.
The Force - as in Star Wars. Telekinesis, mind tricks, being one with the universe.
Q.
What do you do when you're alone?
A.
I voice the inner monologues for my dog and cat.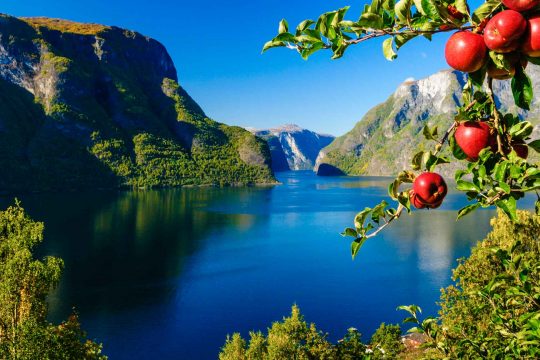 Norway, International
Bike past glacier-hewn hillsides on quiet shoreline roads. Sail the Sognefjord, the world's longest fj...
Norway, International
Bike, hike, paddle and sail through the Sognefjord, Norway's longest, deepest fjord. Ride the Romantic...
South Dakota, USA
Ride from the Badlands to the Black Hills.