A Pacific Northwest native with a passion for ecology, Renee spent many summers working as an Interpretive Ranger in the Columbia River Gorge. She's a lover of animals and has been living a plant-based lifestyle for over a decade. Renee currently resides in Portland, Oregon, and says, "I couldn't imagine a more lovely spot to hail from."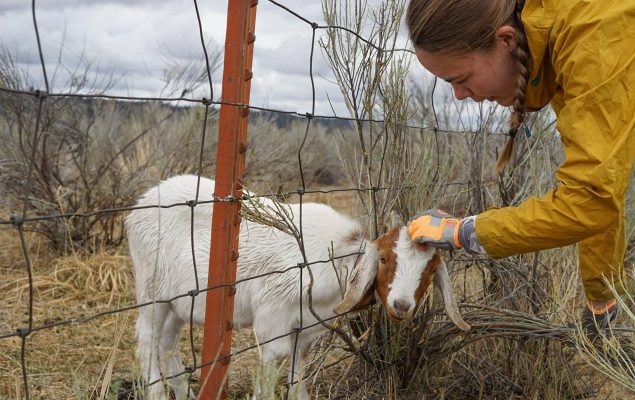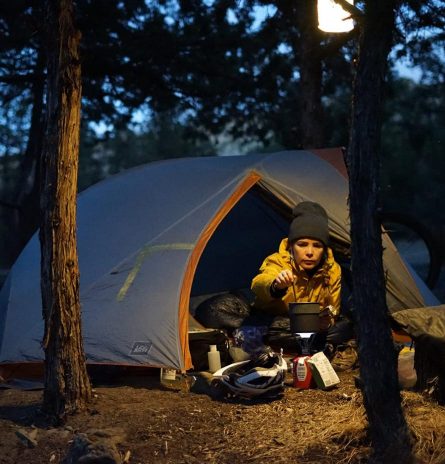 Q.
How did you get started riding?
A.
In 2010 I was studying abroad in Costa Rica when I was invited on my first bicycle tour (with my brother and the man who is now my husband). It was the most adventurous and challenging thing I had ever done, and I was hooked! My idea of international travel will forever include a bicycle. So far I've been lucky enough to have toured in 9 countries, and can't wait to add more to the list!
Q.
When not out on tour, what can you be found doing?
A.
Doing something else outdoors: backpacking, mountaineering, running, gardening, birding, chasing the sunshine, etc.
Oregon, USA
Cruise beside sparkling rivers and snow-crowned peaks.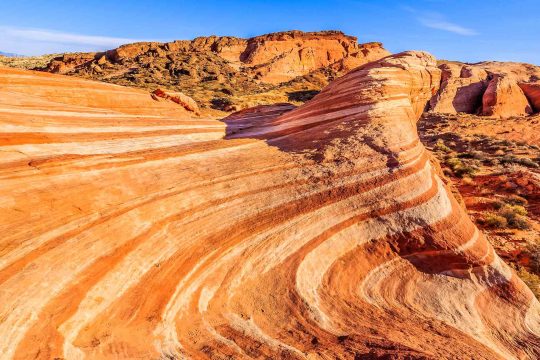 Nevada, California, USA
Bike through forty thousand acres of raw beauty and red Aztec sandstone. Ride the Mojave Desert's Vall...