I Love Chocolate Chip Cookies
Kurt's first guiding experience was shepherding 7 teenagers across the U.S. in the summer of 2007. "It was a huge learning experience for me – and it helped me land a guiding job when I went back to university afterward." He spent the next 3 years leading backpacking, day-hiking, skiing, snowshoeing, sea kayaking, and rafting trips while double-majoring in Environmental Studies and Geography.
After graduation, he explored a bit before landing in Seattle, where he eventually found himself working shoulder-deep in the corporate world at Expedia as a Senior Geographer. But it wasn't quite right, he says. "I'm a nerd for maps, so I can't say I didn't have fun. But the guiding life tugged at my heart so hard that I didn't have a choice but to join Bicycle Adventures, working alongside my best friend James and wife Renee. Helping facilitate an unforgettable experience with the people I love in some of the most beautiful places far outweighs the world I recently left behind!"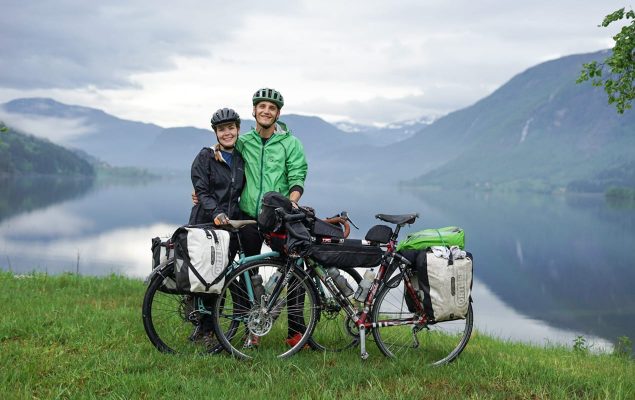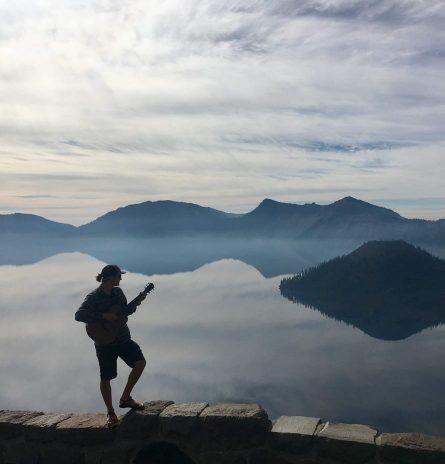 A.
671 between 2004 and 2017
Q.
Countries cycled through?
Q.
States cycled through?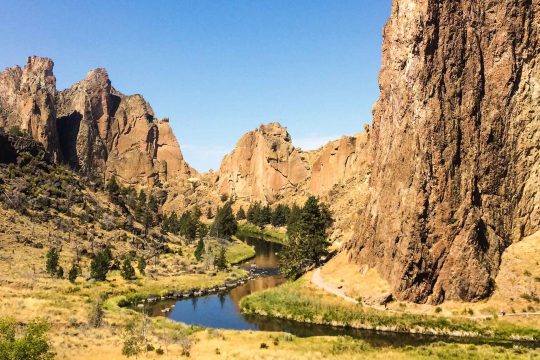 Oregon, USA
Bike. Hike. Eat. Drink. Savor an urban adventure tour of Bend, Oregon - the ultimate cosmopolitan moun...
Chile, International
Lonquimay Volcano, Malalcahuello National Reserve and the Andes Mountains at the Alto Biobio National ...