Live life, have fun and love everyone.
Shantel fell in love with cycling when she moved to Portland, Oregon in 2013. In 2017-18 she capped off her first long-haul self-supported tour from Anchorage over 6500 miles to the tip of Baja. in 2019 she also spent 3 months solo touring the south island of New Zealand. Movement is a big part of Shantel's life, from cycling to climbing, dancing to acroyoga. You might catch her re-hydrating in a local brewery or coffee shop – she explores new spots whenever she gets the chance! Drawn to sunshine and the great outdoors, when she's not guiding, you'll likely find Shantel on a self-supported bike tour and/or just about anywhere on the Pacific Coast.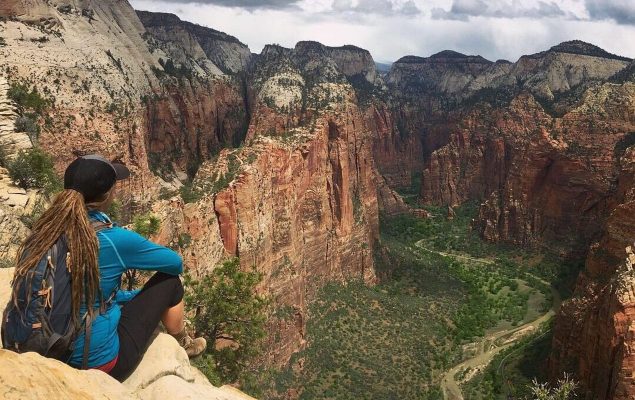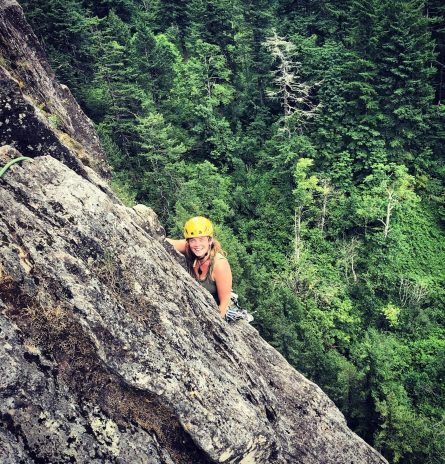 Q.
If you had a superpower, it would be what?
Q.
Favorite vacation destination?
A.
Anywhere with sunshine!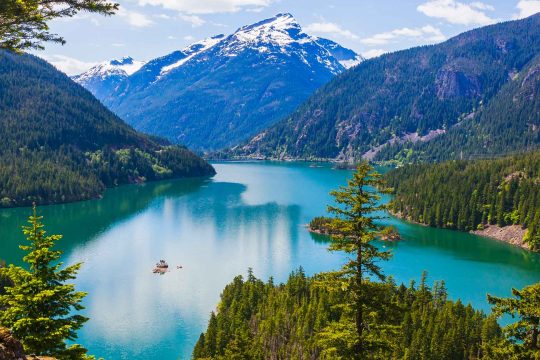 Washington, USA
Enjoy more than just mountains, meadows and waterfalls – there is as much or more diversity of scenery...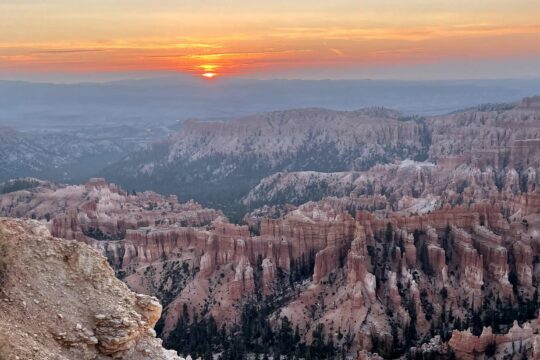 Utah, USA
Mega-boulders of orange sandstone balance on razor-thin needles; arches glow with unearthly fire; slot...