Build it and they will come.
Todd jumped into Adventure Travel never truly imagining where it would take him personally or professionally.  15 years later he has traveled the world, met the most interesting people, both within the industry and guests while on tour, many of whom he now considers to be lifelong friends.  With a degree in Sports Science and a Masters Degree in Business Administration, Todd was hoping to land somewhere that would allow him to put both his degrees to good use.  Adventure Travel has proven to be the perfect place to apply his passion for health and fitness and his fascination with small businesses.  Todd is now owner of six small Pacific Northwest Adventure Travel businesses, all with the same mantra of small groups, guided and fully supported experiences.  Todd stays actively involved in the businesses guiding tours and working with his amazing team to continually add new tours while looking for opportunities to enhance the existing line up of tours.  When not on tour, you will typically find Todd – you guessed it – riding his bike, skiing or simply enjoying the great outdoors.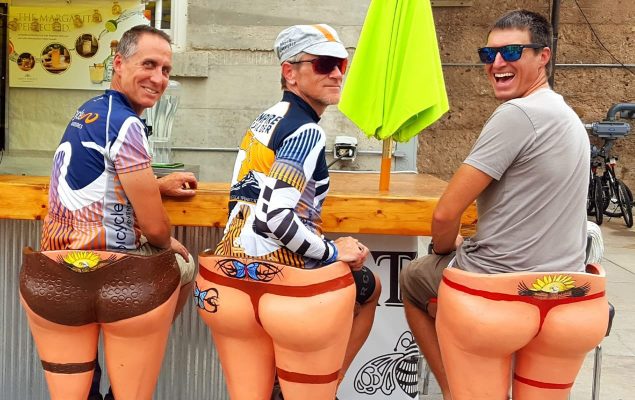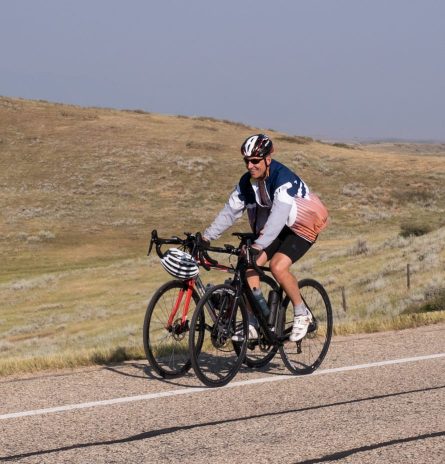 Q.
Favorite Place to Stay?
A.
Lake Moeraki, New Zealand. "Where else can you see glow-worms and six foot meat-eating eels?