Build it and they will come.
In his former careers as a sports scientist and sports marketer, Todd traveled extensively throughout the U.S., South and Central America and Europe. An avid cyclist, Todd has a degree in Sports Science from Seattle Pacific University and an MBA from the University of Washington. He grew up in South Dakota and left as soon as possible to pursue college, travel, and his favorite sports: bike racing, skiing, running and triathlons. Finding himself a much better trainer than an athlete, Todd went on to coach bike racing and triathlons at both national and international levels. He continues to volunteer his time coaching at a local high school. Todd is married and has two college-age daughters, but does manage to fit in several Bicycle Adventures tours each year. As the self-proclaimed worst guide in the company, Todd loves getting lost on tours and meeting as many guests as possible, though the two don't always mix.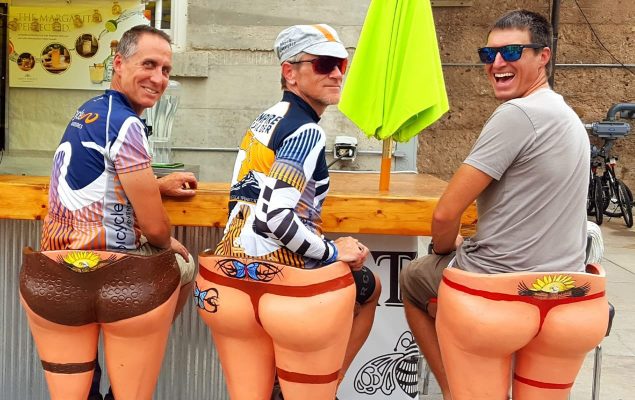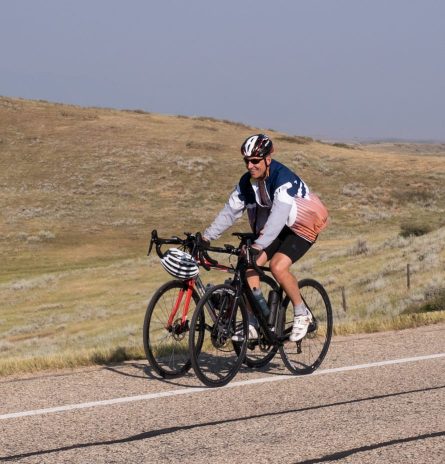 Q.
Favorite Place to Stay?
A.
Lake Moeraki, New Zealand. "Where else can you see glow-worms and six foot meat-eating eels?