"A pilgrimage to Santiago de Compostela is the finest journey in Spain,"
– James Michener, Iberia
To set the stage for my first experience on the Camino de Santiago pilgrimage route I should start with a bit of background on myself. I have worked for Bicycle Adventures for more than 20 years and cycled most of the amazing routes we offer. I have also toured by bicycle on my own in diverse locations around the world, including several trips to Spain. Given this, I was frankly skeptical that any bicycle tour could be inherently different than what I had already experienced.
Now, having just completed Bicycle Adventures first two tours on "The Camino", I can say for certain that it is unlike any other tour we offer. Indeed, among bicycle tours, it may be unique in the entire world. Cycling The Camino affected me in a manner that is much different and more powerful in many ways from other tours I have done –ways that I find rather difficult to put into words, but nonetheless I shall try….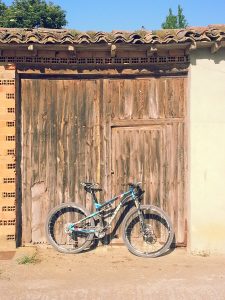 On the surface, The Camino resembles many of our other tour offerings. You will enjoy the same expert guides, great scenery, fantastic food and comfortable accommodations that you would expect on our luxury tours. Buried beneath this surface, however, you have history and tradition that has survived for more than a millennium. Today more than 100,000 people pilgrimage to Santiago each year. This makes the present-day Camino quite literally a journey through both past and present. Along The Camino the past is startlingly well preserved in the form of churches, monasteries, castles, ancient roads and bridges, giving you an intimate perspective on its powerful religious and historical significance. Indeed, in addition to its religious importance, The Camino is credited by historians as having both united and formed the very concept of "Europe" and its culture.
What is fascinating to me is how this convention has been passed on into the modern age. Despite the ever-increasing accessibility of a mind-boggling array of picturesque and cultural destinations all over the planet, The Camino is, in fact, now more popular than it has ever been. Given the difficulty of the endeavor, I found this somewhat hard to fathom. Why would people prefer to challenge themselves on the Camino instead of just taking trip to Rome, for instance?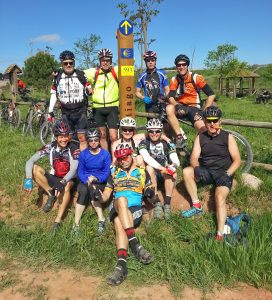 Having made the journey now for myself, I believe the reason is fairly simple. By bringing folks together from Europe and around the globe who are motivated by similar goals – experience, inspiration, camaraderie, soul-searching, self-fulfillment and self-discovery – The Camino fosters a deep and truly heartfelt connection between those who undertake it. It is a feeling you just don't get from enjoying a view, visiting a monument, or the like. I believe that on this journey, more so than any other, the feeling is almost inescapable. When you make pilgrimage to Santiago, you come to appreciate and share the experiences of other travelers (your fellow pilgrims) on an emotional level that will inspire you for months, if not years, to come!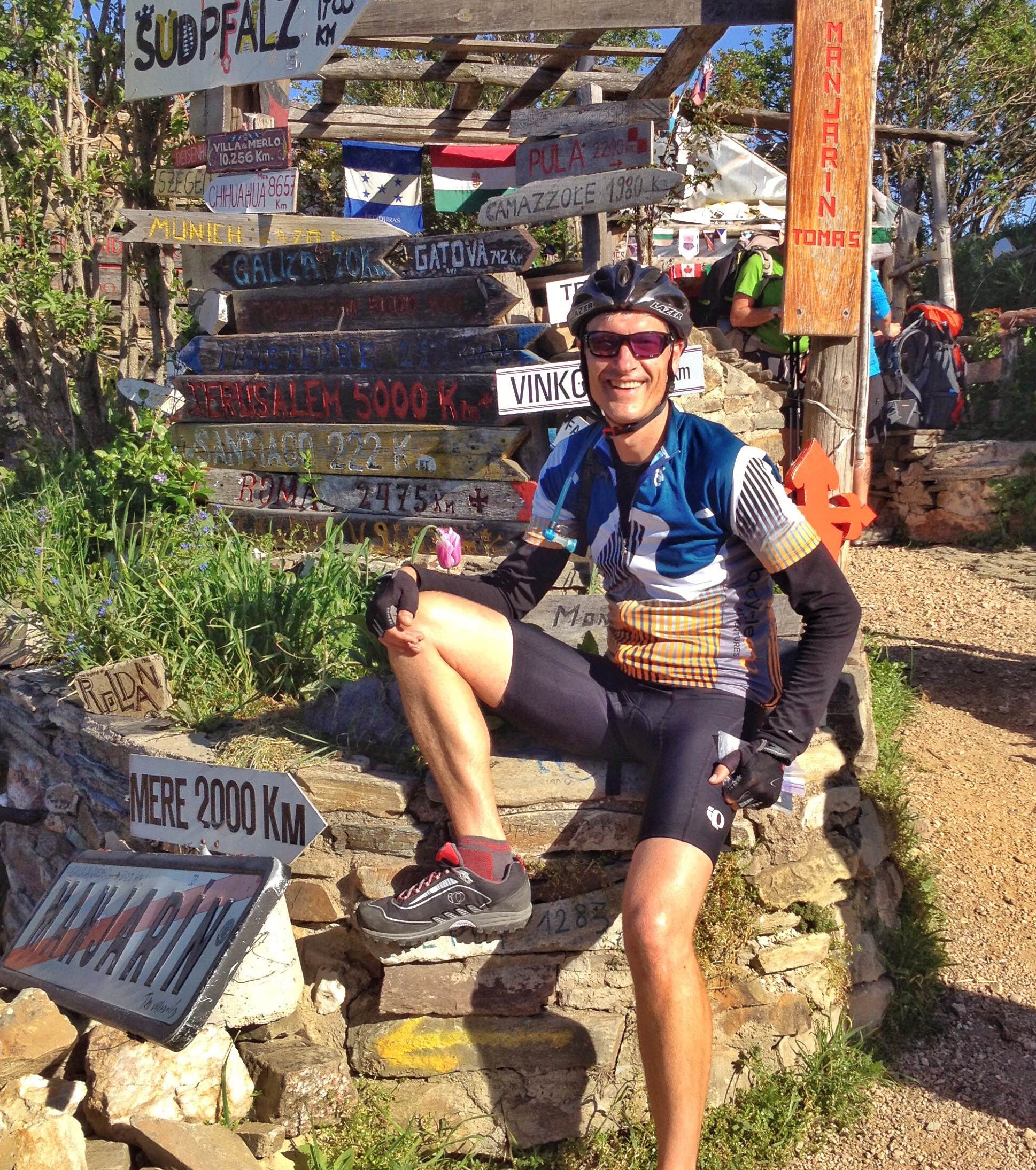 Chad Maurer
Tour Guide
Bicycle Adventures
A Bit of Know on the Camino de Santiago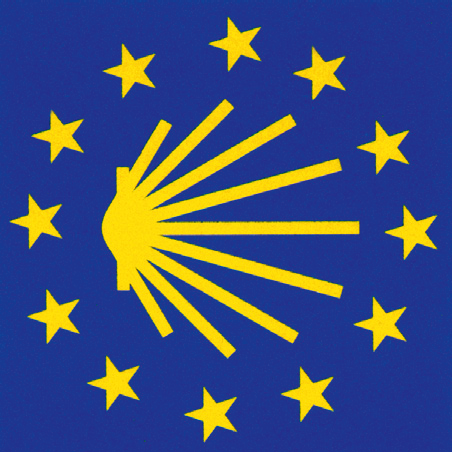 Camino de Santiago is the great pilgrimage path that leads to the furthest western city of Spain, Santiago de Compostela. Also known as the Way of St. James, several trails known as "Caminos," stretch as far as France and Southern Spain leading to one point, the tomb of St. James in the UNESCO site of Old Santiago de Compostela. Pilgrims are typically spotted with the scallop shell, the emblem of "The Camino." The grooves that lead to a single point on the shell is a metaphor for the various paths traveled to reach one destination.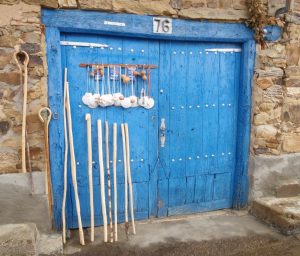 While a journey on such path traditionally is completed by foot and is one of religious significance, present day pilgrims may travel by foot, bike or hoof and have other spiritual motives, soul searching, or wanderlust. Bicycle Adventures follows the "Camino Frances," also known as "The French Way." Travelers record their trip from the French boarder to Santiago de Compostela with stamps in their "Pilgrims Credential" to remember the history, hospitality and camaraderie of the 780-km journey of a lifetime.