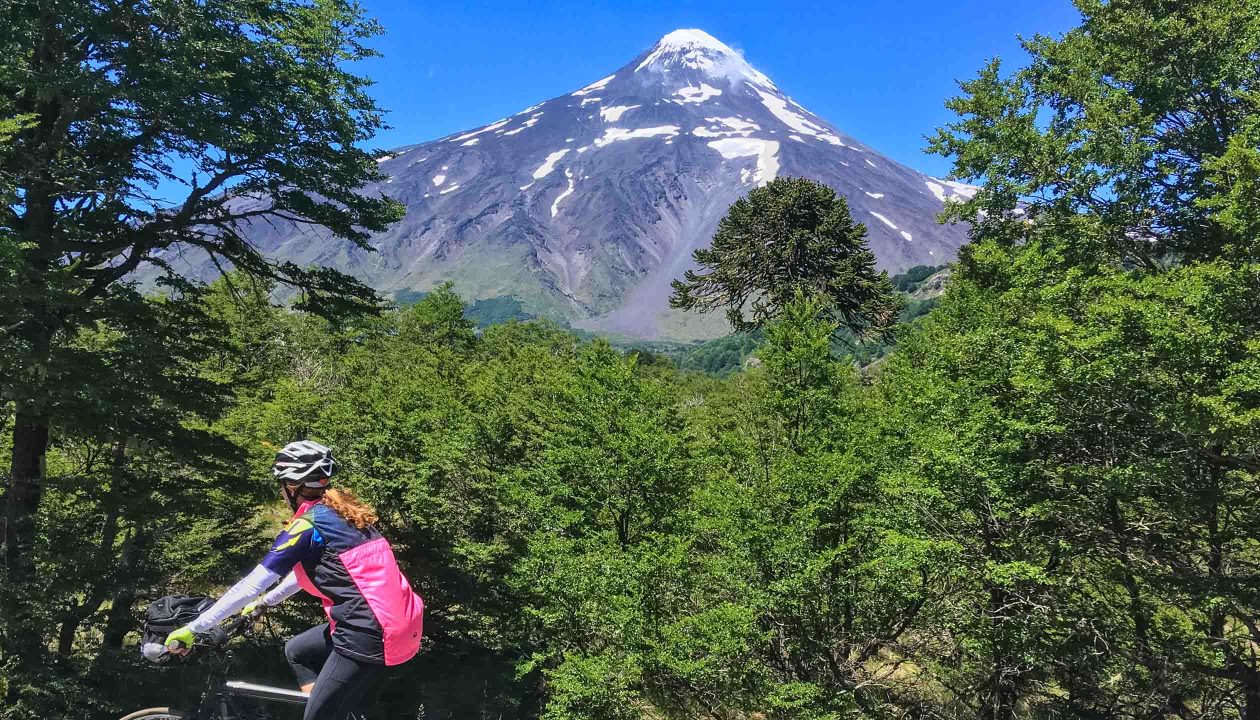 Bike Chile, an amazing land of volcanoes, rivers and rainforest.
Chile's National Parks serve up a smorgasbord of geological wonders for you to feast upon. Ride through a mysterious cloud-spangled land of tall volcanoes, lush lakes and rainforest where trees reach 2,000 years and counting.
Chile, International
Lonquimay Volcano, Malalcahuello National Reserve and the Andes Mountains at the Alto Biobio National ...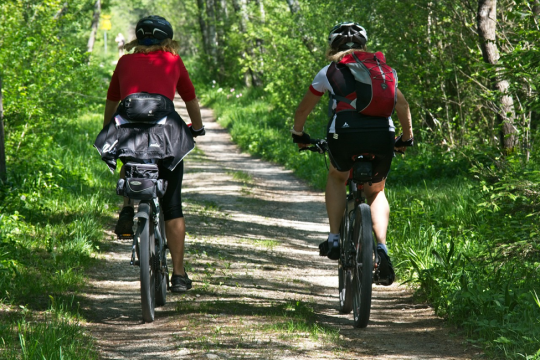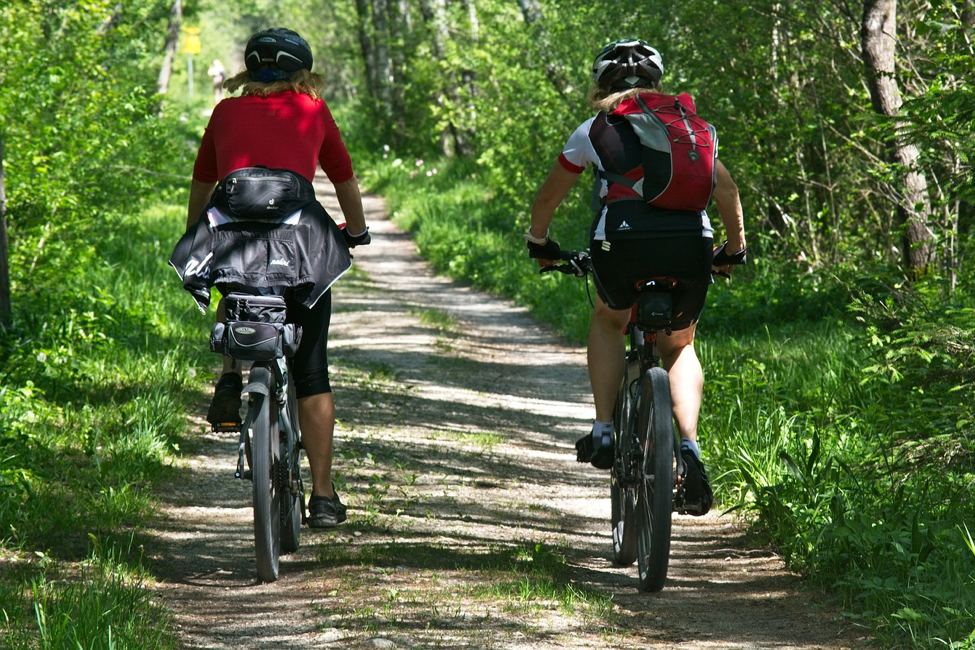 DOMESTIC
Like the looks of a tour, but want it all to yourselves? Adventure Takeover does just that. Choose any existing tour for your own private adventure. If the scheduled date is open and you have a minimum of 6, we'll hold it just for you! Bring 10 or more and save.