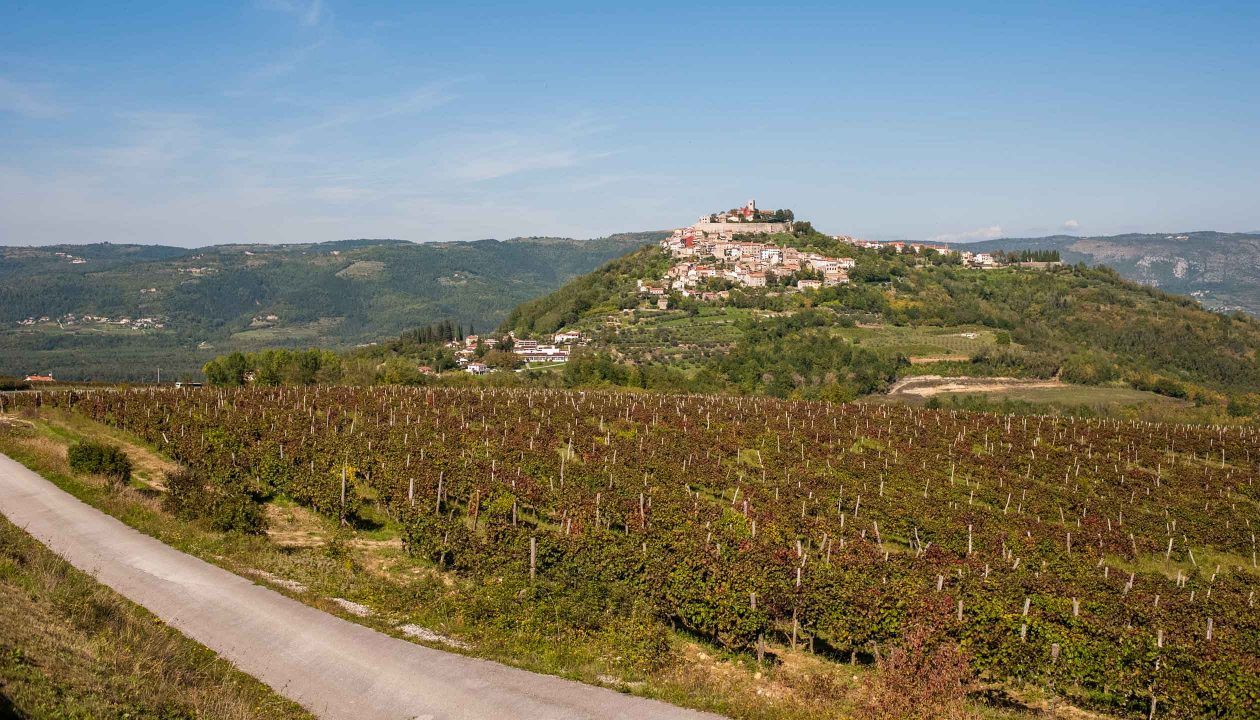 Come see, and taste, for yourself why Croatia is one of the world's top travel destinations!
Croatia has fabulous regional food and wine, top-notch accommodations, friendly locals, beautiful coastlines and charming countryside.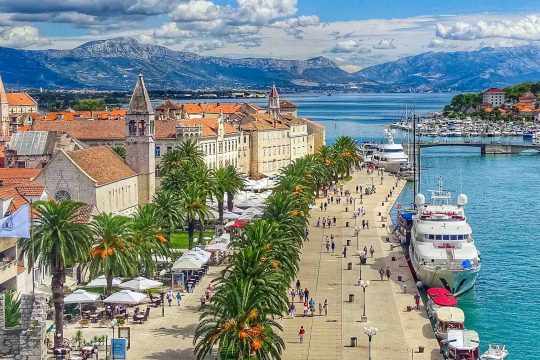 Croatia, International
Pedal alongside the crystal-clear waters of the Adriatic Sea, flanked by vineyards, olive groves, lime...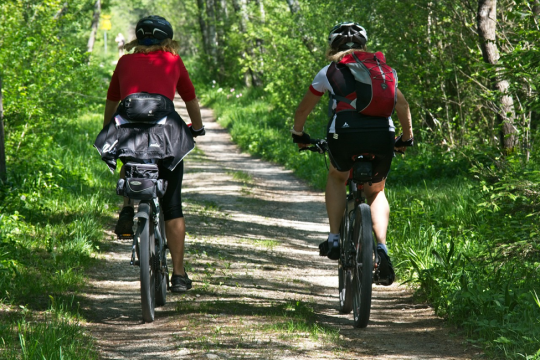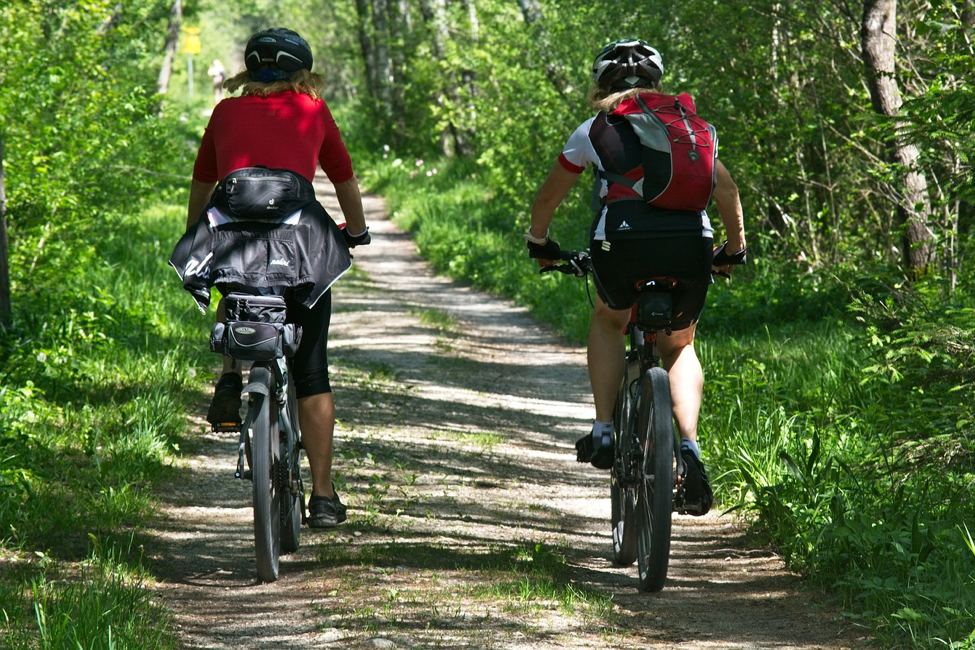 DOMESTIC
Like the looks of a tour, but want it all to yourselves? Adventure Takeover does just that. Choose any existing tour for your own private adventure. If the scheduled date is open and you have a minimum of 6, we'll hold it just for you! Bring 10 or more and save.