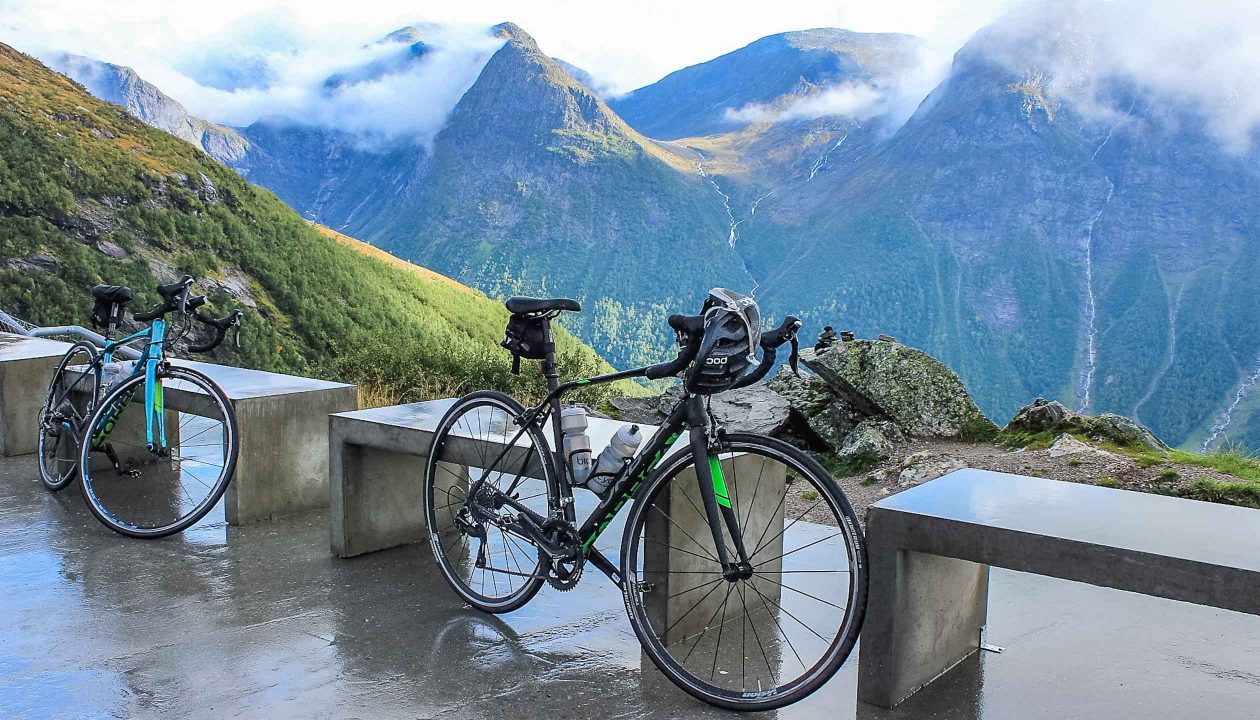 Explore the world's longest, deepest fjord by bicycle and boat … before Ragnarok takes us all!
There's no better way to get in touch with your inner Viking than to cycle in western Norway. Anvari's Ring, Thor's Hammer, Odin's Runes: Storybook landscapes and historical sagas await!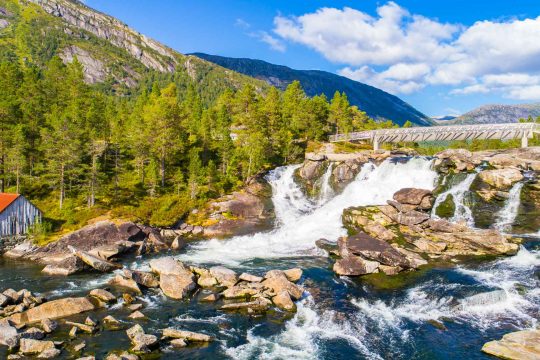 Norway, International
Bike, hike, paddle and sail through the Sognefjord, Norway's longest, deepest fjord. Ride the Romantic...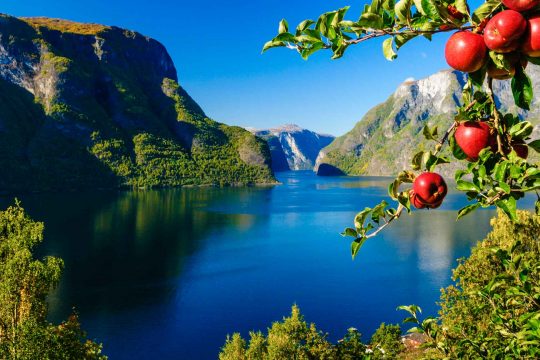 Norway, International
Bike past glacier-hewn hillsides on quiet shoreline roads. Sail the Sognefjord, the world's longest fj...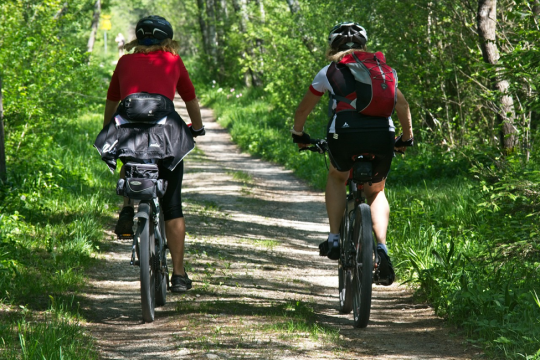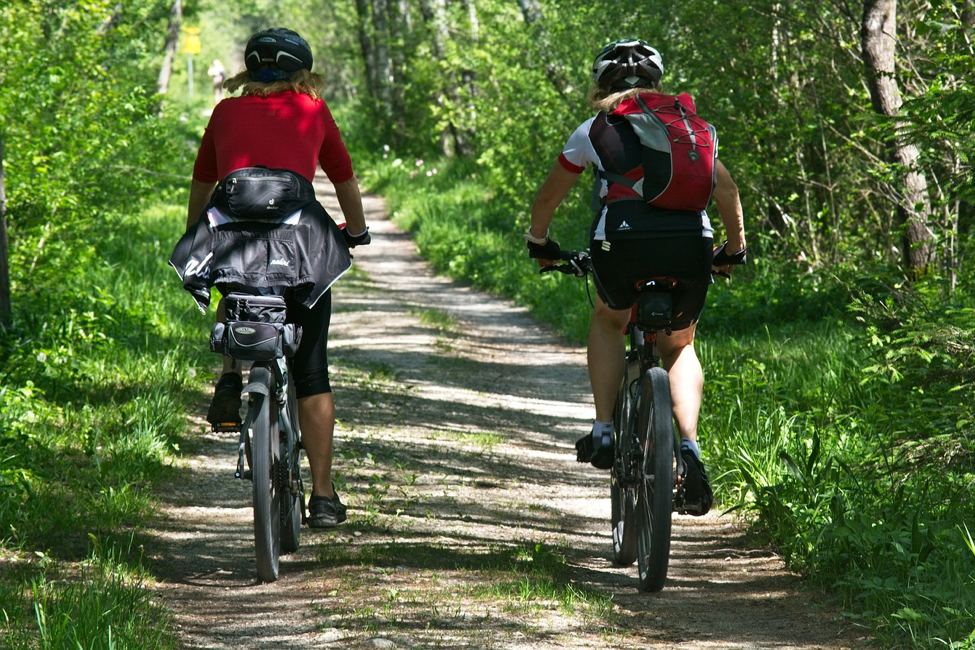 DOMESTIC
Like the looks of a tour, but want it all to yourselves? Adventure Takeover does just that. Choose any existing tour for your own private adventure. If the scheduled date is open and you have a minimum of 6, we'll hold it just for you! Bring 10 or more and save.